Ripple Gets another Partner: Woori Bank South Korea Trials it for Overseas Remittances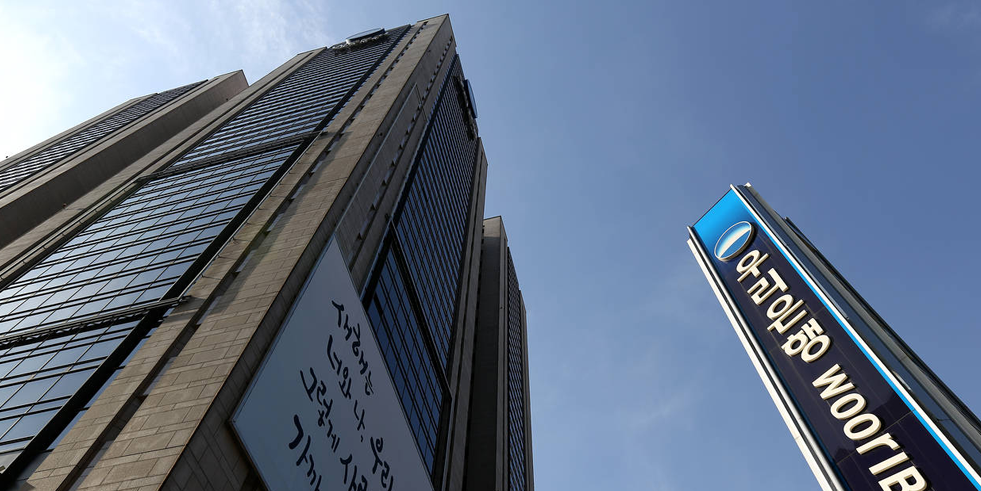 It is an admitted fact that South Korean announcement of ban on cryptocurrencies had badly affected the prices of almost all the cryptocurrencies since 4th January. All the coins had touched their lowest values since last week of December. Ripple is the only cryptocurrency which is going steadily in all these circumstances. Though the value of XRP coin also showed a slump, but many new partners continued to add to ripple's ecosystem. One of the greatest achievements of Ripple came up today as South Korean Woori Bank has completed a test operation of Ripple's blockchain for cross border remittances.
South Korean local business media ChosunBiz reports that the digital strategy department of the Woori bank has announced the plans to commercialize its Ripple based platform in 2018. This also shows that the second phase of trial run is going on. Here, it is pertinent to mention that the first trial had completed back in January. The bank is going to launch its DLT payment because more than 60 Japanese banks are also joining trials started by SBI group in the country.
Earlier, SBI Ripple Asia had announced in September to begin testing cross border remittances through using Ripple's blockchain. The main aim of piloting Ripple's blockchain for cross border remittances is to increase the efficiencies of banks by eliminating the role of middlemen banks. Here, it is also important to mention that SBI Ripple Asia is a joint venture among Ripple and many leading banks of the Asian region. Now, the reports say that 60 more banks and Woori Bank South Korea, and Thailand's Siam Commercial Bank are also joining Ripple's platform for cross border remittances.
This increasing number of banks and financial institutions in Ripple's ecosystem will surely bear fruits in future. Thus, the experts are hopeful that 2018 will prove a good year for Ripple as many new banks, money transfer companies, and financial institutions will join its platform.