Ripple Honored With Yet Another Award – Inc Magazine's Best Workplaces of 2019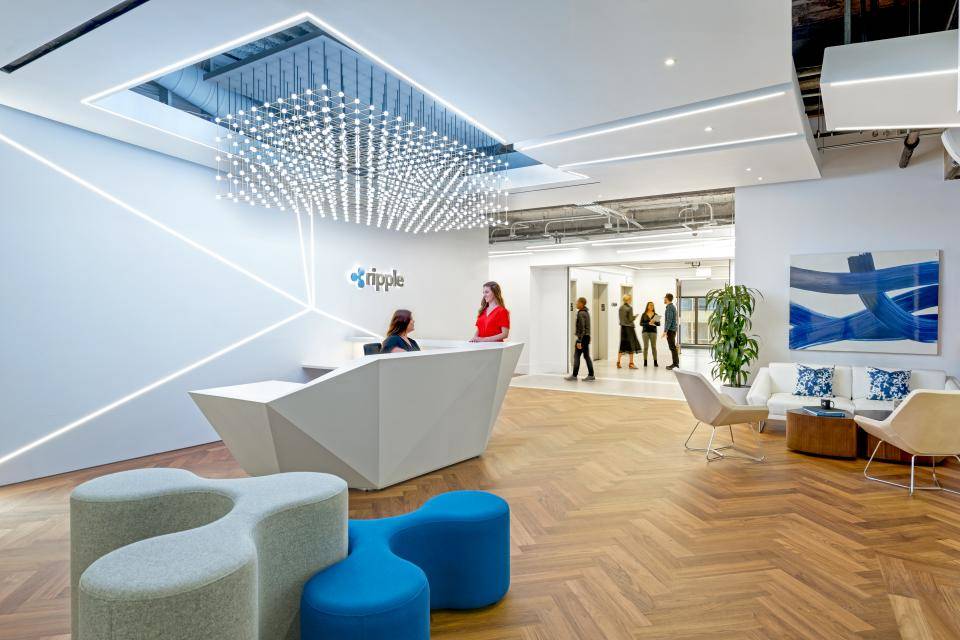 2019 witnessed the best year for Ripple. The San Francisco based Ripple is recently honored as the Inc Magazine's Best Workplaces of 2019.
On May 16, 2019, Inc42, which is one of the leading tech media publications of India published a report on 'The 346 Best Places to Work in 2019'. Among 346 best places, Blockchain leader for payment enterprise 'Ripple' reserved its place. Inc42 report states;
We asked 139,251 employees around the country to rate their workplaces. These are the winners, thanks to perks like paternity leave, unlimited vacation, paid sabbaticals, profit sharing, and more.
The honor certainly created the sense of gratitude among Ripple's key team members including CEO Brad Garlinghouse, Asheesh Birla who then took twitter and appreciated the passion and determination of the whole team behind this success. Brad Garlinghouse tweeted as follows
Pleased to report that @Ripple is one of @Inc Magazine's Best Workplaces of 2019! This is thanks to the amazing @Ripple team for bringing the determination and passion, as we seek to solve the global payments problem. #IncBestWorkplaces
Moreover, SVP of Product at Ripple –Asheesh Birla quoted Garlinghouse's tweet and reveals Ripple is hiring. In his tweet he adds;
Come join us at Ripple – one of @Inc Magazine's Best Workplaces of 2019! We are hiring! https://t.co/jLJ14zOHDC

— Asheesh Birla (@ashgoblue) May 16, 2019
Ripple beside this award, had recently won '2019 Marketers that Matter Award for Swell 2018. As Ripplecoinnews reported 'Ripple's two days Swell 2018 event on October 1st and 2nd at Swank San Francisco Event place marked a huge success for Ripple- which witnesses the recent victory of Ripple being the award winner of 2019 Marketers that matters ward.
Furthermore, in early 2019, Fortune media also recognized Ripple as the best workplace in the Bay area in the list of 70 companies that included plenty of tech startup.
Beside achieving global adoption for its blockchain based products such as RippleNet, xCurrent, Xpring, the company is gradually succeeding in conquering the interest of its team members. The survey in 2018 published on the website of the 'Great Place To Work Institute' at Ripple, it has seen that 91 percent of Ripple's employees are satisfied and say their workplace is great.
Image Source – Ripple Workplace