Ripple Invests Undisclosed Amount in Mexico Crypto Exchange Bitso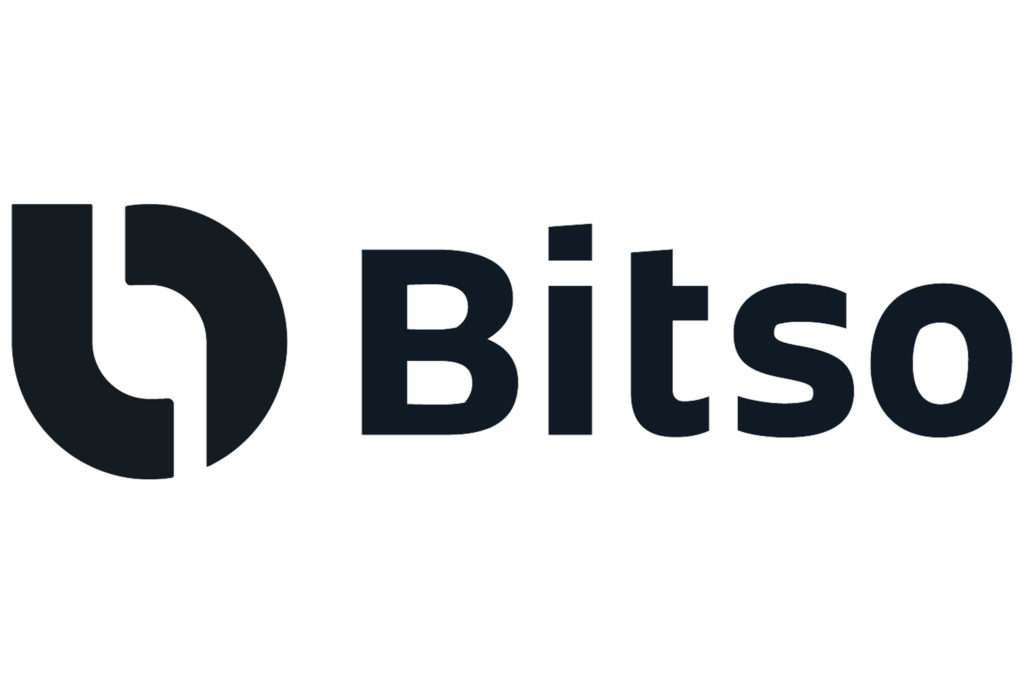 Ripple, the blockchain payment firm has recently invested into Mexico based crypto exchange Bitso. The investment was intended to boost the liquidity of the native token, XRP.
Although the amount of investment is still out of sight but Ripple's SVP of Product, Asheesh Birla will also be joining Bitso's board. The report suggests that Asheesh will assist Bitso in its expansion plan as the exchange intends to expand to new regions beyond Mexico. However, Ripple's investment in crypto-based projects isn't new in the crypto industry but Asheesh joining Bitso's board probably the new attempt of Ripple in enhancing its partnership with companies like Bitso.
"Ripple has always been committed to growing a strong, healthy XRP ecosystem to enable faster, cheaper global payments," Birla said. "This partnership will help further the growth of the ecosystem by offering greater liquidity for payments."
Besides Ripple, Bitso's investment is led by Coinbase and Jump Capital and other notable investors, aimed at expanding into Latin America. More so, Ripple's view in funding to Bitso is that it tries to fill the gap of adequate liquidity via its on-demand liquidity (ODL) offering. The solution would enable companies to source XRP on-demand or when necessary. With Bitso, Ripple can help financial institutions to use on-demand liquidity in Mexico and attempt to avoid an uneven market conditions (lots of sellers, not many buyers). In fact, it has already invested in MoneyGram which is also moving forward with the same mission with Ripple. According to Birla, Ripple's latest investment and partnership with Bitso will be "instrumental in strengthening and expanding ODL in LATAM (Latin America).
"Bitso currently plays a vital role in ODL by providing critical liquidity for payments within the US <> Mexico corridor. Earlier this year Ripple launched ODL capabilities with MoneyGram into Mexico, with Bitso as the key exchange partner," Birla noted, continuing, "Bitso is the largest exchange in Mexico with a customer base of 750,000 and high trading volumes, ensuring liquidity remains high for consumers."
In a nutshell, Ripple's native token XRP is gradually touching the $0.30 mark. However, at the press time, it is trading at $0.29 against USD, losing the value of 0.07 percent within the past 24 Hrs. Moreover, the token currently counts as the third-largest cryptocurrency, sitting with the market capitalization of $12,527,794,694.
Image source – Ripple blog