Ripple Official Criticizes Facebook's Libra, Says it's a "Walled Garden"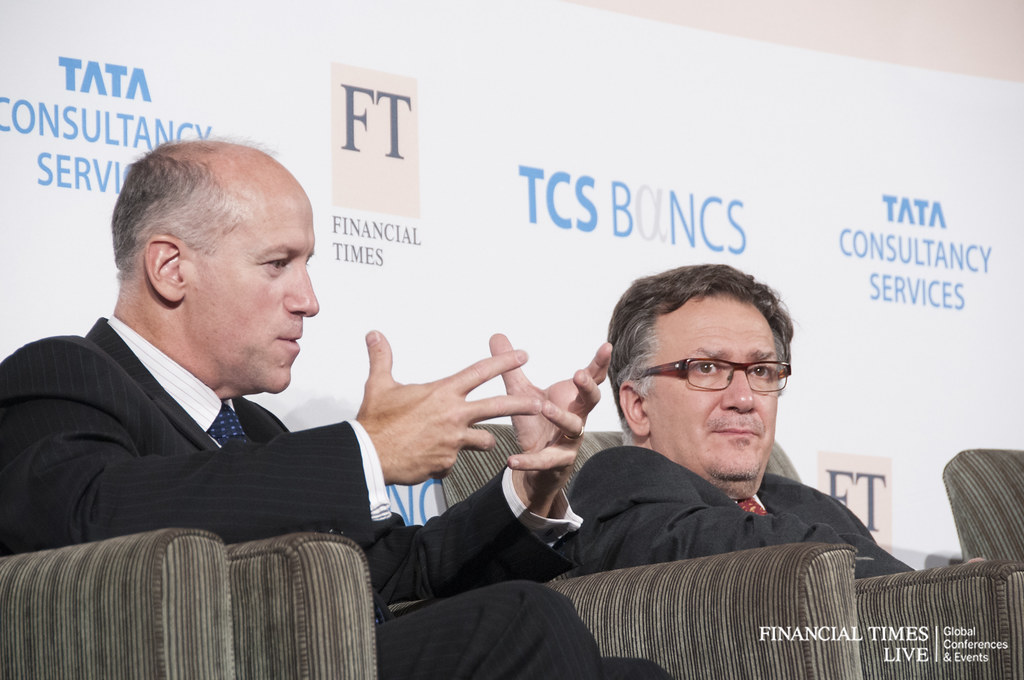 Besides global regulators, policymakers and central banks, Libra has recently caught under the controversial comment by Ripple's Senior Vice President of customer success, Marcus Treacher.
Speaking during the CNBC interview, Marcus Treacher labeled Facebook's proposed cryptocurrency Libra as a walled garden. He says that the key problem with Libra is that it is essentially a closed system. However, he affirms that Libra is still a really good thing by a Silicon Valley's leading giant in crypto-blockchain space.
As the walled garden enclosed by high walls for security purpose as a priority than horticultural, this term was quite famous in the past used for big-tech companies like Apple, Facebook, as these companies retain control over their software's and apps.
Also Read – Ripple CEO Says US Dollar Works Fine But Facebook's Libra is a New Fiat Currency
In contrast to Ripple, a blockchain payment firm which is existed in the industry since 2012, Facebook is still a new entrant in the crypto-blockchain market. However, according to Treacher, Ripple is a network but has no parameter. In contrast to Facebook, Ripple has no walled garden and continued that Ripple "connects with all of the players that want to use the technology".
Matching the tone of many other regulators that worried with the introduction of Facebook's Libra, Ripple official Treacher says that 'the govt's key concern is that' Libra is a threat to currencies".
With that being said, Facebook officials are still uncertain with the launch date of Libra. While the wallet Calibra's CEO David Marcus strongly urged that the team behind will bring Libra in 2020, Facebook CEO Mark Zuckerberg in his recent interview wasn't well assured of matching the tone of Marcus. Rather, Zuckerberg said;
"Obviously we want to move forward at some point soon [and] not have this take many years to roll out," Zuckerberg said. "But right now I'm really focused on making sure that we do this well."
Image source-  FT