Ripple Partner FIS and The Clearing House Join Forces to Bring Real-Time Payments For US Banks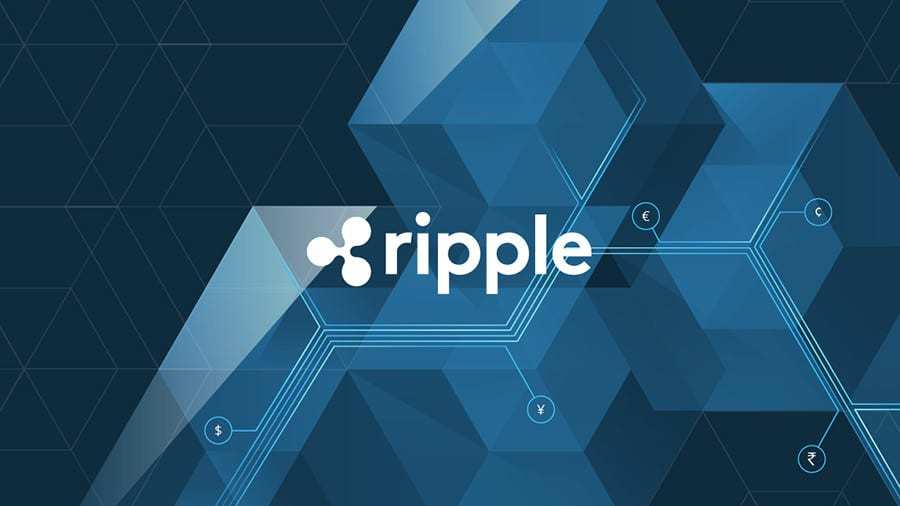 FIS, a partner of Ripple, has partnered with The Clearing House for bringing real-time payments to the United States financial institutions and banks. Together, they will provide the US banks as well as their customers with quick and convenient real-time payment solutions.
FIS and The Clearing House to provide quick payment solutions
According to a report from Business Wire, the financial technology leader FIS has joined forces with The Clearing House for setting up a system of quick and real-time payments in the United States for banks and financial institutions. Through this payment system, all of the small and medium-sized banks, financial institutions, and their customers would be able to access more convenient and faster payment solutions.
Through this newly-introduced service, financial institutions and small-to-mid-sized banks in the US can now connect to the RTP network, a payment system offered by The Clearing House in the United States that ensures real-time or quick payments. Now small and medium-sized banks in the US will also be able to make fast payments.
First clients to join FIS' new payment service
As reported by Business Wire, there are two banks who have become the first clients of this new payment service offered by FIS and The Clearing House. One of them is the MO-based First Bank a privately-owned bank in the United States. While on the other hand, the second one is the Irvine-based bank Nano Banc. Both of these banks have connected to the RTP network of The Clearing House and can now make real-time payments.
While commenting on becoming a part of FIS' payments service, the Assistant Vice President and Product Management Officer at First Bank Ajay Kothuri said:
"What attracted us to the FIS real-time payments managed service was the ability to accelerate our connection to the RTP network while reducing costs and complexity. As our volume of real-time payments grow, we can easily scale to meet the growing demand."