Ripple Pushing Towards Mass Adoption of XRP and their Complementing Solutions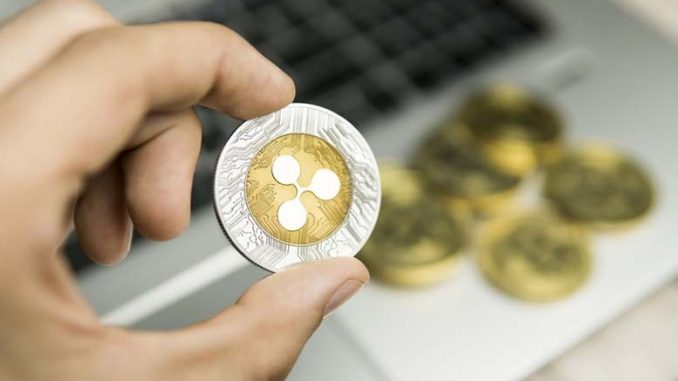 Ripple and RippleLabs, which are two distinct companies gifting clients and option to choice while simultaneously pushing for the adoption of their three main solutions—xRapid, xCurrent and xVia are on an integration spree. While some of their partners are from third party entities which Ripple chose not to highlight through their official public relation channels, the mention of XRP by these fusing companies is enough to cause waves in the space.
Xpring, Omni, Coil and Nexo
Most of these integrating members are from Xpring, an initiative that was set up by Ripple to support serious blockchain start ups that purpose to integrate XRP in their product. The initiative makes sure they have the key to prosper and they go to extra lengths to "invest in, incubate, acquire and provide grants" for these products.
Months after securing a $25 million funding from Ripple and a host of same minded venture capitalist, the Chris Larsen and Stefan Thomas advised start up Omni announce their integration of XRP. Omni desires to change the perception of ownership allowing users to rent out what they don't need and rent what they need while cashing out their earnings through their XRP wallets.
There is a fiat option but settlement with XRP is a whole new experience for first time crypto users as the start up contribute towards mass adoption.
Though not official, Nexo, a crypto loan processor has added XRP as their fifth token they accept as collateral. It has not yet been confirmed by the company but users have noticed an XRP button.
Viamericas Leveraging on xRapid
Besides RippleNet integration, the ecosystem around the use of xRapid is expanding after the involvement of Viamericas. Like it has been demonstrated before, the use of XRP and xRapid is cost saving and as part of a whole system that is geared towards becoming a main player in cross border payment, the chairman of Viamericas has positive words for Ripple:
"We believe that digital assets like XRP will play a key role in the future of cross-border payments, helping to safely address some of the structural inefficiencies of legacy settlement infrastructure"