SEC Under the Wrath of XRP-Holders as they Seek to Join the Lawsuit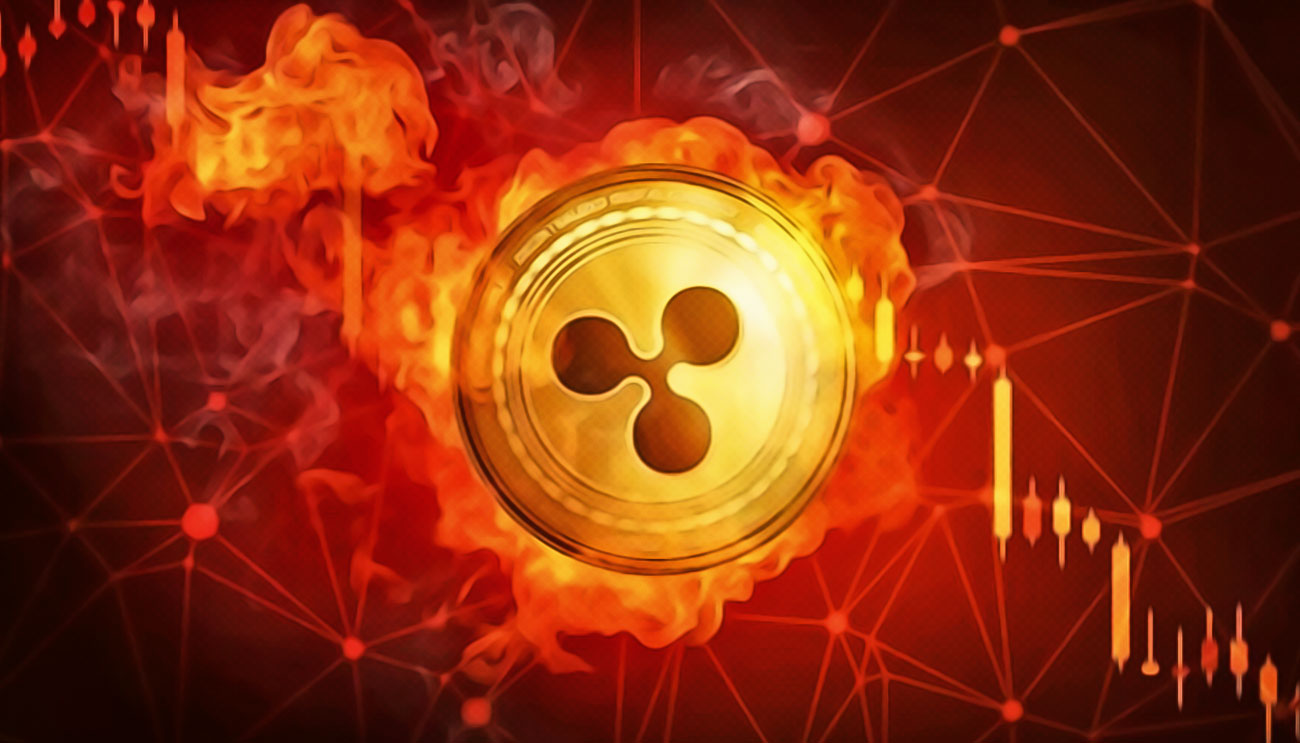 As the Ripple-SEC saga continuous, XRP holders have now requested Analisa Torres, US District Court Judge, to append them as the third-party defendants in the lawsuit been filed by the SEC against Ripple.
Yesterday, on the 14th March, John E. Deaton wrote a letter-on behalf of XRP holders-to US District Court Judge; Analisa Torres. He requested the Honorable judge to consider adding XRP holders as third-party defendants in the SEC lawsuit against Ripple; XRP's parent company.
In the letter, the applicants sought claims against damages caused by the lawsuit SEC filed against Ripple.
They alleged the US Securities and Exchange Commission of intentional misconduct and gross abuse. The attorney John E. Deaton argued that the SEC lawsuit did not only taint 1.38 billion XRP- that according to SEC was sold illicitly- rather they also damaged the identity of other XRP tokens that are currently circulating in the market. Further, because they did not clarify their stance regarding the identity of XRP's in general; the crypto market deemed it as security, and as a consequence of which numerous crypto exchanges if not delisted the XRP they did have halted their trade. Deaton stated:
"The SEC had an opportunity to amend the Complaint and provide clarity to the markets but, instead, deferred that responsibility to this Honorable Court."
It further noted:
"The SEC's stated mission and goals are to protect investors, promote fairness and share information about companies…to help investors make informed decisions and invest with confidence," the XRP holders' memorandum said. "Instead of protecting investors and sharing information to help investors make informed decisions the SEC knowingly and intentionally caused multi-billion-dollar losses to innocent holders who have purchased, exchanged, received and/or acquired the Digital Asset XRP."
Because SEC did not make any clarifications regarding the matter it caused the $15 billion in losses to XRP Holders, attorney John E. Deaton stated.