SWIFT Responds to Ripple Competition by Slashing Settlement Times to ONE DAY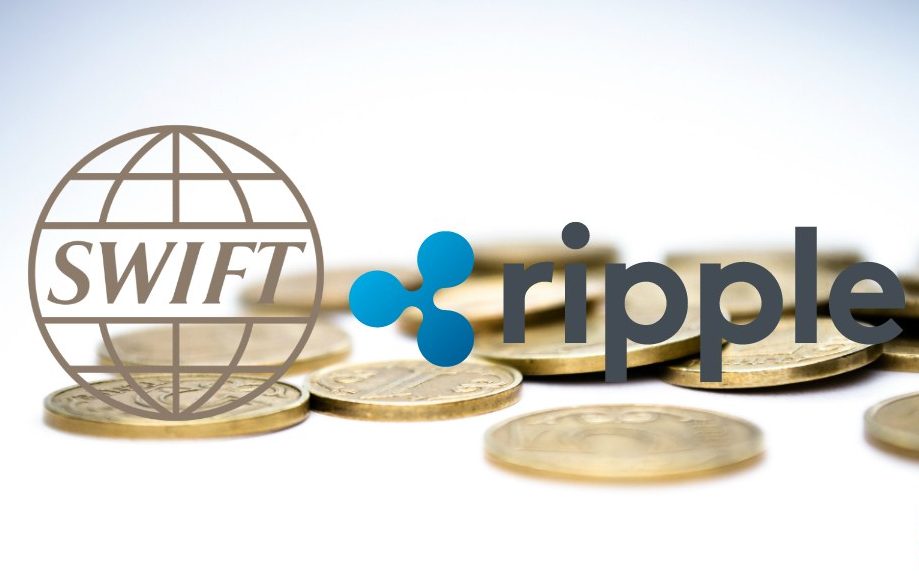 During an interview with Steven Diep, the Chief Marketing Strategist at Ripple, Cory Johnson said Ripple plans to integrate with banks and offer better, cheaper and quality services disrupting traditional banking processes. To make it even more attractive, Johnson said, Ripple shall charge a thousandth of what bank charges for all individuals using their products.
Ripple Growing Partnerships
In recent days, Ripple has been dominating airwaves thanks to their high level partnerships with regional banks spread across the globe. Last week, Ripple announced their partnership with a Wall-Street mainstay, PNC Bank. The bank is one of the largest in the US with assets exceeding $544 billion and serving more than 5 million customers spread across the eastern and western US. Their services range from retail offerings but they are also active in investment. Going forward, the bank shall make use of Ripple's xCurrent. The product is one of the three core solutions devised by the software company complete with bi-directional messaging allowing for effective communication. Aside from that the bank's clients shall benefit from real time and instantaneous settlement.
SWIFT Response
This is in stark contract with Ripple's main competitor SWIFT. The Brussels based real time gross settlement system is made up of a web of global banks and in response to competition, they are stepping up. While fees remain a limitation, they shall slash settlement time from two days to a single day. Still, this lags to what blockchain based solutions has to offer.
All in all, Johnson is a blockchain advocate and while he realizes that finance is what keeps the world economy going, efficient solution in this sector needs to be devised. In that case, blockchain solutions are a cut above the rest and expectedly, he is not the only one declaring what the world sets to gain from adopting blockchain based solutions like what Dubai, Singapore or Malta are doing.