The Reason Behind $20 Billion Dropping in Ripple's Market Cap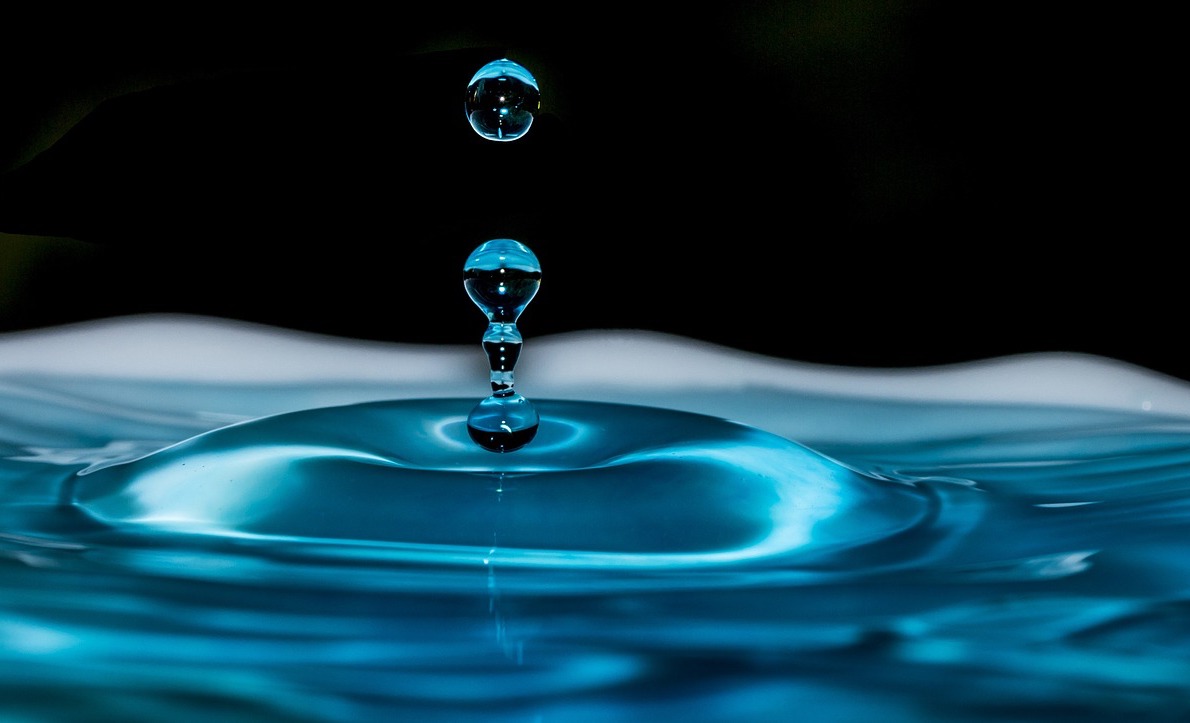 Ripple XRP took an exceptional start of the New Year. The cryptocurrency showed a great surge right from the beginning and touched all time high values every day. Last week, the digital currency touched $3.80 value. But today, the currency decreased in its value from $ 3.19 to $ 2.67. This decrease in value has also decreased the market cap of the currency by $20 billion. It reached $ 103 billion from previous high value of $ 123 billion. This has worried the investors a lot because Ripple has, once again, declined to third rank.
Ripple's chief cryptographer has cleared this misconception. He says that decision of CoinMarketCap to exclude the Korean prices from the Ripple's displayed price has decreased the value of the digital currency.  He advises the investors to observe the data closely and not to be worried about this decrease in value. Here, it is pertinent to mention that CoinMarketCap has removed the trading price of Ripple without giving any proper reason.
CoinMarketCap has also removed the data of other digital currencies also. Thus, the values of all the digital currencies have shown a substantial decrease. The financial and crypto experts have different views about this removal of the price of digital currencies from CoinMarketCap. Some are thinking it a good sign for the cryptocurrency investors because it would affect only a few of them. Here, it is also worth mentioning that trading cryptocurrencies in Korean exchanges is not easy for the foreigners.
Some experts believe that this removal of price may make the ecosystem of cryptocurrencies quite healthier. Some are not considering it good for the future of cryptocurrencies because most of the volume of all the currencies is trading in South Korean exchanges.