This Is How XCurrent Is Helping Improve People Lives In Thailand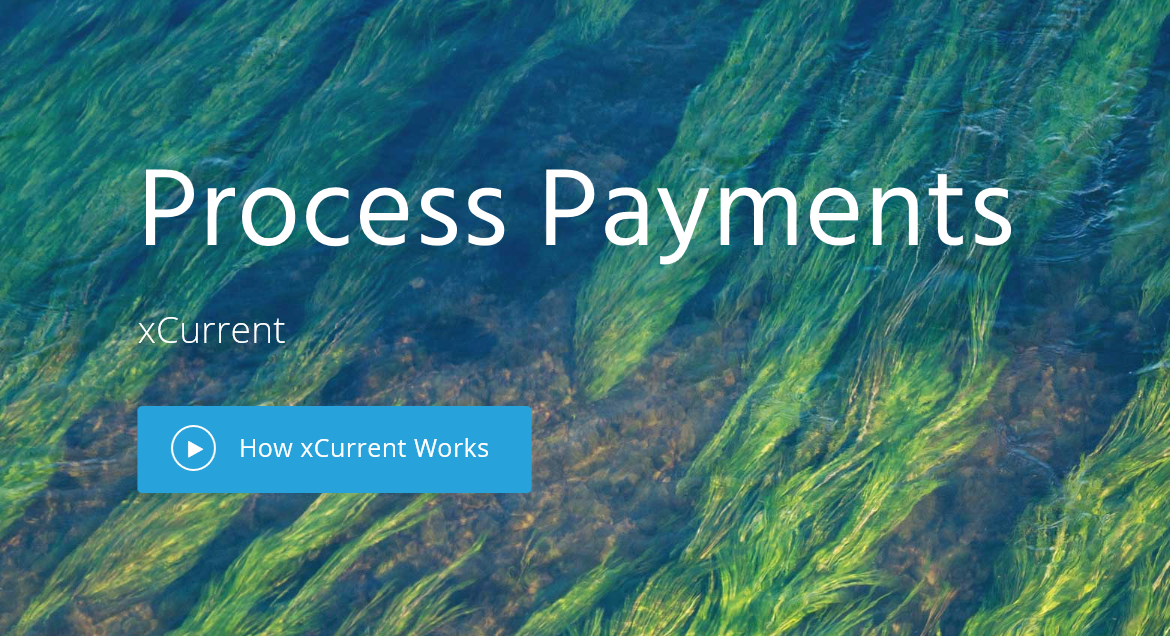 Ripple the company is always on the forefront advocating for new ways of increasing efficiency and eliminating latency. The partnership between SBI Remit of Japan and Thailand's Siam Commercial bank is a clear evidence of their efforts. All things constant, this partnership has proven fruitful allowing for Thai nationals to send money from Japan cheaply and almost instantaneously.
Initially, the new found working relationship between SBI Remit of Japan and Siam Commercial bank (SCB) of Thailand came in force late June and the aim here was to allow Thai citizens working and living in Japan to send their monies via Ripple's enterprise solution x-Current. 
SBI and SCB Partnership
This service is a real time remittance and payment solution created by Ripple and since it's an implementation used by Siam Commercial Bank, Thai citizens can easily send money directly to SCB accounts with forex exchange conversion done via the RTXP network. There is no limitation as funds dominated in Japanese Yen can be sent directly even from ATMs directly to SCB accounts anytime of the day as long as the ATM is part of the SBI Group network. 
It is worth noting that more than 40,000 Thai citizens work and live in Japan and their total remittance flows exceeds to Thailand exceeds $250 million annually. That's the sole reason why SBI Remit came in to cut the transaction time and cost by enabling instant settlement without denting the amount sent via unnecessary fees.
XCurrent is an Innovative Solution
Terming it as an "innovative solution", the Chief Strategy Officer at SCB Dr. Arak Sutivong said the bank was continuously working on providing their retail customers financial products and services that are indispensable in the digital age and utilizing Ripple technologies tops the list. You can watch how the SBI Remit and Siam Commercial Bank remittance service works in real time here.
Ripple the company was incorporated in 2012 and in 2016, SBI Group invested in Ripple. Aside from SBI Remit, SBI Group is behind SBI Holdings a company that has interest in trading and which recently invested 12 percent in Clear Markets and a Canada's Lancium Technologies.