Wietse Wind Confirms Successful Launch of XRPayments on App Store and Google Play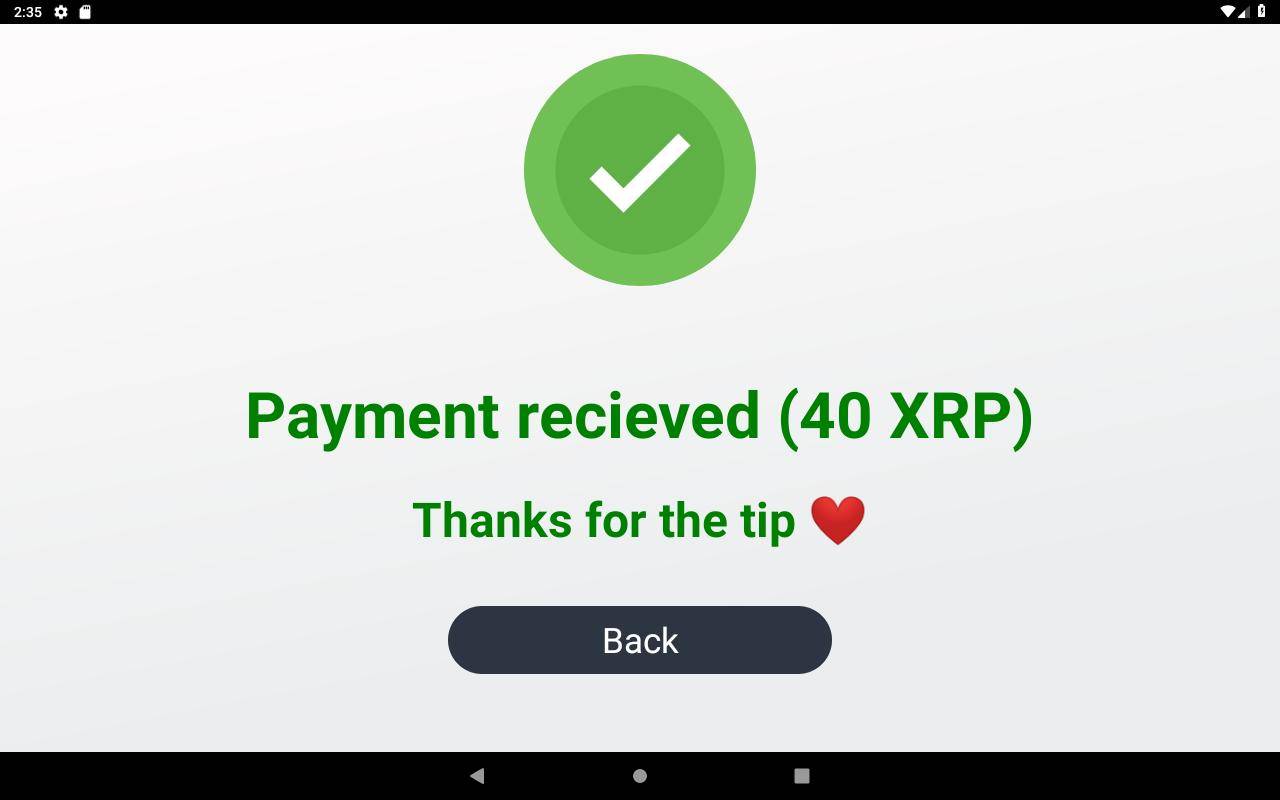 Ripple and its payment arms are booming in a crypto ecosystem. A developer from Ripple backed startup, XRPL Labs has recently confirmed that his project 'XRPayment is now available on App Store and Google Play.
Wietse Wind, one of the famous developer working on Ripple and XRP based projects took to Twitter and states that 'XRPayment App was accepted by Google and Apple. Following which, Android and iOS mobile users can now download the app and start accepting XRP for payments in a physical store. Here goes Wind's Tweet;
Right on time! ? ? ? Our XRPayments app was just accepted by Google and Apple. You can get the app now from the Apple iOS or Google Play store, and start accepting $XRP for payments in your physical store!

Visit https://t.co/IW2BUotrXx to download and activate the app ? pic.twitter.com/UYb7UHFVAz

— Wietse Wind (@WietseWind) April 18, 2019
Weiste Wind is the developer behind XRP Tip Bot which was recently on limelight due to the accessibility of XRP as micro payments on Microsoft outlook. In addition, XRP community also seeks Skype to integrate XRP via XRP Tip Bot to enable crypto payment options for Skype credit and other paid options.
At the moment, the XRPayments app has received 4.6 ratings on Play Store. However, the App's description on Google play reads that;
Accept payments in XRP directly on the ledger to your own account address, or XRPTipBot.com account. Type the amount to pay in any currency and the app will covert the amount to pay to XRP
Unlike other Apps that auto-fills the amount of crypto to send, Wind said that XRPayments will let the user fill the amount they intend to use or tip the service. As a response to one such user's query on Twitter, Wind states that 'we left out the pre-filled amount feature for now'. He added;
"Some wallet apps can read a pre-filled amount, and the web version implemented that, thus breaking support with some other clients. For this app we wanted 100% support, so we left out the pre-filled amount feature for now."
On top of all, wind hints to connect to the XRPL DEX gateway that will certainly let merchants' covert directly to fiat IOUs on the ledger. He says that;
First full speed ahead with the signing app + platform. DEX payments will be part of the app for sure!"