Ripple Confirms Xendpay Joins RippleNet to Open New Remittance Market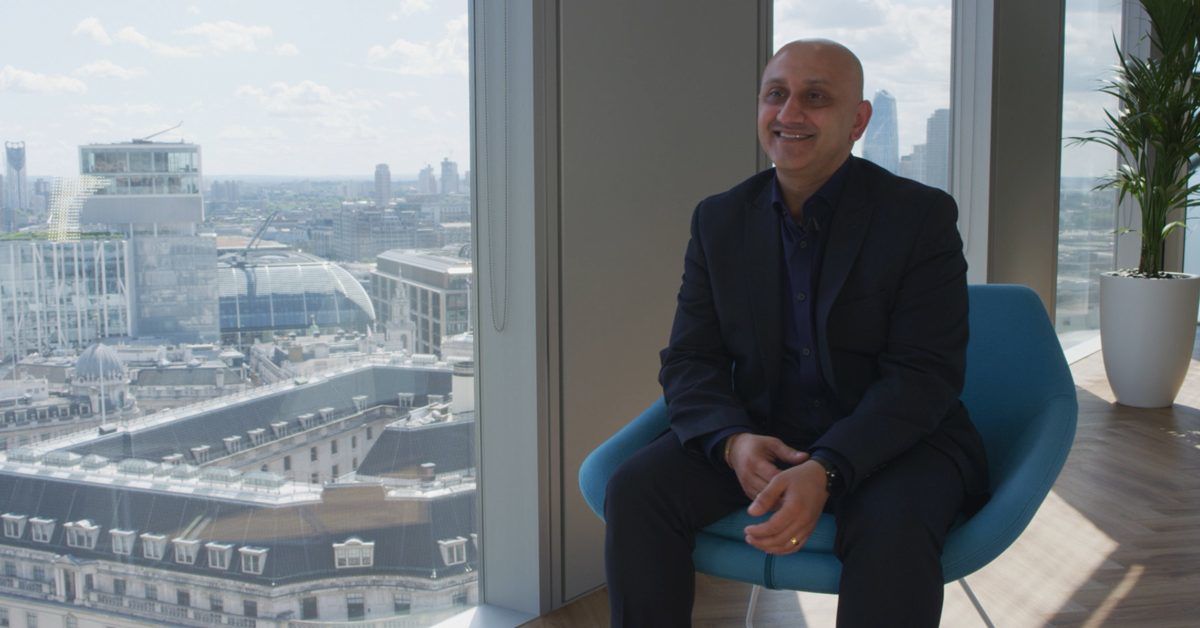 Ripple payment network already has over 200 clients using RippleNet which is one of the Ripple's blockchain products. However, the latest announcement from Ripple reveals that a London based company; Xendpay will employ RippleNet to open new payment corridors.
Xendpay Joins RippleNet
Announced on August 20, Xendpay payment firm joined RippleNet to launch new corridors to Bangladesh, Malaysia, Philippines, Vietnam, Indonesia, and Thailand. It's worth adding that Xendpay is an international money transfer company that enables people to send money to friends, families across 173 countries and with over 45 currencies. Xendpay claims that most of its customers are migrants, whose key purpose of using payment service is to send money back home. Counties like UK, Europe, Canada, South Africa, and India contains the major migrant customers/communities of Xendpay
Bhavin Vaghela, Xendpay's Head of Product Innovation outlines his view;
"This money is vital to support their families: to pay rent or mortgage, electricity bills, medical fees, and education costs. Being an online service allows us to reduce our overheads and pass the savings on to these clients, for whom every penny counts."
Although Xendpay already cost less transnational fees, difficulty of using other currencies than only U.S. dollar to send money to new countries is a significant barrier for Xendpay. It's the fact that the firm has to sign a new partnership agreement with local banks if at all it aims at serving customers in small currencies. With RippleNet, companies like Xendpay can attempt to this problem quickly. Echoing the similar concern, Vaghela says;
"Previously we had to create a whole business case for each partner, RippleNet reduces that complication and friction.
He claims that the firm wasn't able to offer currencies including Bangladeshi Taka, Malaysian Ringgit before – he says, with RippleNet it is "easier to connect with local partners" as it has a built-in trust factor. Moreover, recalling the worst scenarios Vaghela had ever experienced with cross-border payment system, he thanks RippleNet and explained;
"Thanks to RippleNet, a customer in Germany can log onto our platform at 3 AM on a Sunday morning and the money will be in their beneficiary's bank account in Thailand within an hour. More than 90 percent of our recent payments to Thailand over RippleNet have been delivered within 10 minutes."
Image source – Ripple