XRP Holders' Petition Asking SEC To Terminate Lawsuit Secures 30,000 Signatures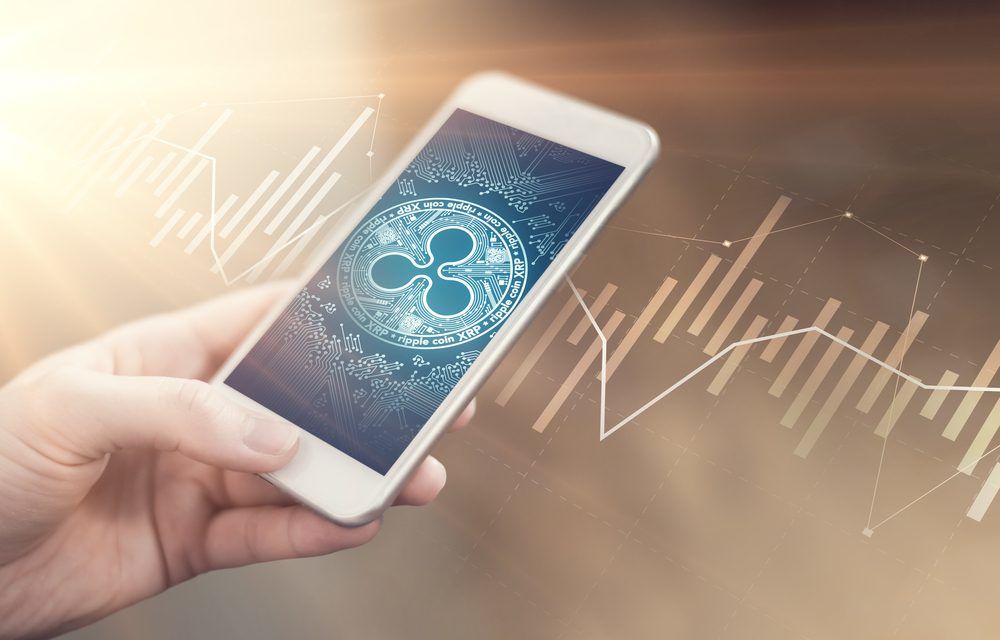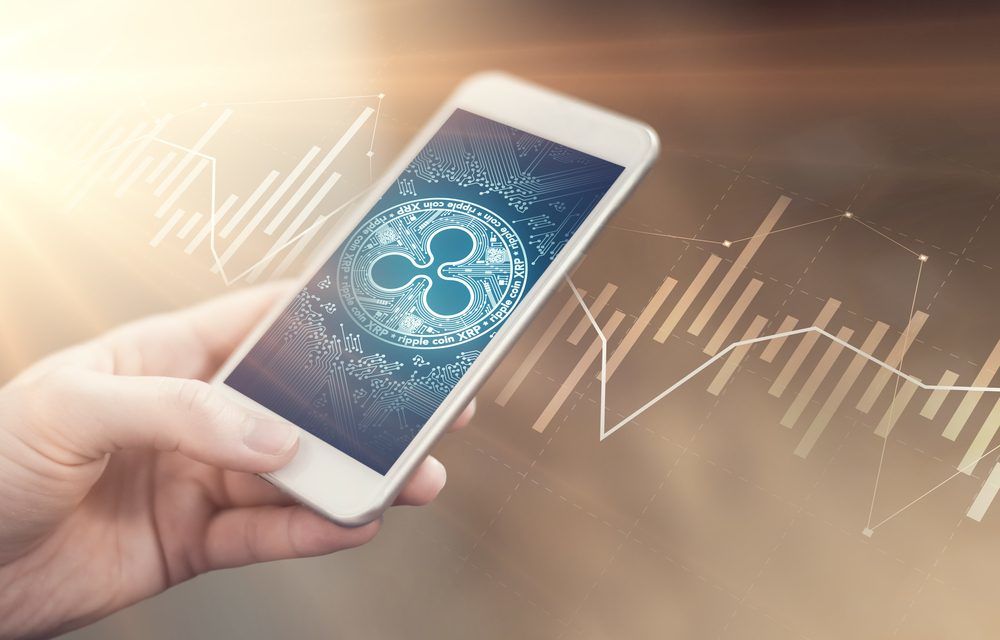 The holders of XRP, the native digital currency of the United States-based blockchain cross border payments company Ripple, want the ongoing lawsuit between the US SEC and Ripple Labs as soon as possible. For this purpose, they filed a petition asking the Securities and Exchange Commission to end this lawsuit as well which now has reportedly met the required number of signatures.
Petition Of XRP Holders Reaches the Required Number Of Signatures
XRP investors or holders filed their petition to Gary Gensler, the head of the SEC. In the petition, the holders requested that the independent agency of the United States should now put an end to their lawsuit filed against the blockchain payment giant Ripple.
In order for the petition to be accepted, a requirement of 30,000 signatures was needed to be met and the petition has successfully reached this requirement as Thomas Hodge, the founder of Crypto and Policy was able to get 30,000 signatures.
The main claim of XRP supporters and Hodge is that the Securities and Exchange Commission has already done enough damage to the investors and holders of XRP during this lawsuit as the holders had to face a loss of billions of dollars.
Petitioners have asked the SEC in the petition that the agency should need to terminate this lawsuit and they should revise their strategy for regulating the digital asset industry in a proper way.
Moreover, they have requested that the real motive behind this lawsuit should be investigated as well:
"Request the SEC Inspector General conduct a thorough investigation of the matters that led to the last-minute lawsuit against Ripple, filed on the last day in office by former SEC Chairman Jay Clayton… We demand an investigation that fully clarifies whether the SEC was protecting someone else's interests instead of retail investors when the Ripple lawsuit was filed in December 2020."