XRP Skyrockets, as it Supersedes Cardano and Solana.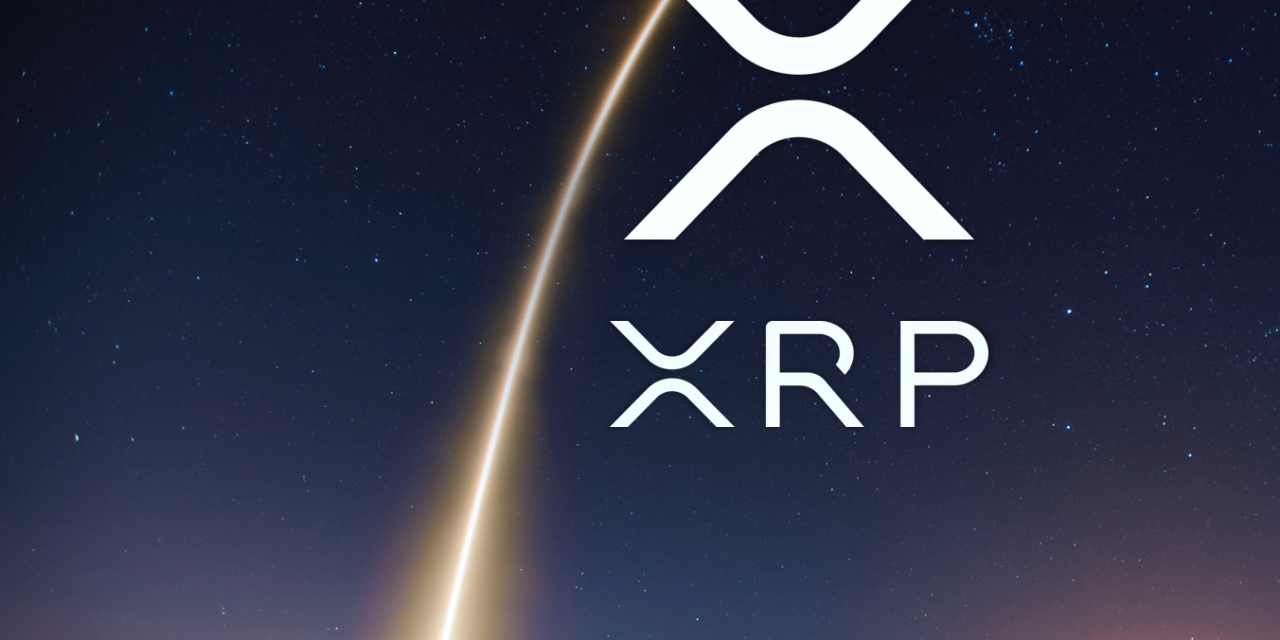 Ripple's XRP makes significant gains as multiple factors drive its price upwards.
XRP Trading High
Currently trading at $0.88, XRP is up 48% over the week. Yesterday, XRP reached $0.91, the highest level the coin has reached since the dawn of the year 2022. In the past week, XRP has emerged as the 3rd top gainer among the top 50. Top two are Shib and Leo, with growth of over 60% each.
Just a couple hours earlier, XRP surpassed ADA and Sol. With a market cap of $42.18B, XRP is now the 6th largest cryptocurrency in the world. Further, according to the data provided by CryptoRank, during the last 24-hours XRP grew by 5.62% against the Bitcoin. XRP's recent move against Bitcoin during the stated period is the largest by any other coin, in the last 6-months, commented @CredibleCrypto. XRP also grew by 6.83% against Ethereum during the day. @CredibleCrypto noted that XRP was previously projected to breakdown. Now after this recent stellar performance, whether the coin has successfully avoided the damage, will be confirmed in the next few days.
What is Driving XRP's Price Behaviour?
While there are multiple factors that could be driving XRP's Price action, a few are, general market environment, spike in active addresses on the network, and all important SEC-Ripple lawsuit.
Trading at $44.7k the Buy, the Bitcoin has behaved rather steadily during the last 7-days. The premier cryptocurrency reached $45k, twice in the past 24-hours, the highest price level since the 1st week of January. Further, the Bitcoin grew by 22% over the 7-day period.
While at the moment the market is still in a recovery phase, the fear has successfully been overcome.
As per the data provided by on-chain analytics Santiment, the recent hike in XRP's Price is the result of an increase in active addresses on coin's network . As the Santiment noted, XRP is reacting to the spike in active addresses.
Lastly, the single major factor that is affecting XRP's Price lately, is the SEC-Ripple lawsuit. Recently, the presiding judge Analisa Torres granted Ripple the right of response to SEC's memorandum, filed to strike-out Ripple's "fair notice" motion.