100,000 Users are Joining Crypto Exchanges per Day, Data Shows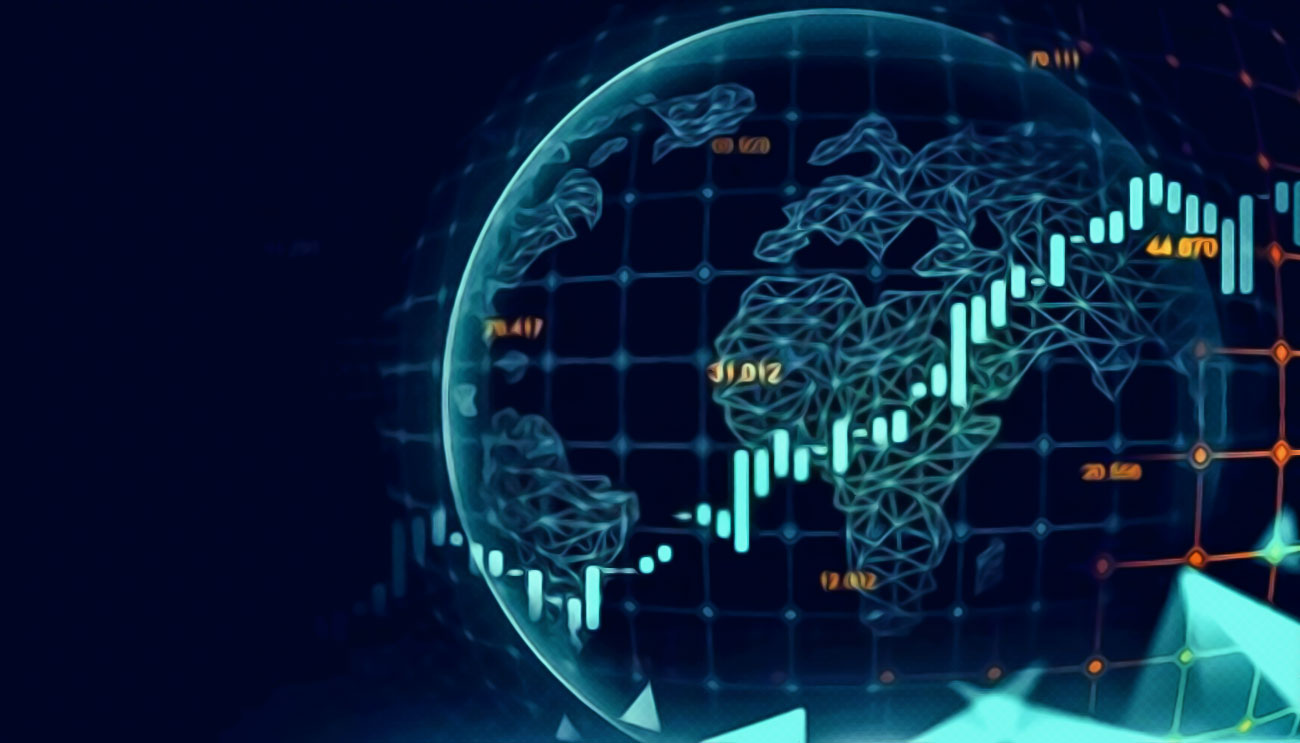 As the crypto market continues to strengthen, the data shows, a large number of people are joining crypto exchanges on daily basis.
Willy Woo, an experienced investor, and forecaster tweeted on Tuesday that 35,000 users are daily getting on-chain which, he stated, represents 100,000 users are joining various crypto exchanges per day.
Pink line: The number of new users seen on the blockchain per day. (30d MA)

35,000 new users per day arriving on-chain. Which means exchanges are likely adopting an additional ~100,000 users per day right now. pic.twitter.com/hMYZtGSfqW

— Willy Woo (@woonomic) March 17, 2021
Many famous analytics firms and banking organizations are showing a similar picture. Data from Glassnode showed that the crypto user base s increasing exponentially since last December.
Now there can be many elements that would have been playing a role in the growth of the market but two of the obvious ones are; Rise in the price of Bitcoin and surging people's interest in the market.
In many ways, both elements are linked with one another. As Bitcoin skyrockets, it makes the news that causes people to search for it, and as the masses get to know about the market it further leads to incremental growth in the crypto user base.
In the near past, the market has managed to get plenty of institutional support as well from the companies like Tesla, Microstrategy, and Grayscale. The data showed that the aggregated institutional investment has risen from $33 billion to $55 billion this year. It is to be noted that along with Microstrategy and Grayscale, who have been two of the largest investors in the crypto, Elon Musk Tesla also invested $1.5 billion.
What matters the most there is the symbolic demonstration of giants' faith in the crypto.
The only question that still remains unaddressed is the prospects of mainstream adoption of crypto. Nonetheless, to many, it does not seem a long time.
In this regard, an extract from Forbes' research article, published just yesterday will be relevant:
"According to data from the CME Group CME -0.3%, the world's largest futures and options exchange, bitcoin futures open interest—expressed in contract terms—grew by at least 100% for eight months in a row continuing through in February 2021. Furthermore, the capital tied up in these contracts grew at an exponential 1,405% annual rate from $156 million at the end of February 2020 to $2.34 billion a year later. This kind of growth is more than three times the heady 425% increase in bitcoin's price over the last year and a further representation of the unprecedented level of demand for exposure to the asset class among institutional investors."