After a spike of $3000 In One Day: Bitcoin Breaks $23K To a New All Time High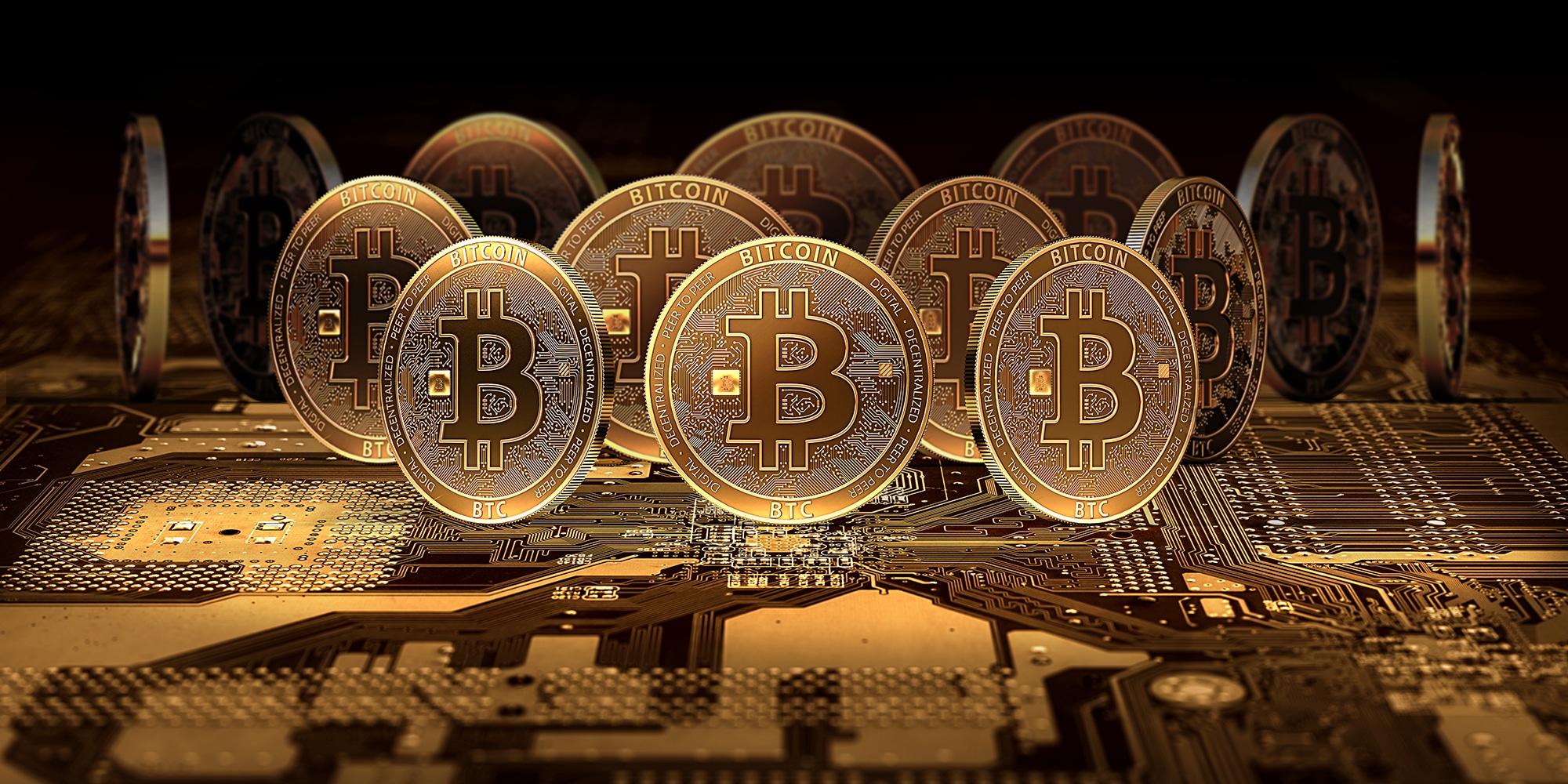 The past 24 hours have been overwhelmingly eventful for BTC, as it has reached new all-time highs on several occasions in the meantime. At the time the article is written Bitcoin is trading at just over $22600, after obtaining an all-time high of $23,769 according to the Okex exchange. It has seen a growth of almost 19% (grew by $2400) and its market cap is $419 Billion.
Surpassing $20000 was a long-awaited ambition that finally has fulfilled and culminated in the growth of the global crypto market cap by 13% which at the point of writing is at $638 Billion.
Impact on other coins:
The whole scenario brought plenty of excitement to the Cryptocurrency Market, which resulted in the growth of almost all the Crypto coins such as ETH, XRP, BCH, AND EOS which have grown by9%, 22%, 8%, and 6% respectively. It also has a positive effect on altcoins that are also going through a period of growth.
How would it influence the market:
As BTC emerged as a market leader for one more time, it will hasten a ton of investment to come into the Crypto market. In the near past, many big investors and firms i.e. Square, MassMutual, and MicroStrategy have placed plenty of Dollars in Bitcoin. BTC surged over $20000 just after the announcement made by asset manager Ruffer of allocation 2.5 %of their reserves in BTC for which they had to reduced their Gold position. Further Ruffler stated:
"The exposure to Bitcoin is currently equivalent to around 2.5% of the portfolio. We see this as a small but potent insurance policy against the continuing devaluation of the world's major currencies."
Moreover, according to the Cryptocurrency analyst, PlanB BTC has also reached a new all-time high in terms of Gold ounces. PlanB reported that at the price of 23,360, each BTC is now worth 12 gold ounces.
To sum up, as reported by PlanB, as the more big giants invest their funds in BTC it is not improbable for coin to cross the value of $100k in the near future. Which certainly will result in the Strenthening of highly volatile Crypto market.