An Initial Pretrial Conference In SEC Vs Ripple Case Has Been Set For Feb 22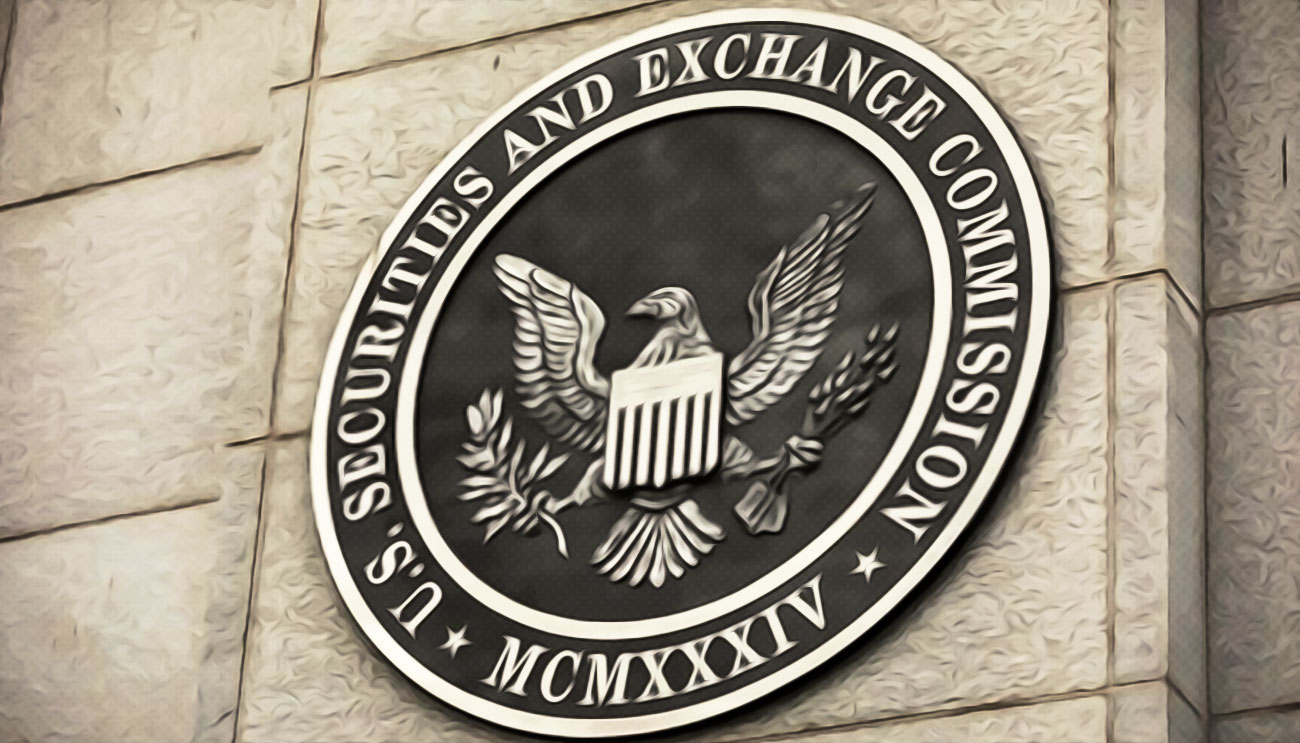 For the first time after the United States, Securities and Exchange Commission (SEC) filed a lawsuit against the San Francisco-based blockchain payments firm Ripple, both parties are now going to go face to face with each other in a pretrial conference which will be held at the beginning quarter of the next year.
Both SEC And Ripple Have Been Asked To Attend The Conference Telephonically
Reportedly, the New York Southern District Court has issued an order for conducting an initial pretrial conference which has been set to be held on Feb 22. The conference will be held by the court. And both of the parties, including Ripple and the US SEC, have been asked to attend this pretrial conference. Following the orders given by Judge Analisa Torres, they will attend the conference telephonically and can't attend it physically due to the global Coronavirus pandemic.
The court has also asked Ripple and SEC to submit a joint letter and the submission date for this letter is Feb 15 2021. This joint letter will consist of certain information. First, they have to provide a brief description regarding the case which will include "the factual and legal bases for the claim(s) and defense(s)". Secondly, they have to provide "contemplated motions". And the third component of this joint letter is "the prospect for settlement".
This initial pretrial conference might help both of the parties to settle out things between them and sort out their matter without any further trouble.
This news has come one week after the SEC initiated a legal battle by filing a lawsuit against the remittance payment firm Ripple and said that it has sold $1.3 billion worth of unregistered securities. This news affected the native digital currency of the company XRP which has been ditched by several major and minor digital currency exchanges so far. The price value of the fourth-ranked digital currency has also turned bearish following the news.