Top 6 Best Zcash Wallets 2023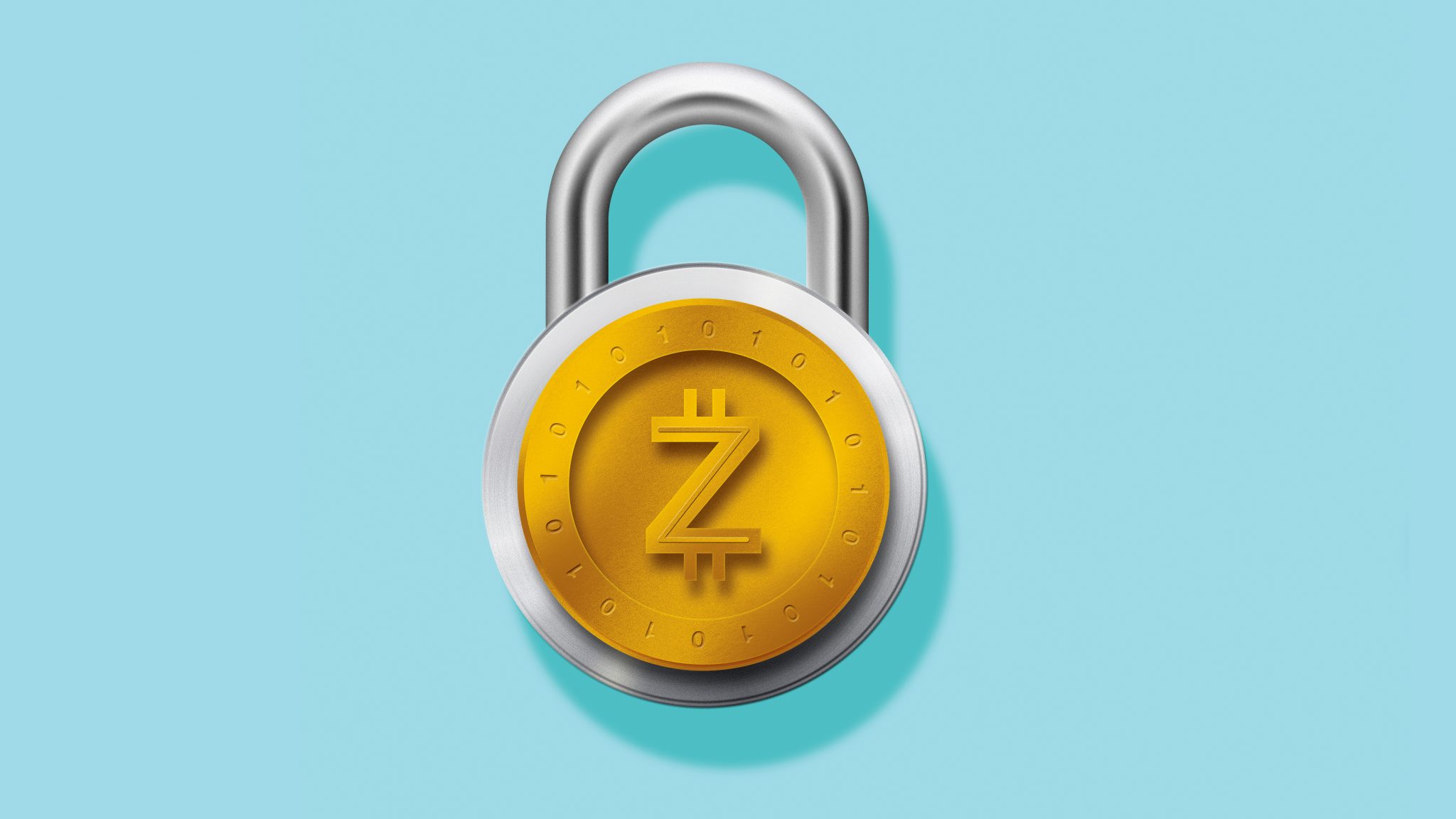 The increasing security concerns in physical money have given birth to digital currencies all across the world. These digital currencies are called cryptocurrencies and all the transactions are recorded through cryptography. Blockchain technology is the core of these transactions.
These digital transactions are so secure that only the sender and the receiver know about these. There is no third party involved in these transactions and even no one knows the amount to be transferred. With the passage of time, the use of digital currencies is gaining popularity. The increasing use of cryptocurrencies has even threatened the existence of physical currencies in many countries. Thus, many countries across the globe are imposing bans on these.
Most of the countries are thinking of bringing some regulations to control the flow of these digital currencies. They are doing so to regulate the transactions and to save these from the cyber attacks. These countries also want to bring their own cryptocurrencies through their national banks. There are various crypto exchanges dealing in these currencies. These digital currencies are stored in wallets. These wallets are loaded with security features. Various kinds of zcash wallets are being used all across the world.
The three most important and commonly used zcash wallets are: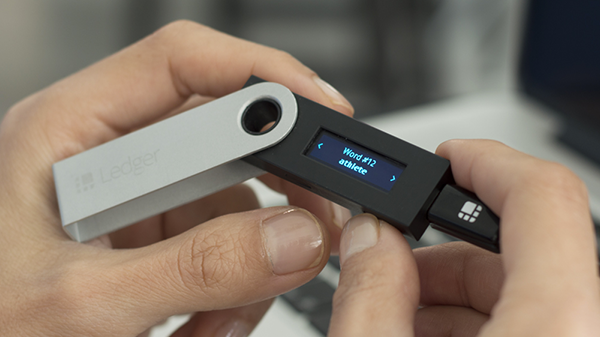 Ledger Nano s is one of the top hardware wallets being used across the globe for their security features. This wallet is just like a USB device that can be connected to a computer. There is a little OLED display that is helpful in checking and confirmation of all the digital transactions. The confirmation is made through a button at the side of the wallet. The dimensions of this zcash wallet are 98mm x18mm x 9mm and it weighs only 16.2 g. This means that it is quite easily taken away and provides the facility of recording digital transactions on the go.
This wallet is also long-lasting because it has stainless steel and high-quality plastic material. It is compatible with Windows 7 and later, iOS 10.8, and Chrome OS. It has different interfaces for recording transactions of different digital currencies. Following are some of the peculiar features of this wallet:
A- Built-in Display:
The very first and the most important feature of this wallet is the little OLED display. This display helps in double-checking and confirmation of the transactions. Every digital transaction taking place appears on the display and the user can confirm it through pressing the side buttons.
B- Support for Multi Currencies: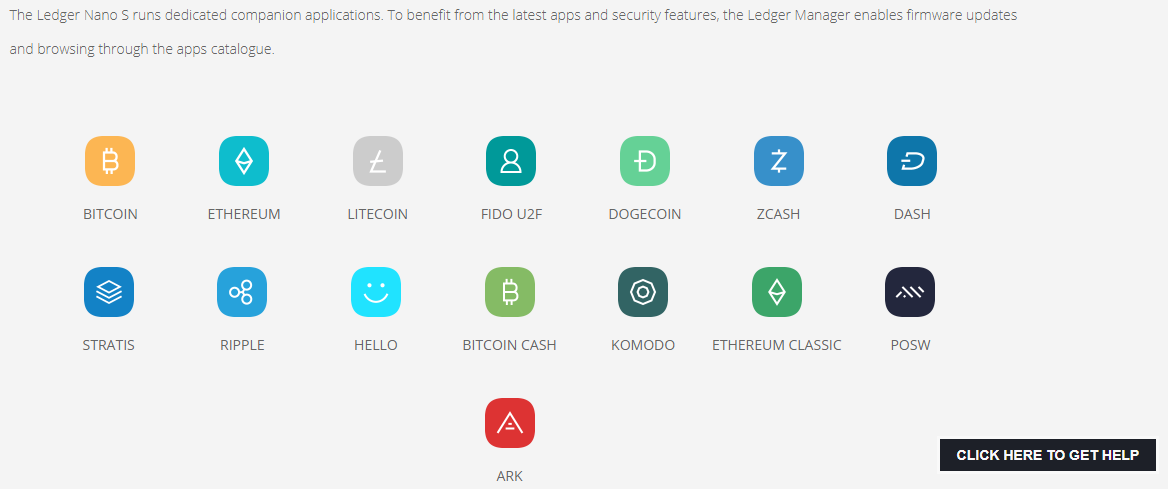 The next feature of this wallet is that it supports various digital currencies. Thus, the digital transactions taking place in Bitcoin, Altcoin, Ethereum, Litecoin, Ripple XRP many others are recorded in this wallet.
C- Security:
Security features are the need of the day in this field of cryptocurrency. Ledger nano s is fully loaded with security features. It saves each and every transaction through a security code. It also supports FIDO Universal Second Factor Authentication code to protect the transactions. This wallet does not remember your security keys. Instead, all the keys are hard locked thereby making it impossible for everyone to use.
Moreover, Ledger Nano S also provides the user with the facility of backing up and restoring user account in case of any problem. The vendor also offers 24/7 support for any issue being faced by the user.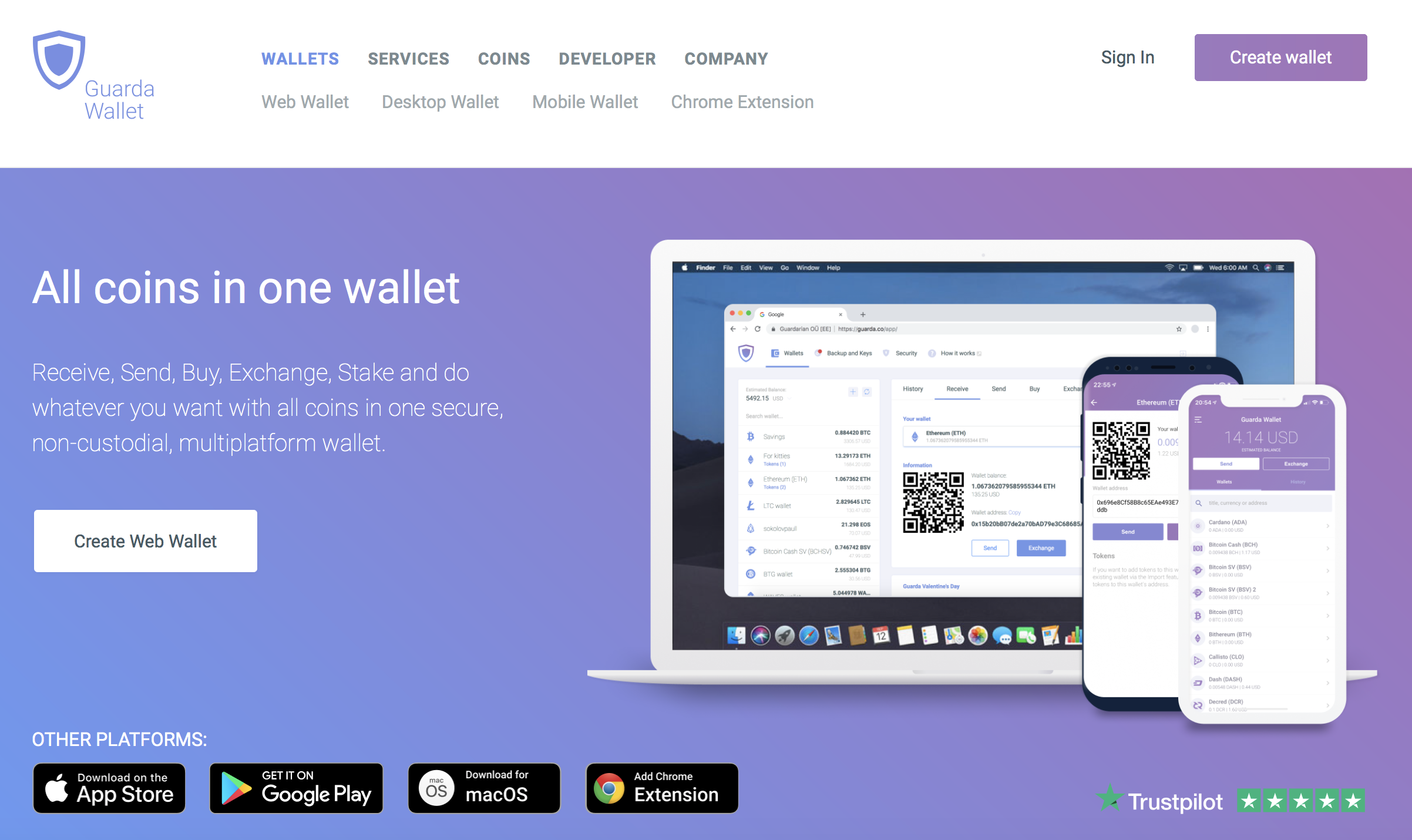 Guarda is a non-custodial multi-platform cryptocurrency wallet designed to store, manage and transfer digital assets with ease. Guarda currently supports over 40 most popular blockchains and over 10.000 of their tokens (including BTC, XRP, BCH, BSV, ETH, ETC, XMR, ZEC, EOS, KIN, LTC, XLM, DASH and more). All the currencies can be purchased inside the wallets with a bank card. The users can also exchange currencies via built-in exchange service and make rapid cryptocurrency transactions.
Guarda Wallets are available in various versions: Web, Desktop (Linux, Windows, macOS), Mobile (iOS, Android) and Chrome Extension.
Guarda cryptocurrency storages work across platforms and can be accessed from any device that is connected to the Internet. Besides the main multi-currency wallets, Guarda offers a range of single-currency open-source Mobile wallets.
As Guarda provides custody-free wallets, the user's personal data or private keys are not stored or used by the company in any way – this enhances the crypto-coin and token security and prevents all chances of information leaks.
Main features:
Support of 40+ blockchains and over 10 000 tokens;
Full user control over private keys and assets;
User-friendly interface;
Credit/debit card cryptocurrency purchases;
Built-in cryptocurrency exchange;
24/7 customer support line;
Securely encrypted wallet backup;
Cross-platform accessibility.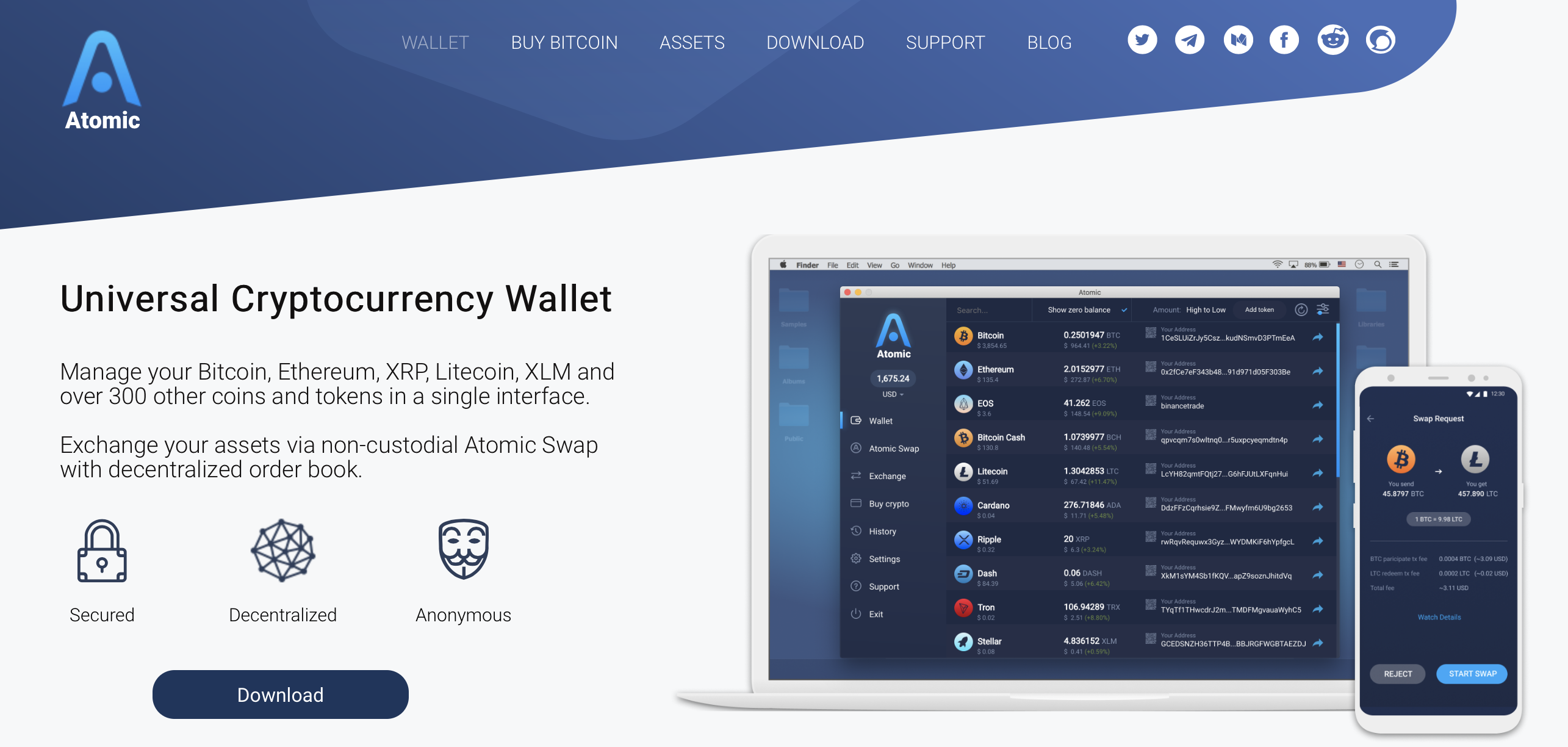 Atomic is a multi-currency custody-free Zcash wallet, that supports over 300 other coins and tokens. You can secure, manage, exchange and buy Zcash in a user-friendly interface protected by a mnemonic seed. You fully control your funds.
Multi Platform
Atomic Wallet is available for most operating systems, including Windows, macOS, Linux and Android. The app for iOS is to be released in 2019.

Security and Anonymity
In Atomic, only you have full access to your funds. Atomic Wallet uses on-device intelligence and stores all private keys on your computer or/and smartphone. Your privacy is well-protected with the password you set and a 12-word mnemonic seed phrase.
Multi-Currency
Apart from Zcash, Atomic supports over 300+ coins and tokens. You can secure and manage them, exchange and buy using built-in services and do it all in one interface, without going to external websites. Moreover, Atomic enables you to add any ERC20 token in a few clicks and manage it.
Zero Fees
Atomic is a freeware that generates you a unique wallet address.

Instant exchange and Buy crypto option

Atomic Wallet enables you to exchange Zcash for 60+ cryptocurrencies. This service powered by Shapeshift, Changelly and Changenow.
The in-app buy option is powered by Simplex allows you to buy Zcash, Bitcoin, Ethereum, XRP and Litecoin with a credit card in a few clicks. The whole process takes several minutes and charges a 2% fee for Atomic.

24/7 support
Atomic cares about its users. The support staff works 24/7 and always ready to help, if something goes wrong. The average reply time is about 1 hour.
4– CoinPayments: (Not Working)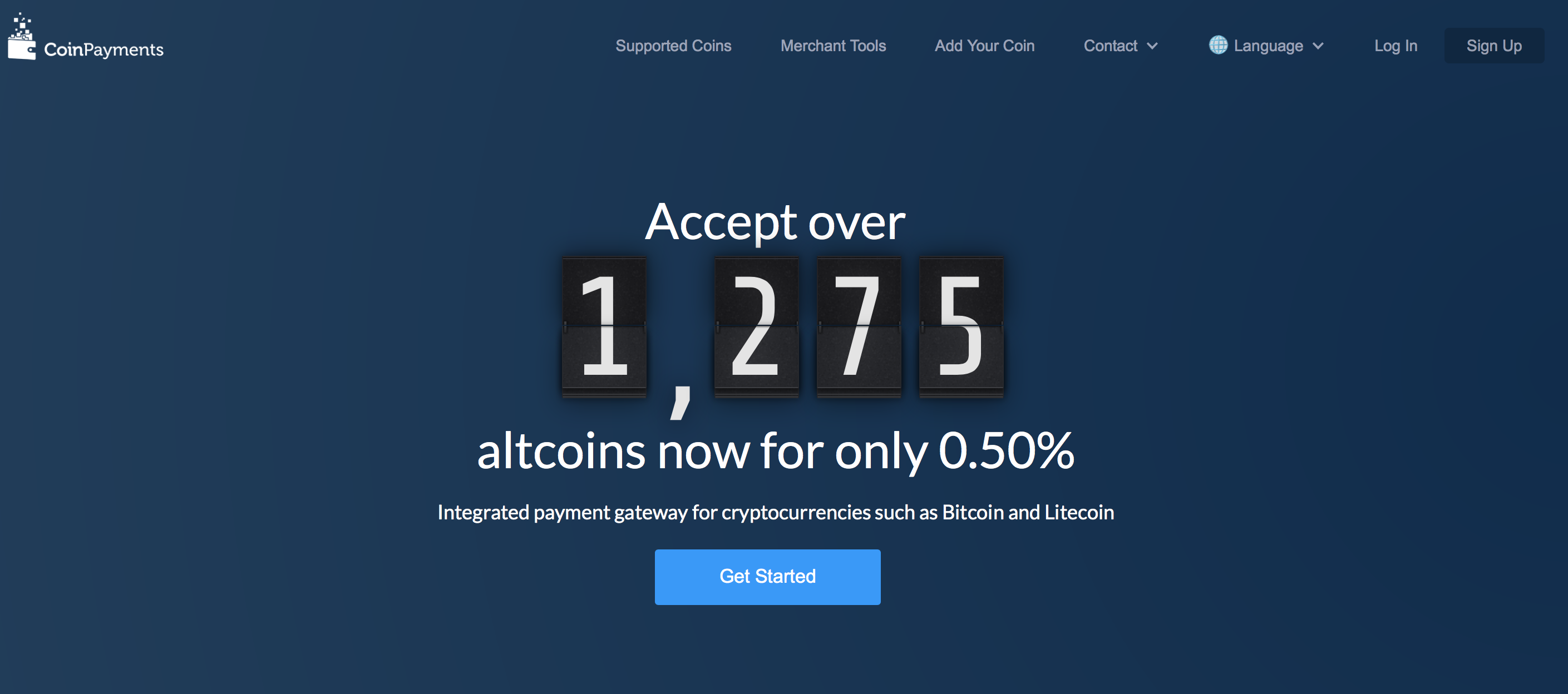 This is another top-rated zcash wallet that is widely used for storing zcash. This wallet is based in Canada and accepts the payments in about 1300 coins all across the world. The transaction fee of 0.50% is charged on the transactions of all coins. This wallet is considered an ideal platform for merchants who intend to sell their services online. Following are the main features of this platform:
Fast Transactions:
The first thing that makes this wallet superior to other wallets is fast transactions. Coinpayments uses BitGo technology to process the transactions at a faster speed.
Multi-currency Support:
Coinpayments is also used widely across the world because it supports more than 1200 digital currencies being used all across the world. Here, it is important to mention that it takes an equal fee of 0.50% on all currencies.
Security Features:
Coinpayments use BitGo technology also for safe transactions. This is a multisig technology used for the protection of cryptocurrency transactions all across the world. Moreover, it also enables users to lock their coins. Once locked, the coins cannot be used before the time set for their unlocking.
Conversion of Coins:
One of the top features of this wallet is the facility of auto coin conversion. The user can convert his stored coins into some other currency. This saves a lot of time and eases a hassle-free trade.
Coinpayments also offers you the facility of Point of Sale. This means that the user can accept the transactions in person without the need of any crypto exchange. The mobile app for this wallet is also available for the users. They can send and receive payments through their devices.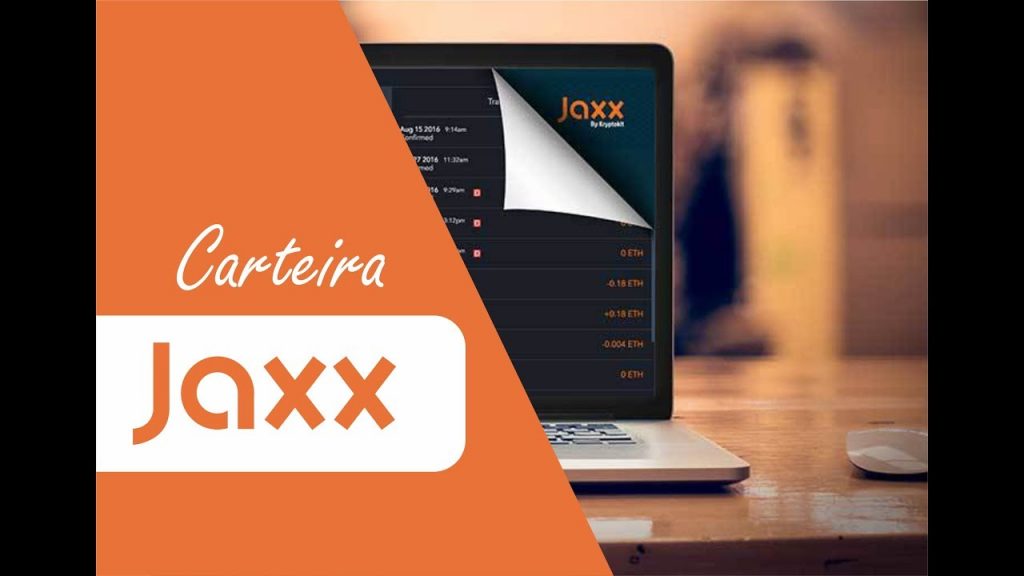 Jaxx Wallet is another esteemed wallet being used for mining and storing cryptocurrencies all across the world. This is also called a multi-platform wallet because it supports almost all the platforms. Following are the features of this wallet:
Beautiful User Interface
Jaxx Wallet is also popular because of its attractive and easy user interface. A very good thing about this is that it has the same design on almost all the platforms. Thus, users can use it easily on their laptops as well as mobile devices.
Security Features
All the transactions in this wallet are also secured by private keys and these private keys are stored on the user device. Thus, no one can use these keys and know about the transactions. Similarly the backup and restore process in this wallet is also quite easier than other wallets.
Multi-Currency Support
Like all other wallets, jaxx wallet offers support for various digital currencies. The official sources of this platform confirm the support for seven digital currencies including Bitcoin, Ethereum, and Dash.
This wallet also provides 24/7 support in case of any problem. Only one thing regretting about this wallet is the slow speed of transactions.
6- Rahakott – a new secure multi-currency wallet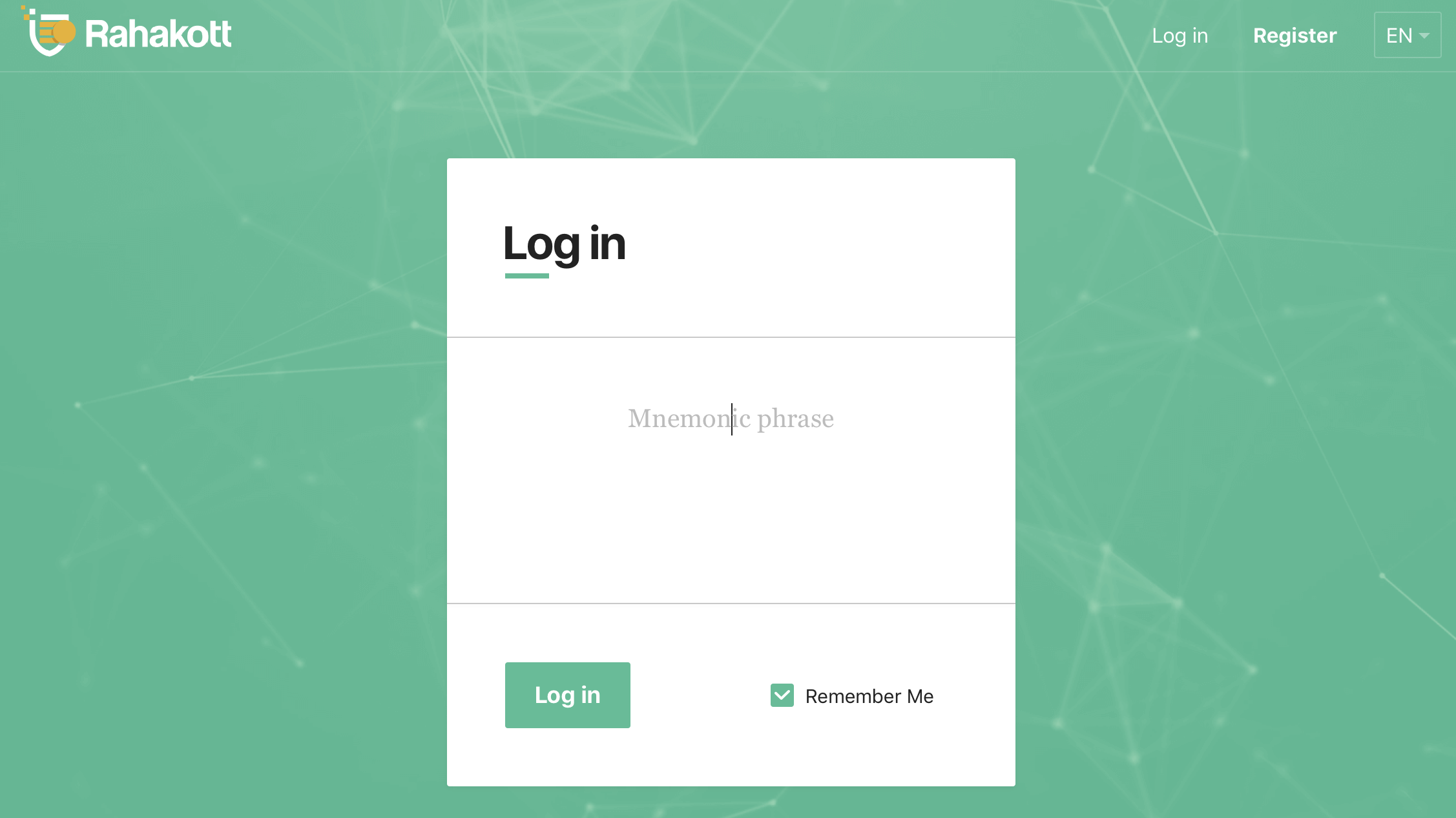 Rahakott is a cryptocurrency wallet that allows anyone to send or receive digital currencies and to monitor their balance.
You can use the wallet to monitor your balance online from anywhere.
There is no need to log in to Rahakott with your e-mail address, telephone number or username: you simply enter a mnemonic phrase.
The system is also secured by two-factor authentication. You can also use Rahakott to create multiple wallets from a single account – for example, if you want to create sub-accounts for specific business relationships.
Rahakott wallets are also "algoristic", according to a study by NewsBTC.com, which means that for each transaction new addresses are generated to increase the anonymity of users.