Binance exchange to launch crypto lending platform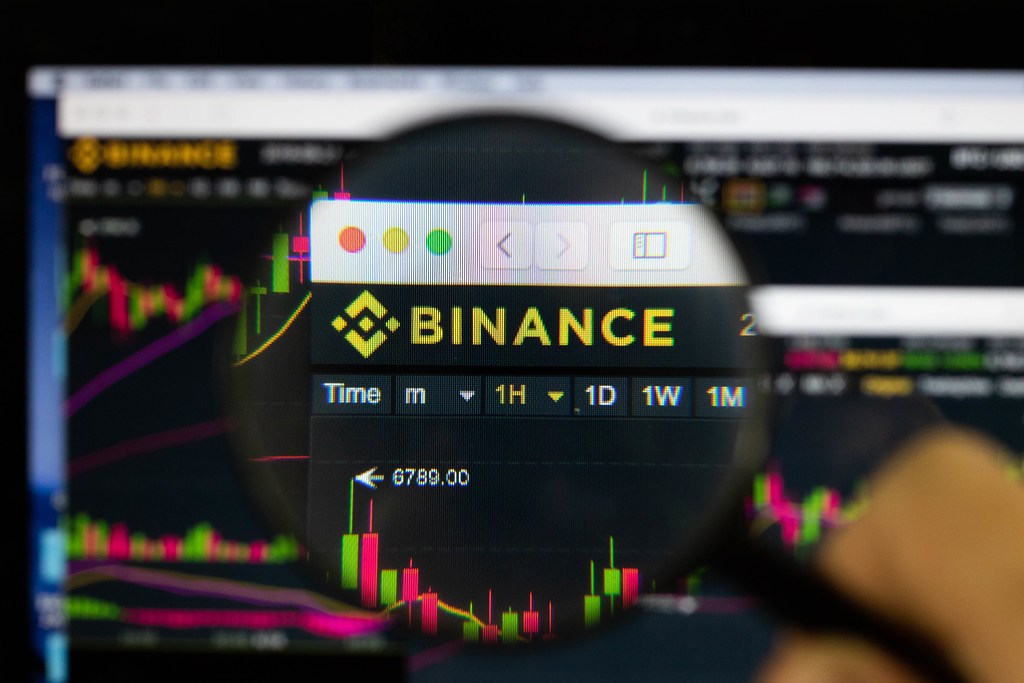 The world's largest cryptocurrency exchange Binance will launch its first crypto lending platform on August 28. According to company statement holders of Binance Coin, Ethereum Classic and Tether will be able to lend their crypto assets and earn interest using a new service called Binance Lending. The highest return will be available to holders of BNB with an annual interest rate of 15%.  The interest rates for ETC and Tether will be set to 7% and 10%, respectively.
Binance CEO, Changpeng Zhao commented:
"The interest rate for each product is guaranteed, so your crypto balance will always grow, regardless of how the market moves,"
Furthermore, Binance added that holders of BNB will be able to decide on the number of coins they want to lend at the time of subscription. The interest payout term will occur right after the loan maturity date. The future interest rates will be adjusted based on market reaction during this initial phase of service introduction. 500 BNB ($13,100) is the maximum amount that users will be allowed to lend out.
Binance Lending Table with Interest Rates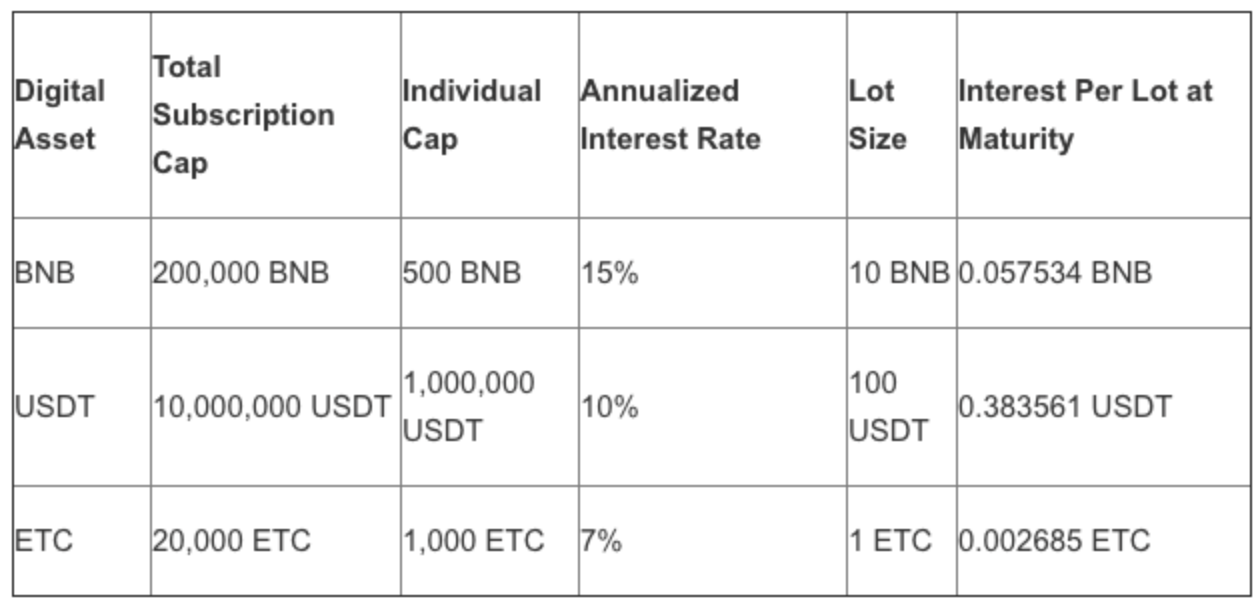 source: Binance