Binance's dedicated Smart Chain wallet to be integrated into Brave Browser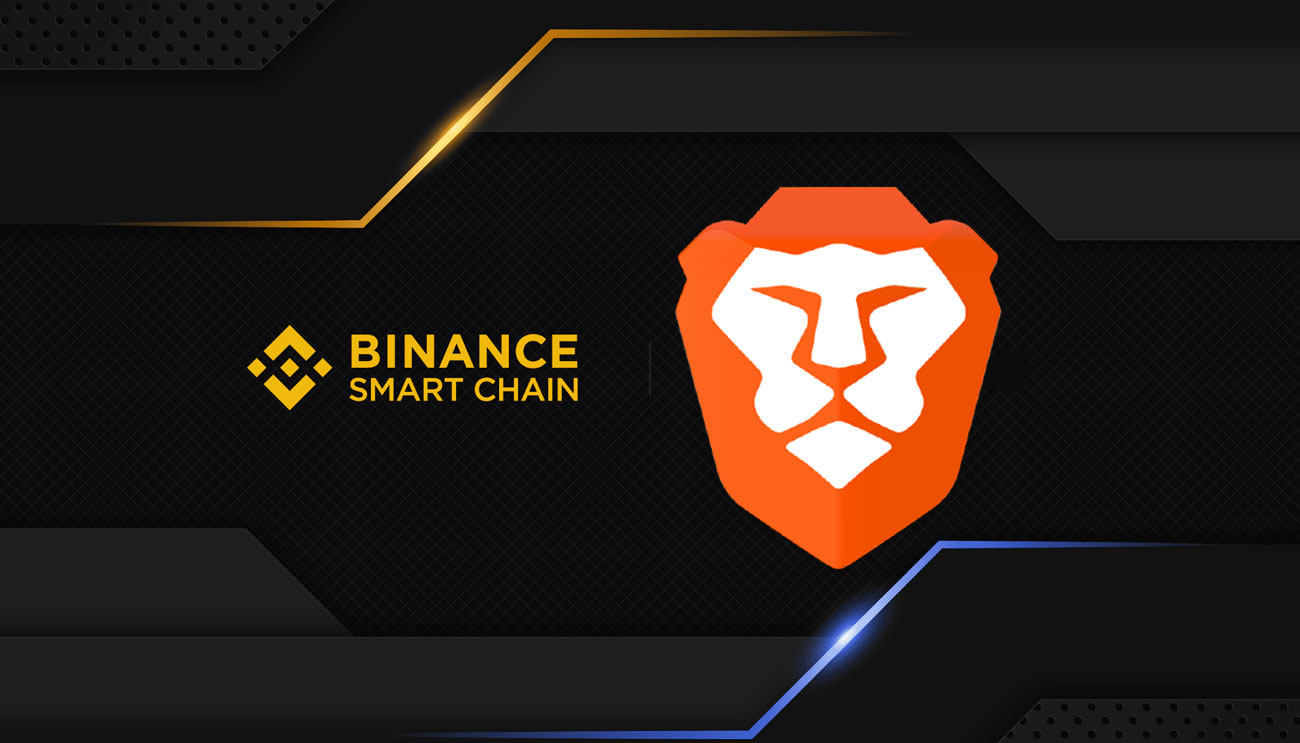 Brave browser to integrate Binance's smart chain wallet into its private-centric web browser.
According to the announcement made by Binance; to open up the Browser's users to BSC's ecosystem of DeFi products, Brave is integrating Binance smart chain wallet into its privacy browser.
Brave is, supposedly, integrating the preconfigured wallet into the browser as a first step to simplify the process of complete configuration of the browser so that it could function on the Binance smart chain.
Nonetheless, it could also be configured mutually.
When on the one end brave browser is been configured to function on the Binance's smart chain, brave attention toke or BAT is also been made compatible to function on BSC. BAT would function on the BSC as BAT wrapped, like Bitcoin which functions on the Ethereum as Bitcoin wrapped. Wrapping is the process in which a token or a coin is made compatible to function in different ecosystems at the same time.
Xiaoguang Zhang, Binance's smart chain (BSC) ecosystem coordinator pronounced:
"With this strategic integration between the Brave browser and Binance Smart Chain, we will introduce seamless UX together for crypto users to access DeFi and Dapps in BSC and other blockchains, which will dramatically inspire mass adoption and inclusive finance,"
Moreover, it is to note that the BAT is currently on a steep upward trail. While it is currently trading just above $1, after recording an all-time high of $1.37 on the 18th of March, it has grown by over 500% since the dawn of the year 2021. The BAT is grown by over 120% in just the past 7-days as it traded at a $0.80 price level on March 16th and is currently trading at $1.09.
Lastly, it is been projected that the token could comfortably surpass $2 by the end of this year.