Brave Browser's Native Token Surpasses $1 as its Rally of Innovation Progresses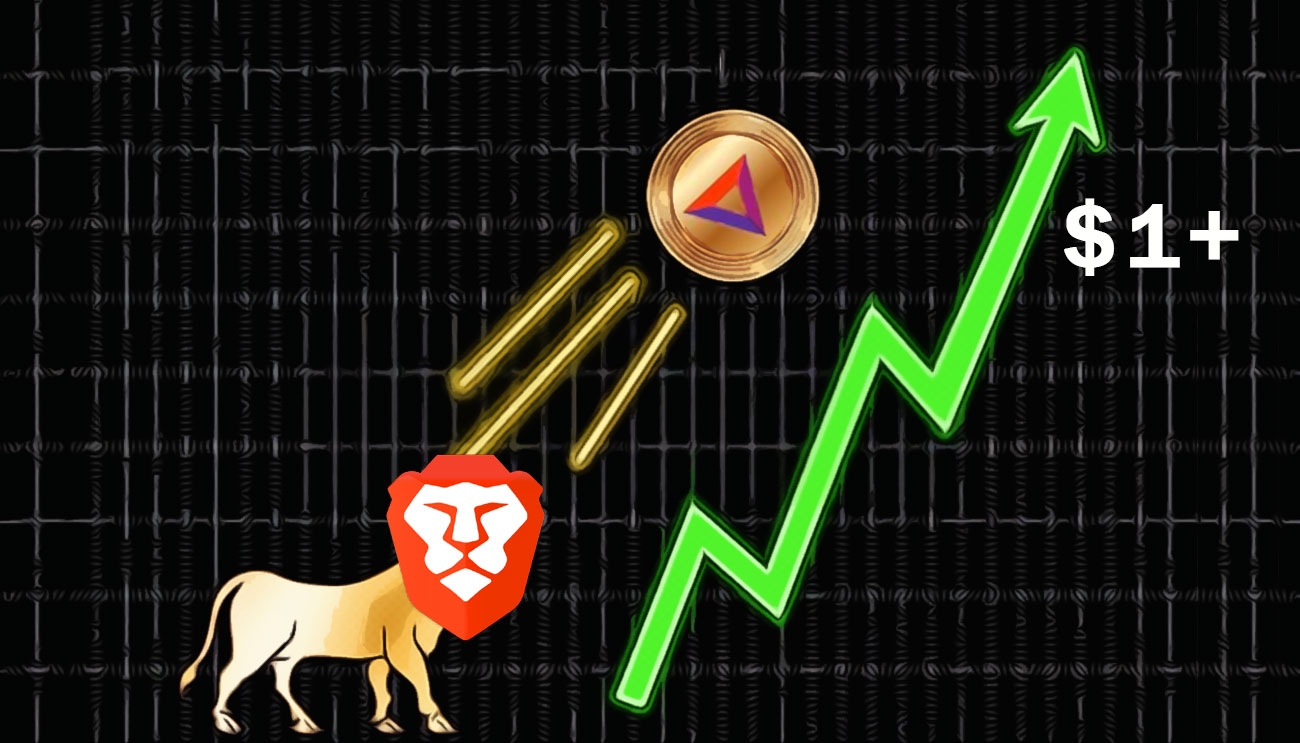 Brave Browser's native token BAT crosses $1 for the first time as it records its new all-time high.
Just a few hours before the press the Brave Browsers Native Token, Basic Attention Token, or BAT recorded the all-time high of $1.16.
Performance in the near past:
BAT has been bullish since the mid of Jan this year. In between, it has not gone through any major correction except a few natural slight dips.
BAT has gone through the growth of approximately 500 since the dawn of 2021. It entered the year 2021 with a $0.20 price level whether it is currently trading just shy of $1.
Moreover, the coin is currently trading at $0.99, up by over 35% since yesterday. It has aggregated market cap of $1,481,978,124, up by 28%. Further, as the price increases its market capitalization would also increase.
Prospects that kindled the coin's price:
As with all the other tokens, it is the progressing rally that brings with it a surge in the token's price. Brave browser, the parent company of BAT, has been continuously evolving since its arrival.
Recently during the last month, the company has announced that it is planning to launch its very own DeFi (decentralized finance) exchange that would be integrated with Brave browser to which BAT is tenaciously linked. Further, they have also announced the launch of a private search engine named; Tailcat. Tailcat will be made in a way that it would be oblivious of users' IP addresses and other such details. Regarding Tailcat, a press release noted:
"Under the hood, nearly all of today's search engines are either built by, or rely on, results from Big Tech companies. In contrast, the Tailcat search engine is built on top of a completely independent index, capable of delivering the quality people expect but without compromising their privacy" 
To sum it all up it is significant that so far the Brave has successfully been able to integrate its products rather efficiently. This means that if one of its products performs favorably it will probably affect the whole of its system altogether.
For instance, because the BAT is well integrated into the Brave Browser, as the Browser's user base increases it will favor the adoption of BAT in the market significantly which certainly will ignite the token's value