Brave partners with Gemini to ensure prompt yet reliable services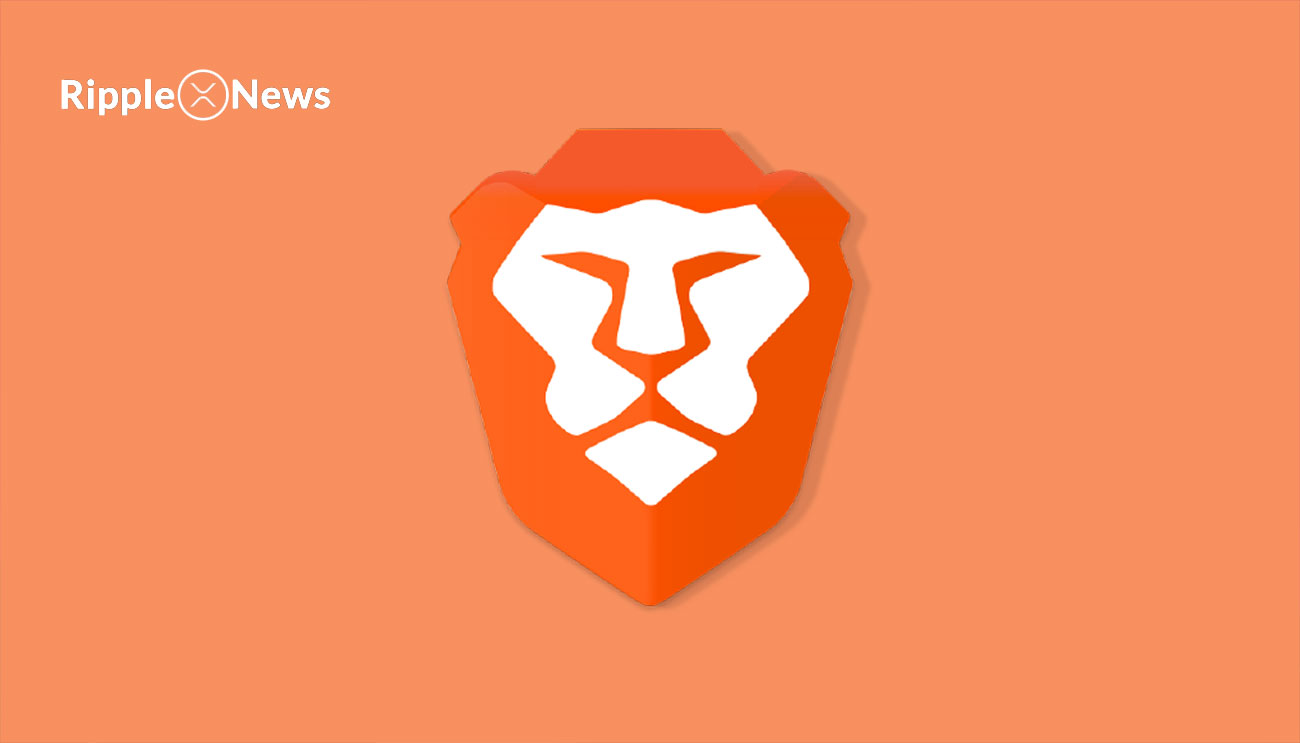 Brave browser software has now made trading super easy via Gemini, which is a regulated cryptocurrency exchange, wallet, and custodian owned by Winklevoss twins, which makes it simple and secure to buy bitcoin, ether, and other cryptocurrencies.
The company in charge of the Brave browser, Brave Software claimed that they had collaborated with Gemini, in an announcement made on 27 August. The purpose of this partnership is to enable users to access the features of Gemini easily within Brave.
Collaboration via Gemini Trading Widget
According to the Brave's blog post, this collaboration enables Brave desktop users (version 1.13) to involve in crypto in a secure way through the new Gemini Trading Widget.
Fast yet Secure internet service
The Brave browser's main aim is to provide a faster yet secure internet experience. It gives a better internet with privacy by blocking ads and other fraudulent sites used to monitor users.
Brave users will now get a chance to earn through this platform by earning Basic Attention Tokens (BAT) through Brave Rewards. They can publish content on any platform such as YouTube, Twitch, etc. or even build their own website.
Users of the desktop version of the Brave browser can also open the Gemini Trading Widget through the "New Tab" page. This way, they can enjoy unlimited trade on any crypto listed on the Gemini Exchange. Moreover, they can keep an eye on their account balances without leaving the Brave browser ecosystem.
Gemini Creator Wallet
Furthermore, the Brave team has now allowed content creators that are verified from Brave to custody their digital assets in a Gemini Creator Wallet. This will aid the Brave creators to receive their BAT payments directly into their Gemini Creator Wallet without any hassle.