Bitcoin (BTC) Selling Pressure Hits All Time Low Since November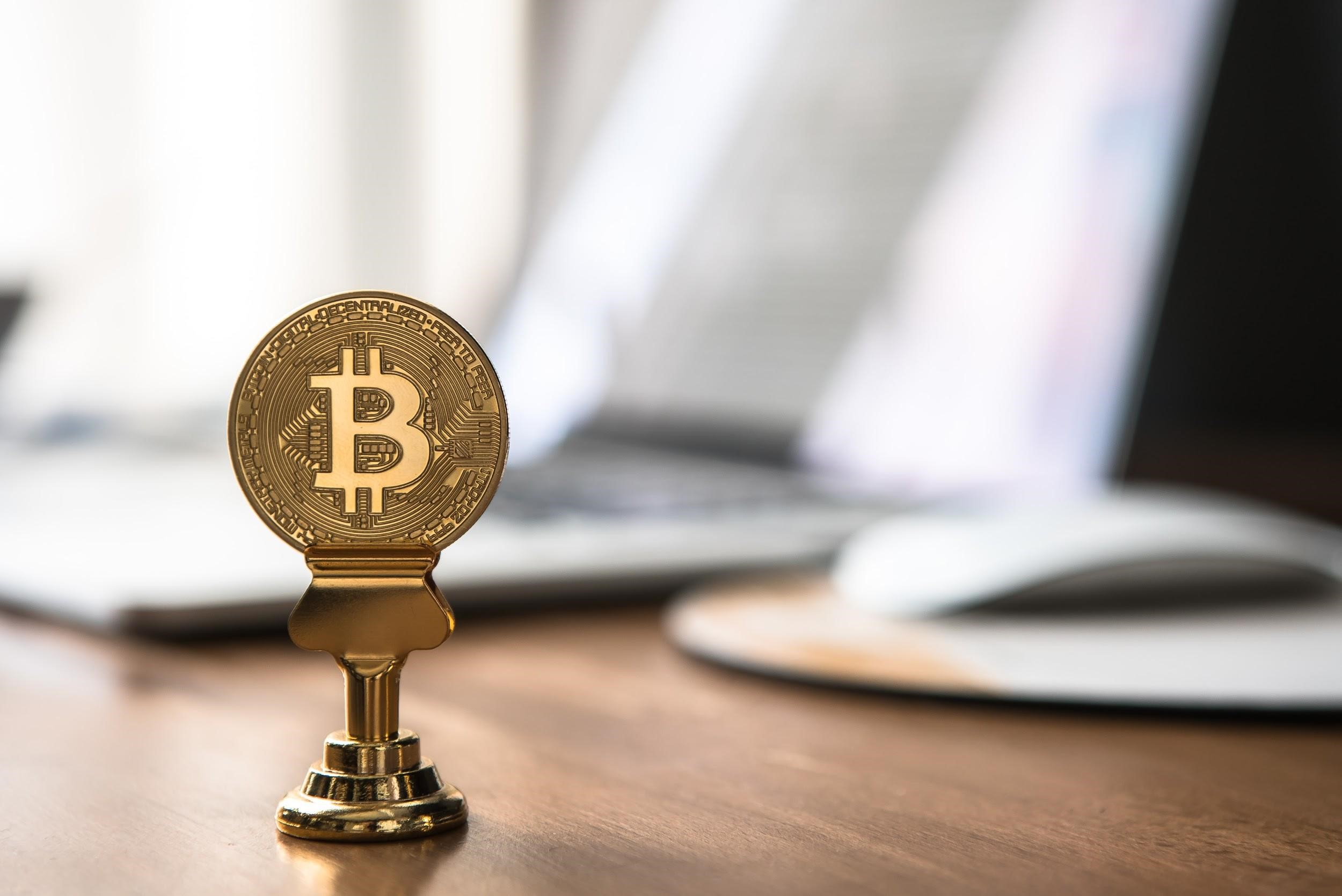 According to Glassnode statistics, Bitcoin holders are unlikely to sell at current rates, and the BTC Stablecoin Supply Ratio is at an ATL which could be beneficial to BTC.
On Wednesday, as the selling continued, the digital currency dropped as low as $30,001.51 before recouping some of its losses. The cryptocurrency has not traded at these levels since late January. As the day progressed, Bitcoin recovered, slipping 12% to $38,205.49 shortly after 3 p.m. ET.
The cryptocurrency had lost more than 40% of its value. On Wednesday, the value of other cryptocurrencies plunged as well. At $2,620.97, Ether the digital currency that runs the Ethereum network, was down more than 22%.
Glassnode providing info about selling pressure on Bitcoin
According to a chart supplied by Glassnode, selling pressure on Bitcoin from BTC holders is currently at its lowest level since November of last year. The Bitcoin Stablecoin Supply Ratio, on the other hand, has reached an all-time low. Here's why both of these things are beneficial to the flagship cryptocurrency.
A chart from the Glassnode analytics team was shared by Moskovski Capital's CIO which shows that the red selling zone has shrunk since November of last year, when green became red. Massive sell-offs began later that month, in January but on January 10, Bitcoin hit a new all-time high of $41,000. Whereas BTC hit the $15,000 mark in November, when the selling had only just begun.
#Bitcoin hodlers selling pressure is the lowest it's been since November.

Seems like they are unwilling to sell at that price now.

Despite mass selling at it in January.

Bullish. pic.twitter.com/SstxZZf6sN

— Lex Moskovski (@mskvsk) June 2, 2021
Bitcoin is standing at ranked 1 cryptocurrency. Currently, the price of BTC is $38,829.39 with the change of 4.28. Coin's market cap at the time of writing is $726,526,313,872 along with trading volume of $36,378,722,990 in the last 24 hours. Its circulating supply is 18,725,518.00 BTC.
The BTC Stablecoin Supply Ratio (SSR) (7-day MA) has dropped to a historic low of 6.861, according to another tweet from Glassnode
📉 #Bitcoin $BTC Stablecoin Supply Ratio (SSR) (7d MA) just reached an ATL of 6.861

View metric:https://t.co/AR9JEKADBL pic.twitter.com/iUaOMPtLu2

— glassnode alerts (@glassnodealerts) June 3, 2021
This is a bullish factor according to the expert, if SSR drops much the present stablecoin supply will have more purchasing power to acquire Bitcoin. This measurement shows the buying force of stablecoins comparative with Bitcoin. In event that it plunges, the present stablecoin supply would have more prominent buying power for the flagship digital currency.