Bitcoin Could Surpass $300,000 by the End of This Year, says Bobby Lee, Founder of BTCC Exchange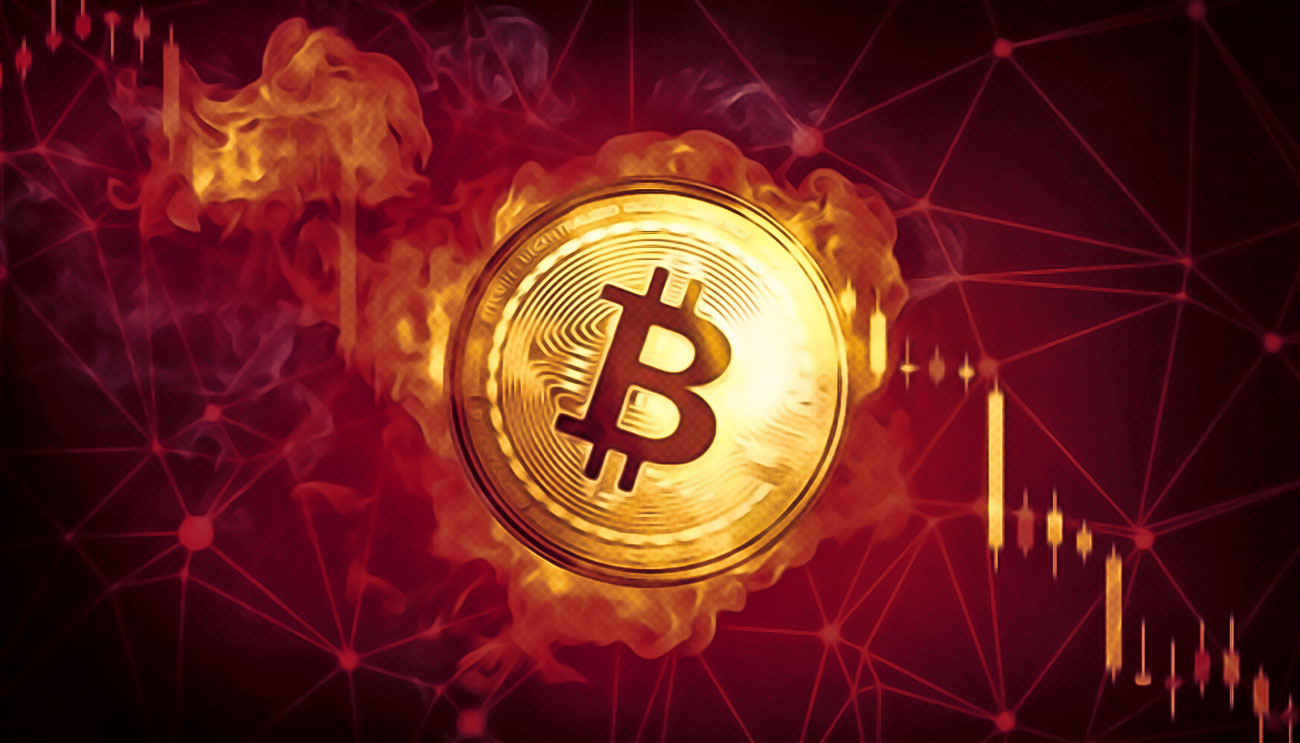 Bitcoin's increasing on-chin activity indicates that the coin could surpass $60,000 again.
Bitcoin's on-chain Activity and its Price
Santiment, an on-chain analytics provider, put forward a projection that says:
"$BTC seven day average over daily active addresses in sideways while price action climb firm fs. The upside trend is the strongest when backed by on-chain trends,"
The tweet, citing the observations of certified Technical analytics; "CRYPTO₿IRB", further asserted that there exists a correlation "between $BTC's daily active addresses and price". They are projecting that because of the Bitcoin on-chain activity it could potentially surpass $60,000.
The on-chain activity of the bitcoin has been surging since the 2nd quarter of 2020 but it did not manifest itself in the price of the coin until mid-Dec.
Investors Holding on to BTC
Further, another crypto analytics firm; Glassnode, has come up with data that shows that people are not anymore preferring to sell off their BTC's.
They projected that the people with older BTC's are relatively more reluctant of selling their BTC's than people with rather newer BTC's-who are also tempted more toward holding their BTCs than before.
Market Sentiment
Bobby Lee, the founder of BTCC, the longest-running crypto exchange, appeared on CNBC's "Squawk Box Asia" on Monday and suggested that Bitcoin is in a peak season which, he says, comes and goes every three to four years. He asserted that previously Bitcoin has gone through such a season in 2013 and 2017.
According to Bobby Lee, unlike any other season, this time it is the big one. He suggested that the BTC could reach $100,000 by the Winter this year and $300,000 by the end of the year.
But at the same time, he also warned that the bubble could potentially burst after the BTC hits the peak. He said:
"So after it peaks out, whether it's $200,000, $100,000 or $300,000, people should be aware that it could fall as much as 80% to 90% of its value from the all-time peak."
Generally, the market perception is rather mixed but the one thing about what almost everybody seems certain of is the notion that soon the BTC is supposed to go bullish more intensely.