Bitcoin gets more corporate support as mayor of Miami plans of "holding a percentage of Miami's reserves in Bitcoin "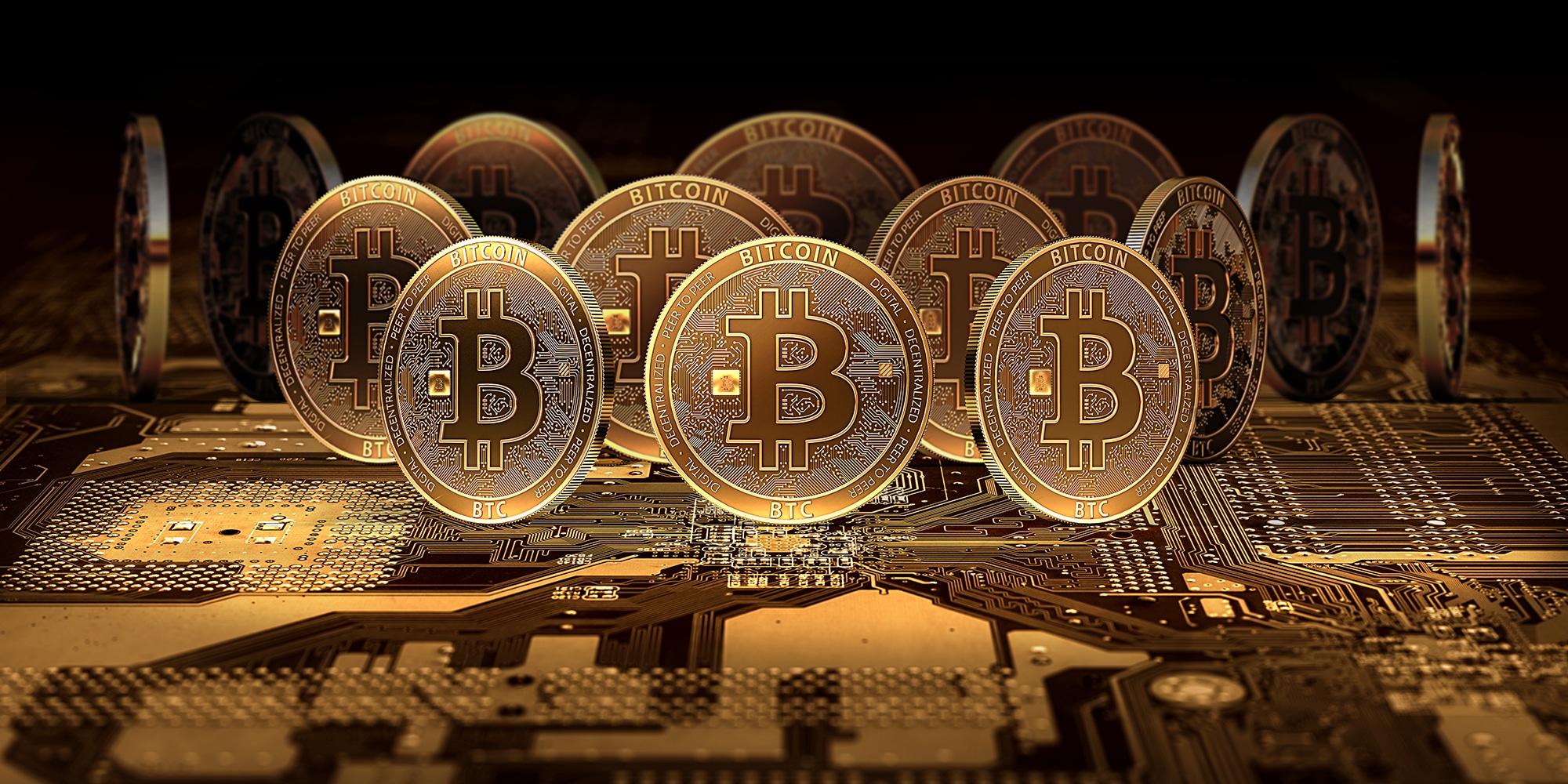 AS Bitcoin is back on the horse, after it crashed on 11th January, Mayor of Miami Francis X. Suarez has plans to put some of Miami's reserves in Bitcoin.
43 years old Francis X. Suarez on the 14th of January appeared on the business show hosted by Fox Business's veteran newscaster Stuart Varney in which though he recognized the volatility of Bitcoin but generally talked highly of it.
He said that they are looking to diversify the investment portfolio of the state of Miami by keeping some of the state's reserves in Bitcoin as Suarez sarcastically asserted that if he would have held some of Miami's reserves with the Bitcoin earlier he would have made over 200% return and may have looked like a genius.
Suarez exhibited his intentions to make Miami one of the most crypto-friendly states in the country as he stated that he wants to make Miami "one of the most crypto forward and technological cities" in the country.
Further, he said that they are working to formulate a regulatory framework that could make Miami the "easiest place" to operate for crypto businesses Suarez stated:
We're looking at laws from Wyoming, Wisconsin, and New York, a regulatory environment, and we have a tremendous amount of interest in tech right now," he said. "So we're looking at a variety of things from being able to make payments in crypto, in bitcoin, in particular, being able to pay your taxes, being able to pay fees to the city."
His statement clearly explicates his aspirations to make cryptocurrency specifically Bitcoin the primary mean of exchange in the state of Miami.
Because of its limited supply and as it becomes more mainstream Suarez further suggested that it is "only going to go up". 
As for Bitcoin, prospects are looking promising. As more institutions invest in Bitcoin, the skepticism concerning it will dilute. which certainly will drive Bitcoin to achieve unprecedented levels of success.