Bitcoin in a Correction Phase, Ready for a Boom or Bust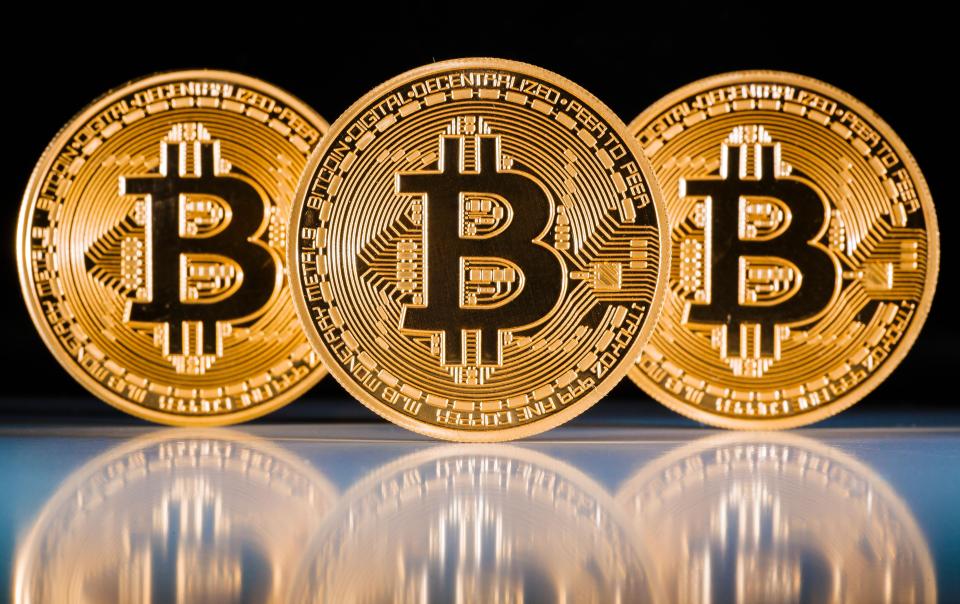 Bitcoin currently trading at a $51,000 price level, ready for a boom or bust.
Bitcoin is currently trading at its lowest since the 1st quarter of March as during the first quarter of March it largely traded at the higher end of $49,000.
Incongruously enough, the coin was supposed to be on a bullish streak considering that Elon Musk's Tesla announced just Yesterday that now Bitcoin could be used to buy in a Tesla. But on the contrary, since the billionaire announced the news through a tweet Bitcoin has fallen by approximately 6% and is currently down by 10% since Yesterday ( in 24 hour period).
You can now buy a Tesla with Bitcoin

— Elon Musk (@elonmusk) March 24, 2021
BTC currently has to cope with a resistance point of 51,500 and will be banking on the support level of 50,500. Though the drop does not seem to be extremely critical, it does have some significance as from here it could both ends.
If the coin imitates its previous trends there is enough probability that it could shoot upwards, and be at its previous position during the next couple of days, and as this comes true the first quarter of April could be a boom period for the coin.
Further, though the possibility of a potential drop can't be ignored as per our technical analysis, at worst, it should not be dropping any further than the 48,000 price level.
Lastly, in the long, one single factor that would certainly play a vital role in the growth and mainstream adaption of BTC is institutional support. As the BTC continues to grab more institutional support from the market not only that its value will increase but more significantly it will pave the road for BTC's mainstream adaption and you should use The best site for purchasing bitcoin before its too late.
At the time of press, BTC is trading at $51,296, down by 10% during the last 24 hours.