Bitcoin will cross $500k by 2025, Forbes' featured billionaire, Mike Novogratz predicts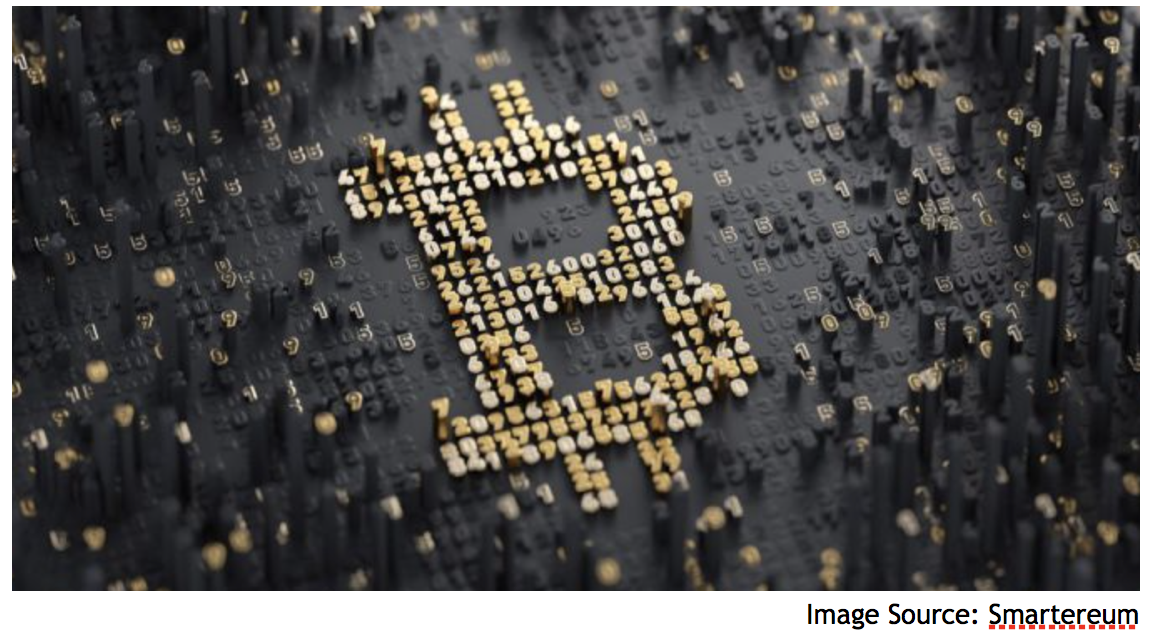 One of the oldest and earnest supporters of Bitcoin Mike Novogratz, is predicting that by the end of the year the Coin would cross $60,000, and by the year 2024-2025, it will be over $500,000.
On 8th Feb 2021, Billionaire Mike Novogratz appeared at the "Bitcoin for Corporations" event. There he was interviewed by Michael J. Saylor chairman and the CEO of Microstrategy, a company that provides business intelligence, mobile software, and cloud-based services.
Mark Novogratz and Michael J. Saylor, just earlier this year, have regarded by Forbes as one of the biggest benefiters of Bitcoin's recent surge. On Jan 11 this year Forbes published a daily cover titled "Bitcoin's recent surge creates new billionaires" In which, Forbes titled Mike Novogratz as "reborn a crypto guru", citing Mike's previous misadventures that cost him plenty.
In the interview mike pronounced:
"I started investing in Bitcoin in 2013 when it was $95 and I either was smart enough or made the mistake of talking about it in the investors' conference and the next day I was on the cover of FT, the only time I was on the cover of the FT; predicting that Bitcoin would go to a thousand ($1000) and luckily it did and so I kind of got sucked into the space of kind of unofficial or one of the unofficial spokesman.
Further, he went onto discuss the evolution of bitcoin over the past 8 years of his affiliation with it. He stated, describing his journey with Bitcoin:  
"which has now been eight-years and fascinating journey and so I've kind of seen Bitcoin evolve from this fringe asset; wonderfully crafted, built around a small community of cypherpunks and libertarians, and people that really didn't trust the center to now eight years later.. you know.. being known by over 120 million around the world. it's the largest distributed asset and that's something that's really important to think about."
Lastly, Mike Novogratz projected:
"And so, I would be $60,000 end of this year, and I'm $500,000 probably by 2024-2025… It doesn't happen overnight. It happens with more and more education, with more and more seminars like this, with more and more communities buying into the idea."