Brad Garlinghouse: Ripple Aiming at the $130 Billion SE Asia Market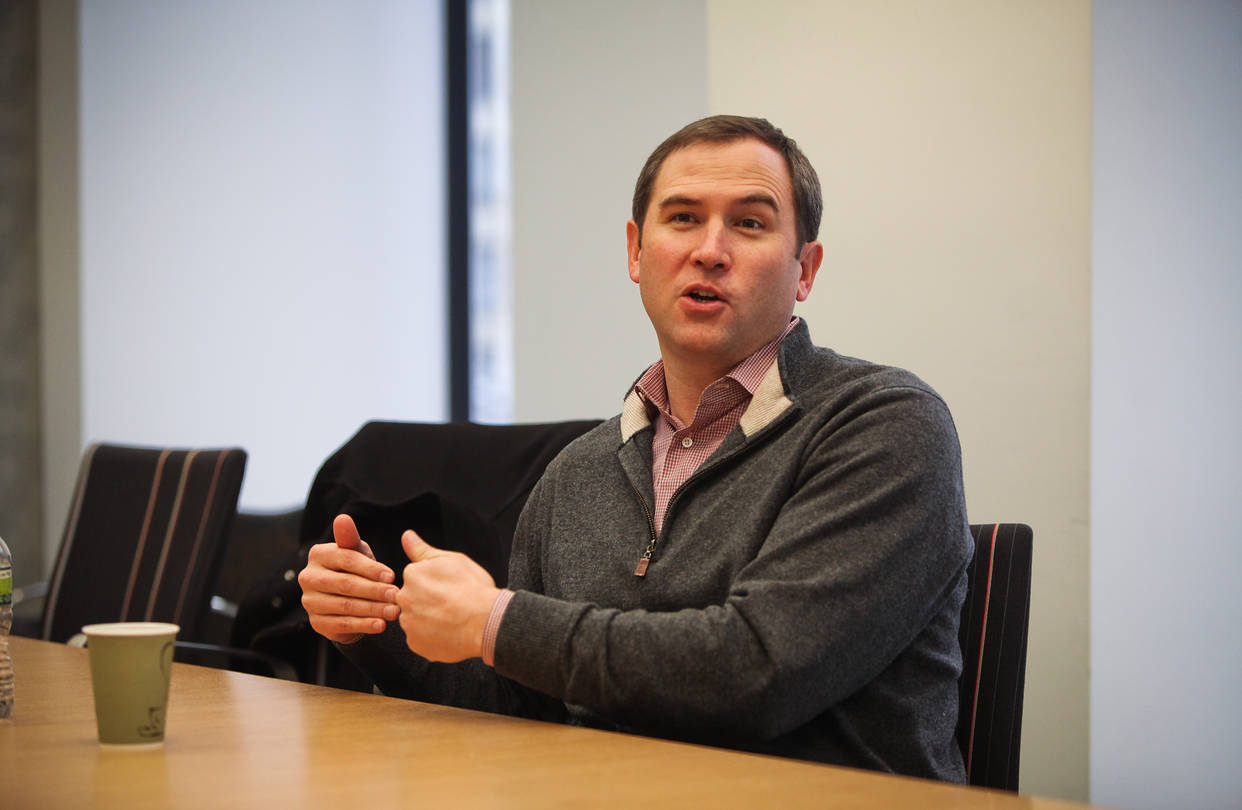 Thing is, today's customers—individuals and corporates are increasing in sophistication and so things Meetings, Incentives, Conventions and Exhibitions (Mice) industry is actually knee deep with the digital economy the main disruptor. 
In line with this, the Monetary Authority of Singapore (MAS) and The Association of Banks in Singapore (ABS) organized Singapore FinTech Festival 2018 is one of the world's top festivilization of a business event and with it is a wonderful melting pot of creativity, festivity and business and whenever there is business and blockchain, Ripple executives are usually in attendance. It's in progress but in a recent mutual interview with Ross Leckow, the Deputy General Counsel of the IMF, Brad Garlinghouse said his earlier predictions have come true. 
While this is perfect especially for investors and enthusiast who acknowledge that blockchain technology is here to stay, Brad Garlinghouse attribute all this to maturing regulatory framework which has a direct impact on blockchain adoption. He gave Thailand as an example lauding them for their effort to adopt a clear framework that protects the consumer while at the same time encouraging innovation. 
In Thailand, several digital assets including XRP have been legalized and with clear guidelines, blockchain companies as Ripple can innovate and provide solutions to real-life problems as cross border payment, where the SE Asia region received inbound remittance of around $130 billion in 2017 alone. Ripple smoothens operations for these companies improving efficiency while driving costs lower.
"This clear regulatory environment makes it easier to apply blockchain and digital asset technology to solve real-world business use cases, such as improving cross-border payments across the ASEAN region. The East Asian markets received $130 billion in inbound remittance payments last year alone. They are expensive, and the market is ripe for adoption of new technology, like blockchain, to drive costs dramatically lower."
Going forward, we expect to see many financial institutions jumping into the blockchain bandwagon as laws are formulated for guidance. Like Fidelity Investment, we expect to see more banks and even exchanges providing services as custodial services which in turn would pave the road for institutional investment.