Breaking News: Tesla Begins Accepting Payments In Bitcoin But Only In US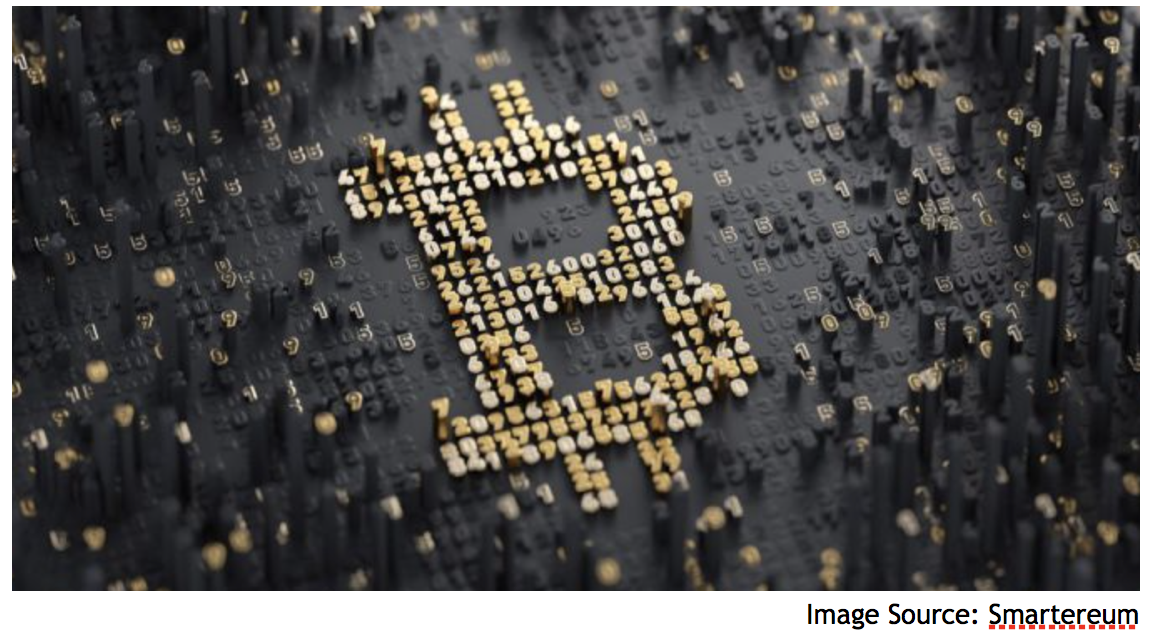 I think this is what would lead the world's leading digital currency Bitcoin (BTC) to increase its mainstream adoption all across the world as the world's very popular e-car manufacturer company Tesla is now accepting payments in Bitcoin. For now, this service is only available in the United States of America where customers can purchase Tesla using their Bitcoin.
Tesla Now Supports Bitcoin Payments
Elon Musk, the Chief Executive Officer (CEO) of Tesla has announced in a tweet published on the 24th of March that the company has started accepting payments in Bitcoin while allowing users to make purchases using this digital currency. Elon Musk said in the tweet, "You can now buy a Tesla with Bitcoin".
You can now buy a Tesla with Bitcoin

— Elon Musk (@elonmusk) March 24, 2021
After announcing this news, Elon Musk made another tweet and said that the amount of Bitcoin that the company will get from customers in exchange for Tesla will not be converted into any other fiat currency rather as he said:
"Tesla is using only internal & open source software & operates Bitcoin nodes directly. Bitcoin paid to Tesla will be retained as Bitcoin, not converted to fiat currency."
Moreover, the company also provided further clearance over this news and said that the support for Bitcoin payments is only in the United States of America for now and that this payment method is not yet supported in any other country. However, it is expected to expand this service in some other countries as well. Currently, those residing in the US have the facility to use BTC for purchasing products from Tesla.
When Elon Musk made a tweet, it took no time to go viral as around 15000 retweets were made within the duration of just a few minutes. It could prove a big step for the world's largest cryptocurrency and for the rest of the cryptocurrency community too as it can boost institutional growth further.