BTC falls below $40k as Saudi Aramco Publishes a Statement on Bitcoin Mining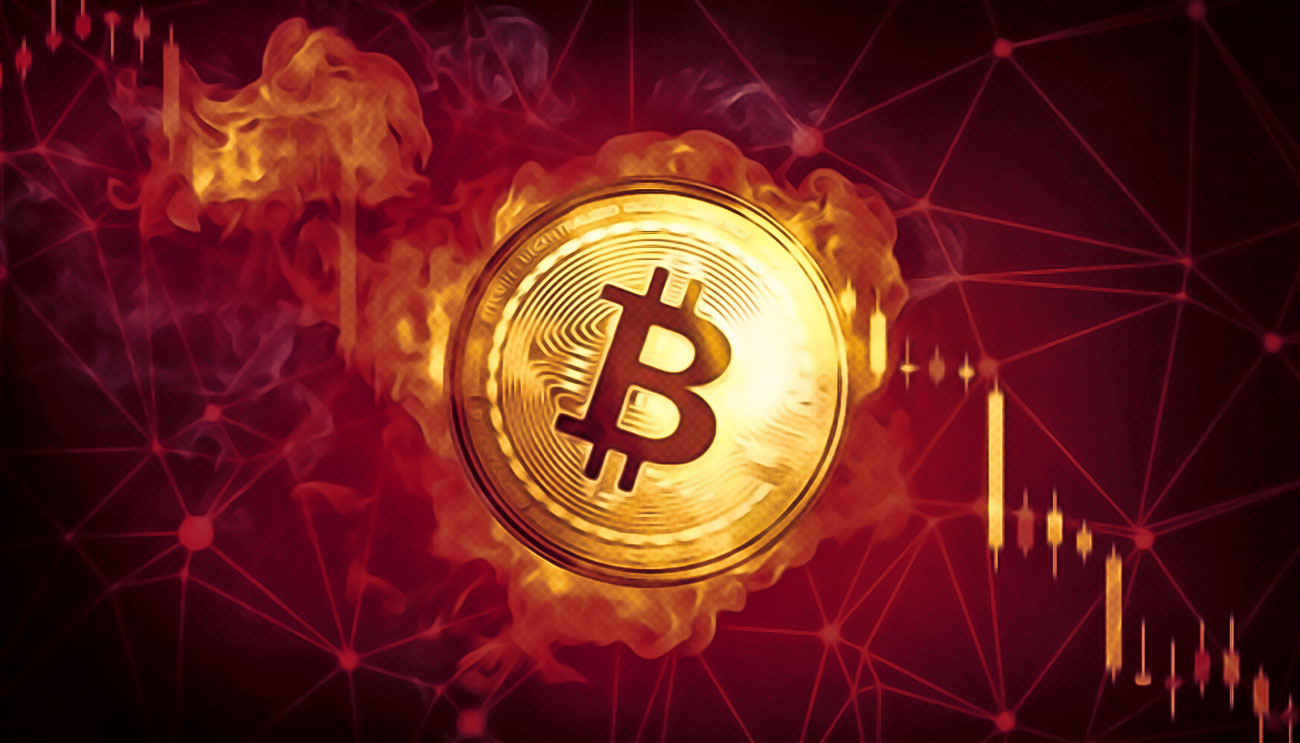 Saudi Aramco, the world's third-largest oil company, is apparently considering joining the bitcoin bandwagon.
Investing.com stated that the Middle East oil company is interested in mining Bitcoin, citing information provided by Brazilian Bitcoin miner Ray Nasser during an interview on the Bitconheiros YouTube channel.
On Monday, August 2, a formal statement from Saudi Aramco, putting to rest claims that the world's third-largest oil company was considering entering the Bitcoin mining industry.  Aramco confirms that recent reports stating that the Company will engage in Bitcoin mining activities are absolutely untrue and inaccurate.
According to the research, instead of disposing of the by-product of oil mining, Aramco may employ it for money-making operations by mining digital assets using the excess gas from oil production.
Bitcoin price falling
On Sunday, the world's most valuable cryptocurrency shows uptrend for the 11th day in a row, reaching $42,606, its highest level since May 18. Bitcoin, along with rest of the cryptocurrency market, has seen a significant price recovery following recent price declines.
At the time of writing BTC value is $39,674.71 with the change of 5.28%. In the last 24 hours coin's trading volume is $33,509,421,180 along with market cap of $753,801,324,057.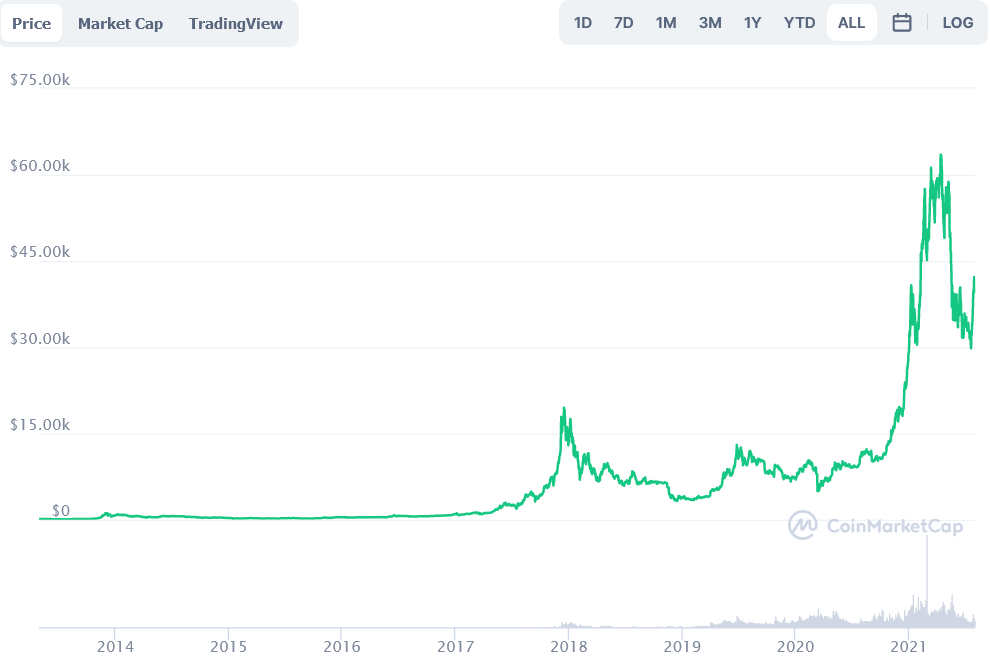 However, the world's most valuable digital asset has fallen below the vital $40,000-mark, trading at $39,568, down 5.1 percent on the day. It has a market share of 46.3 percent, down 0.8 percent from the day before.
Despite this, on-chain analyst Willy Woo feels that, at the moment, "User growth is going parabolic" as Bitcoin dormancy looks to have peaked. While trader Ryan Clark believes that if Bitcoin holds the 38k and 36.5k stop run levels, "this is a very positive indicator and the mid-range should hold,"
Back into the range.

I think that you definitely want to see front running and strength, but easy stop run targets are 38k and 36.5k.

If we run them and this is truly bullish, mid-range should hold. pic.twitter.com/G2PkuEUi7b

— Ryan 🐎 Cantering Clark (@CanteringClark) August 2, 2021
Other from that, the global cryptocurrency market value was $1.63 trillion, down 3.38 percent from the day before. The global crypto market volume increased by 9.4 percent in the last 24 hours to $83.2 billion.
It's worth noting that Ethereum (ETH), the second largest blockchain network, is due to undergo a technological shift (London hard fork) that will have a significant impact on how transactions are handled, as well as limit the supply of the ether token and substantially increase its price. On August 4, the planned code upgrade will be available online.
The price of ETH is currently $2,631, up 1.02 percent in the last 24 hours and 11.2 percent in the previous week.
Aramco already uses blockchain, the technology that underpins cryptocurrencies, to boost operational efficiency, security, and cost savings. To replace its paper-based operations, the company has already invested in two blockchain platforms, Data Gumbo and VAKT.