BTC Transactions Almost Reach 3-Year Low As Cryptocurrency Market Has Lost $300B Within A Week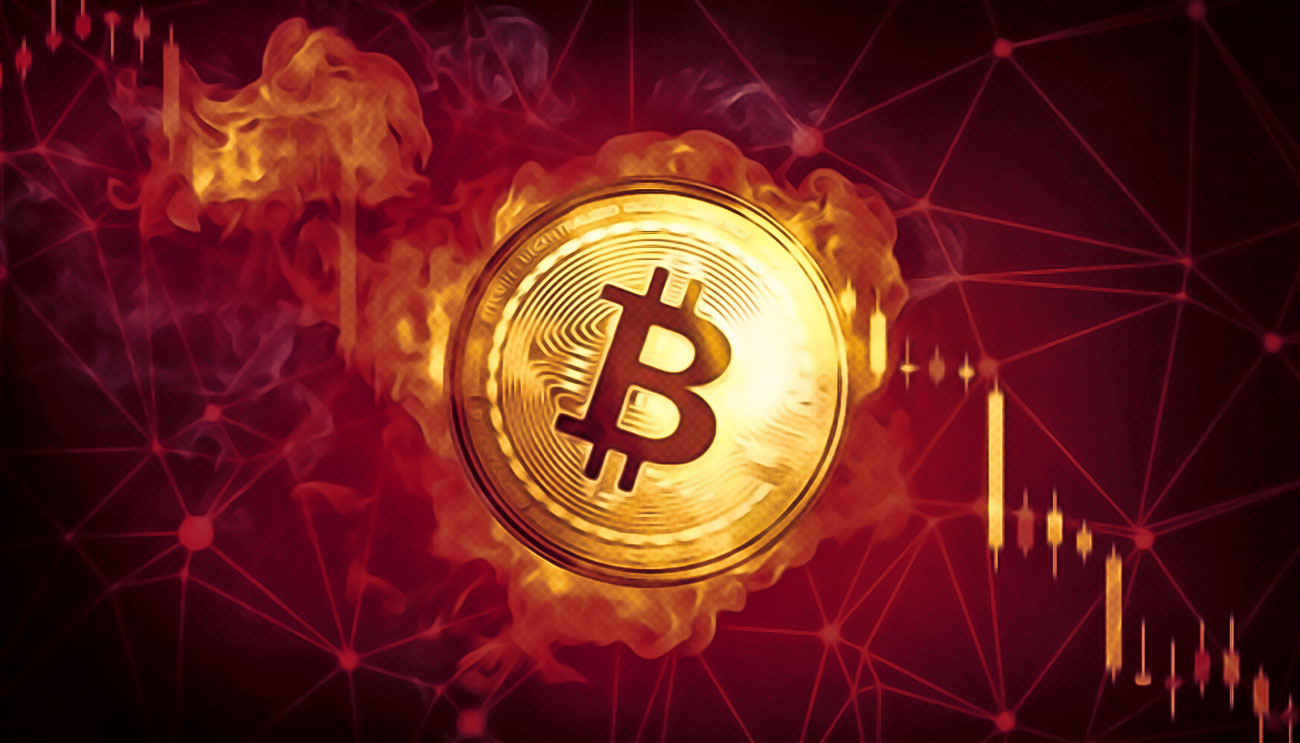 The entire cryptocurrency market is once again trading in the bearish zone and the reason of this bearish behavior of the market is the world's largest digital currency by market value Bitcoin (BTC) which has shed a lot of its price value over recent times. The recent price crash of the major cryptocurrency resulted in the loss of $200 billion in total market capitalization of the entire cryptocurrency market. Meanwhile, the transactions of Bitcoin have almost touched the three-year low as well.
In April, the leading digital currency faced a price crash when the price value of Bitcoin went below the psychological level of $30k. Since that time, the king cryptocurrency is struggling to get into the momentum but each time it tries, it doesn't get success. It is once again moving in the downward flow as the price value of BTC is on the verge of leaving its critical support that stands at around $30,000. At the time of writing, the price value of Bitcoin is holding at around $32,000 with a negative change rate of -10.36 percent in the last 24 hours.
As a result of this downward flow of the flagship cryptocurrency, the transactions of BTC have also decreased down as the value almost touched the 3-year low. On the 30th of May, the number of BTC transactions was noted to be going below the figure of 175,000.
While on the other hand, the recent price crash of Bitcoin has also caused the total market cap of the crypto market to lose a massive value. Reportedly, within the duration of just one week, the total market capitalization has lost a value of $300 billion. At the time of press, the global digital currency market cap is standing at around $1.50 trillion with a 11.02 percent decrease over the past day.