Canada's Former Prime Minister Calls Bitcoin A Reserve Currency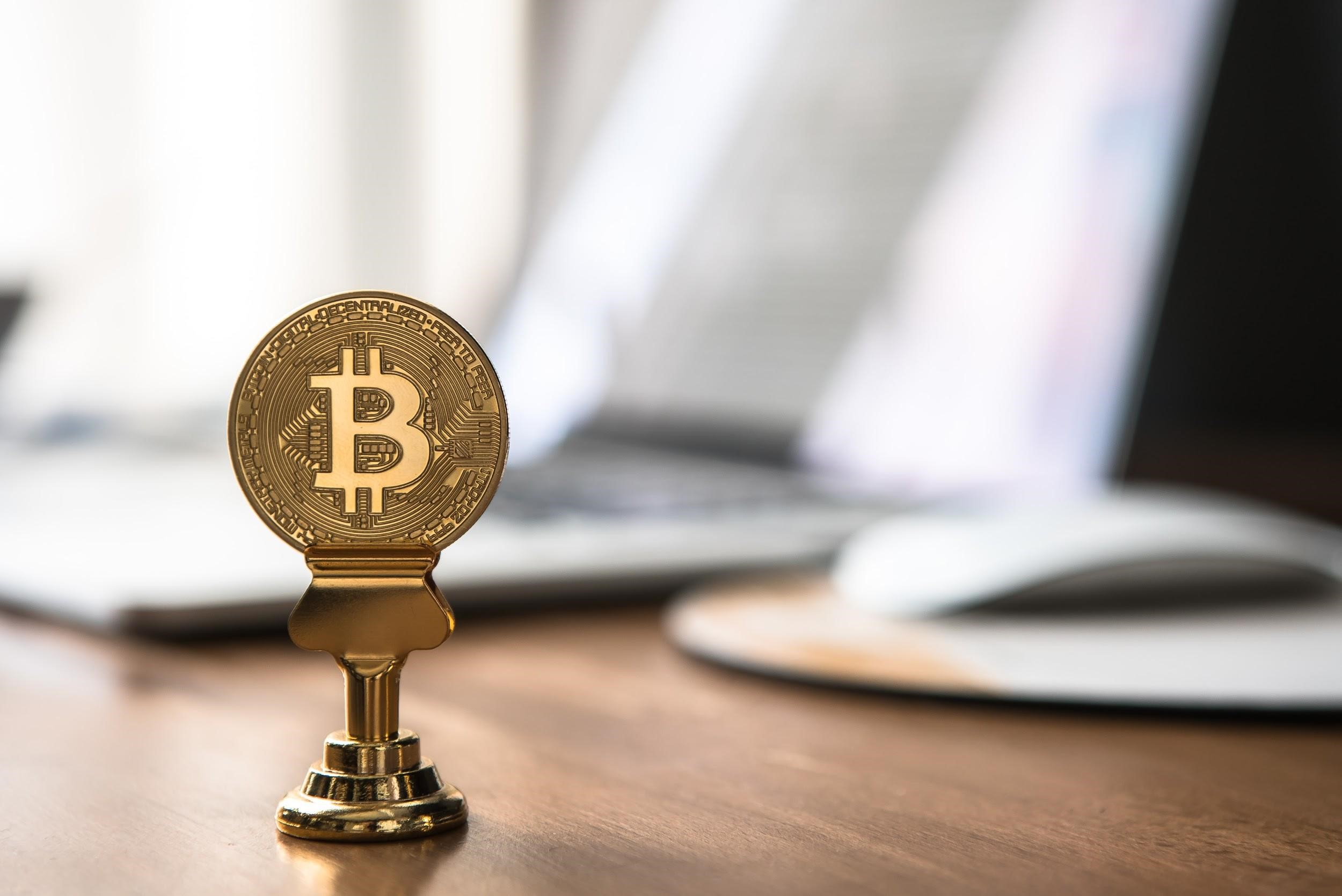 Bitcoin, among others, can partially be an alternative to the US dollar Stephen Harper said in an interview. Yesterday former Canadian Prime Minister Stephen Harper appeared in an interview with Jay Martin, CEO of Cambridge House. The interview encompassed various topics largely related to the world economy.
Alternative to the USD:
Stephen Harper, at Vancouver Resource Investment Conference, stated about the possible alternatives of us dollar:
"It's hard to see what the alternative is to the U.S. dollar as the world's major reserve currency. Other than gold, Bitcoin, a whole basket of things […] I think you'll see the number of things that people use as reserves will expand, but the U.S. dollar will still be the bulk of it."
Role of the Central banks if CBDCs are adopted
Answering the question concerning the Central Baks tending towards CBDCs (Central Bank Digital Currencies) that If there is a digital currency issued by the Central Bank that acts to control inflation and create price stability that it is just the "evolution of the marketplace". But if, he said:
"It's part of a series of what I think are wild experiments as to the role of central banking, then it worries me a lot."
Paradoxically he seemed very concerned about the role of Central Banks in that Scenario as he asserted that in his judgment, the kind of assets the central banks have been getting into, they are increasingly tending toward becoming "kind of a general banker" overrunning their role of monitoring the money supply and creating the price stability.
Further, Harper also made the critique of digital currency citing its enigmatic nature as he said that if somebody holds an investment like Bitcoin there is not much certainty about what it represents and its workings. while in traditional currencies one does know that the Central banks have the power and control over it
Moreover, he said that every currency has three functions. It acts as a medium of exchange, a unit of account, and the store of value, and though Bitcoin can possibly act as a unit of account certainly it is not the medium of exchange and a store of value.
After Stephen Harper left the office back in 2016, Canada is moving increasingly toward digital currencies as the deputy governor of the Bank of Canada, Timothy Lane in October last year announced that they are planning to develop their own Central Bank issued Digital Currencies.