Crypto Analyst Says Ripple's XRP Still Has Real Utility And May Continue Rallying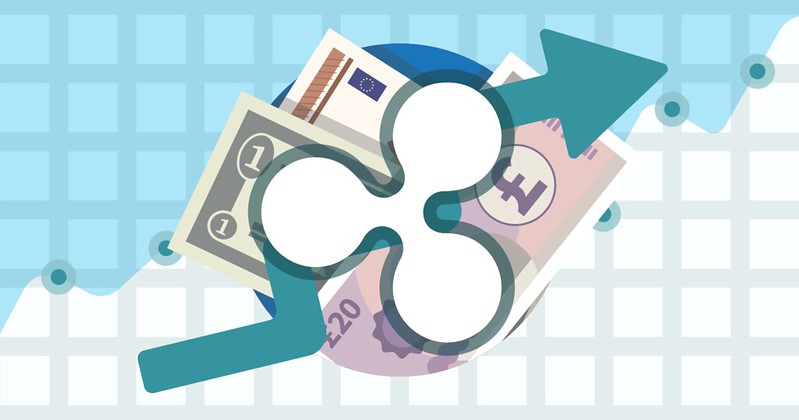 After going through a lot of trouble over the past month, XRP, the native digital currency of the United States-based cross-border blockchain payments giant Ripple has once again started rising again. To much extent, it has gained its bullish momentum and is trading in an upward direction now.
XRP Experience Resurgence
When the United States Securities and Exchange Commission (SEC) sued the remittance payments firm Ripple Labs and two of its executives Brad Garlingouse and Chris Larsen later in the month of December in 2020, it brought the downfall of the current fourth-ranked digital currency XRP which dived down into the bearish zone as it was ditched by a long list of digital currency exchanges.
It was standing at the peak of its bullish run when the lawsuit was filed by the SEC. But shortly after the lawsuit filing, the price value of XRP decreased down instantly. It faced a severe price crash which led the coin all the way down to the $0.18 level.
XRP has now once again experienced a resurgence as it recently saw a pump in its price value which surged high to hit the figure of $0.71 on the 1st of February. It registered a daily price gain record of nearly 60% on that particular day. Though the coin has corrected below to the $0.40 level it is still trading in the bullish zone, at the moment.
XRP Has Still Real Utility
After looking at the resurgence of XRP in the market, a cryptocurrency analyst has predicted that the remittance coin may continue to rally higher in the coming days. The famous digital currency analyst MagicPoopCannon said that XRP is pretty close to exploding as he said:
"XRP looks like it's on the verge of an epic explosion. My target for a moonshot rally is $9, where I think we could see a strong pullback. If that happens, I honestly believe XRP could rally upwards of $20, with a final target around $50."
He also said that the fourth-ranked digital currency has real utility and people need to think about it.