Crypto Market Cap Sheds $400B Within One Day: Why?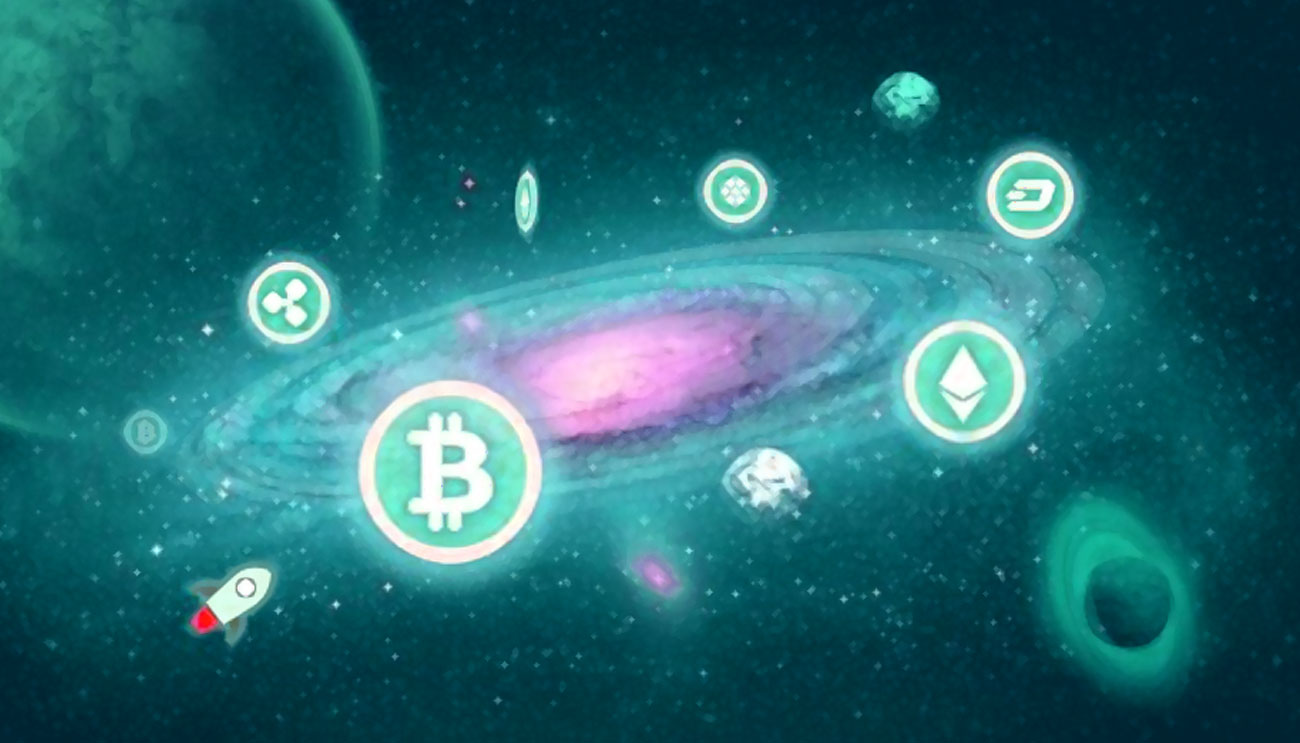 Since the beginning of the year 2021, almost the entire cryptocurrency market has been trading in the bullish zone with an amazing rally led by Bitcoin (BTC), the biggest cryptocurrency in the world in terms of market capitalization. However, the crypto market has suddenly turned down after the world's top cryptocurrency faced a sudden price crash. As a result of that, the entire cryptocurrency market has lost more than $400 billion. At the moment, many digital currencies are trading in the bearish zone.
Bearish Sentiment In The Cryptocurrency Market
The top-ranked cryptocurrency Bitcoin has lost more than $7000 in its price value so far during the course of the last 24 hours. After hitting the all-time high above $58k, the price of Bitcoin has now moved down to trade around the $48k figure. At the time of writing, Bitcoin's price value is holding at around $48,896.84 with a negative change rate of more than 9 percent in the last 24 hours.

Source: CoinMarketCap
Alongside Bitcoin, the world's second-largest digital currency Ethereum (ETH), also had to undergo a significant price crash. Ether recently claimed the all-time high figure above $2000, but now it has moved down to $1550 around where it is currently trading with bearish sentiment revolving around it. Many other cryptocurrencies including Binance Coin (BNB), Polkadot (DOT), Ripple's XRP and several others are have also witnessed significant price losses.
As bears have entered the market, it has caused the entire cryptocurrency market to suffer a loss of more than $400 billion within the duration of no time. According to the data from CoinMarketCap, the overall cryptocurrency market cap is currently standing at around $1.44 trillion, with a 10.46 percent decrease over the last day.
What Caused This Downward Trend In The Market?
It is apparently not known what caused this downward trend in the cryptocurrency market. However, one factor that seems apparent is the recent remarks uttered by the newly-appointed Treasury Secretary for the United States Department of Treasury, Janet Yellen.
Yellen has called Bitcoin inefficient and volatile, saying, "People should beware it can be extremely volatile and I do worry about potential losses that investors could suffer."
Meanwhile, the crypto market has also undergone massive liquidation. Reportedly, an amount of $5.6 billion worth of digital assets got liquidated across various cryptocurrency exchanges within the time frame of a few hours. This occurred when the BTC price value hit the mark of $46k.