FCA Warned Crypto Investors, Citing its Volatility that can Induce Sudden Losses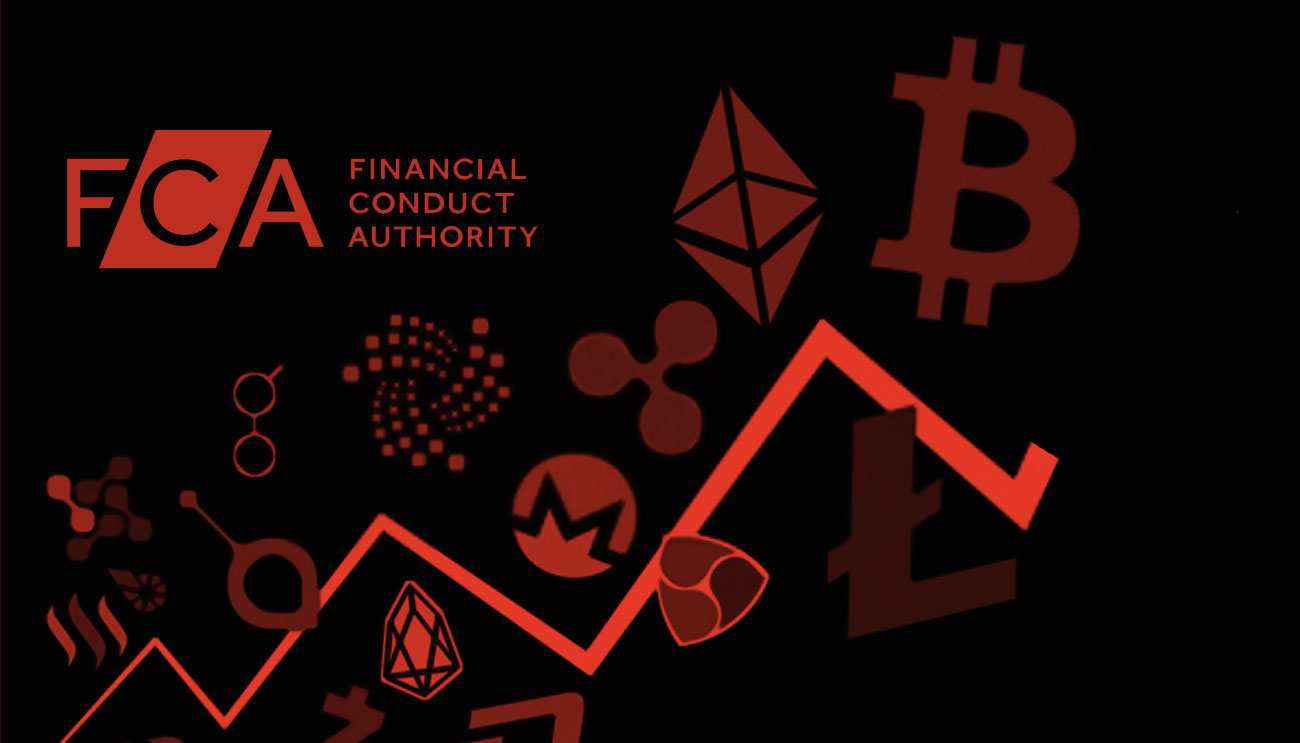 Skepticism towards the cryptocurrency market is not seemingly depleting as the United Kingdom's top regulatory authority FCA issued a press release warning the public of potential losses investment in the crypto market can cause.
The FCA released a statement just after Bitcoin faced a significant fall in its value as after hitting an all-time high of $41,962, it dipped down to the low of $32,377.
In the statement, FCA alarmed the masses interested in investing in the crypto market of its volatility, complexity, and service charges. It suggested that investing in crypto is risky as the market does not offer and compensation schemes such as Financial ombudsman services (FOS) as it stated:

"As with all high-risk, speculative investments, consumers should make sure they understand what they're investing in, the risks associated with investing, and any regulatory protections that apply."
The FCA also asserted that any company linked to the crypto market must make sure that its operations comply with all the relevant regulatory guidelines and are authorized by FCA. Otherwise, the company would have to face legal action as FCA declared:
"Operating without a registration is a criminal offense"
Regulation of the crypto market in the Uk
In Uk, cryptocurrencies are not allowed to operate without getting registered with FCA or Financial Conduct Authority, the main purpose of regulating the crypto market is to prevent financial crimes such as money laundering and terror financing. In the United Kingdom, every crypto transaction is overseen by the regulators. For that purpose, in 2018 they launched a Cryptoasset taskforce whose fundamental responsibility is to regulate and supervise the crypto market in the country.
Bitcoin's recent downfall
Bitcoin's recent downfall is not just restricted to it as all the top 10 crypto coins are going down by more than 10% in 24 hours except Tether