Crypto Survey : 65% of the Paypal users are willing to use Bitcoin in retail shopping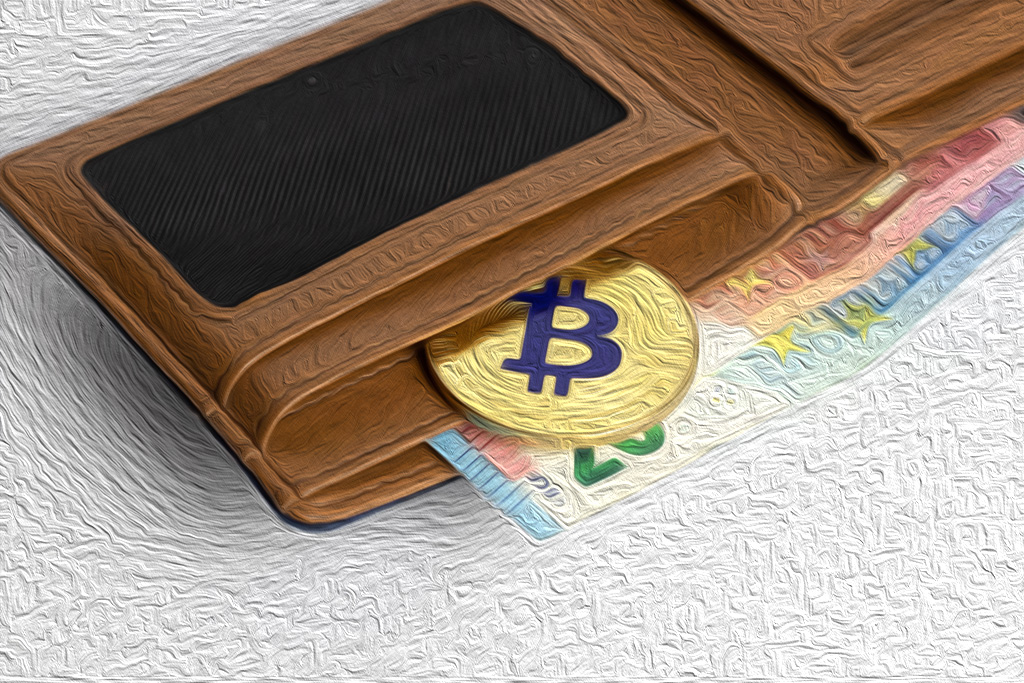 As the giant payment agencies like Square and Paypal are steadily stepping their feet in the cryptocurrency market, the general public is also getting ready to use it as any other traditional currency.
Cryptocurrency a new normal
According to the survey conducted by Mizuho securities, 65% of active Paypal users are ready to utilize Bitcoin for online purchases, which makes it quite clear for one to assume that it is not long to go when we will be making online payments, using Cryptos. One of the most important factors which make any concept successful is people's trust in it. Which was lacking in respect of cryptos but quite seemingly people have, finally, started trusting it.
Bitcoin ripping in part because PayPal and Square are buying loads of it to facilitate customer trading.

Analyst jacks $PYPL stock-price target 35% above current quote based on Bitcoin excitement.

Quit waiting for the fun part to start folks, you're in it… pic.twitter.com/mGRpDvApsZ

— Michael Santoli (@michaelsantoli) December 1, 2020
The survey has also revealed that 20%of Paypal users have already purchased the cryptocurrency. Through the Platform's Crypto service. There also are reports that overwhelming user interest in buying coins has caused Bitcoin scarcity. Paypal further, reportedly, looking to acquire Bitcoin businesses among which Bitgo, a prominent service provider, is top of the chart. So, one visible thing that all of this clearly suggests is the giant's keen interest in cryptocurrency which can have a strong long-term effect on the market.
The market is nearly booming
We can clearly observe the impact that the entrance of any giant in the market leaves on it. As more and more big names enter the market, the cryptocurrency will go higher and higher. Suggestively Since Paypal has announced that it is adopting Cryptos, in October, the market is going high. The coin price has seen a significant boost and Bitcoin has also reached its new all-time high, just stopping short of crossing the $20,000 Psychological barrier. Despite obstacles like that of High-frequency day trading, skepticism through which corporate society and government agencies look at it, cryptocurrency is looking pretty promising.