Cryptocurrency Market Cap Surpasses $770 Billion To Record New High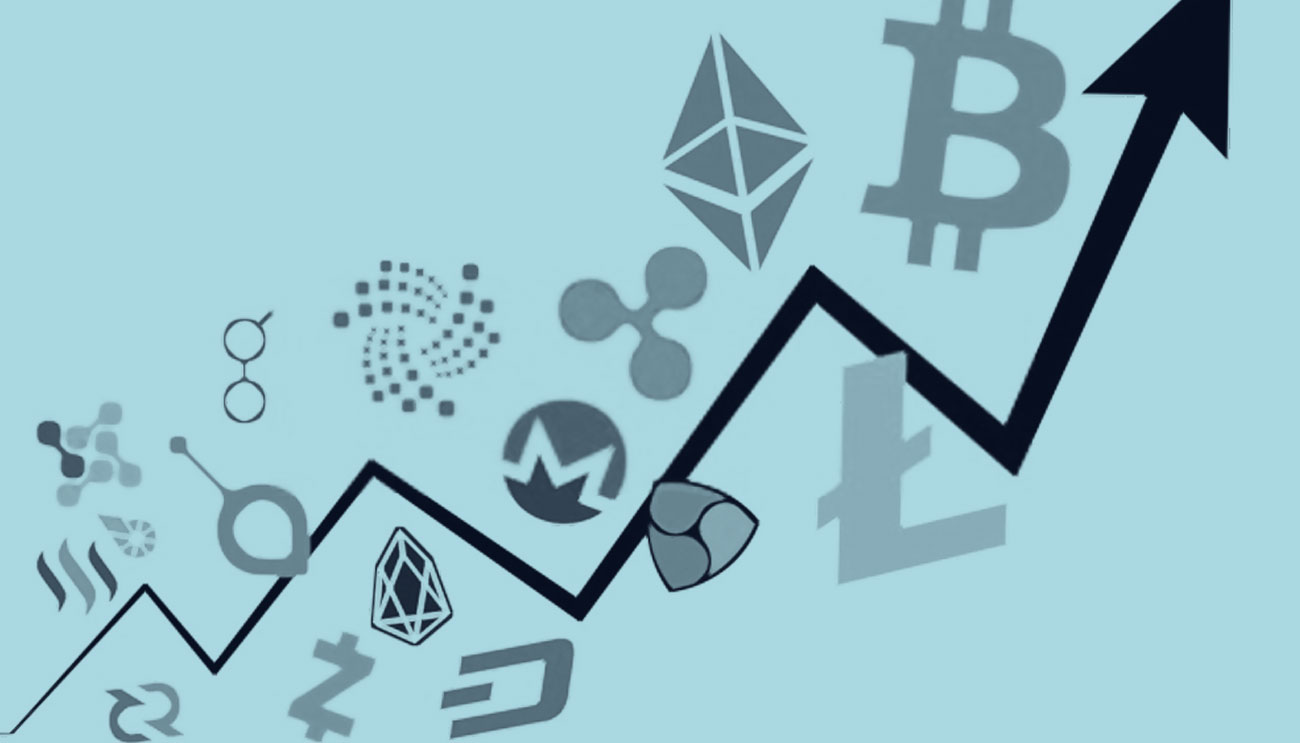 The overall cryptocurrency market capitalization has skyrocketed over the past few days and has recorded a new high value. As per the data from CoinMarketCap (CMC), the total digital currency market capitalization has surged above the figure of $770 billion to reach a new all-time high value. Bitcoin (BTC), the world's largest digital currency is the driving factor behind this massive surge.
The total cryptocurrency market capitalization went as high as to touch the mark of $775 billion on the 31st of December, and this is the new all-time high value. Last time, the value of the entire crypto market hit a milestone of $750 billion back in the year 2018.
Out of this cryptocurrency market cap, the leading digital currency Bitcoin's market cap is $550 billion. This represents around 71.4 percent of the market share. The market capitalization of the world's second-largest digital currency Ethereum (ETH) counts for 11 percent of the total crypto market cap. While on the other hand, the rest of the digital currencies count for 17.6 percent of the total market share.
The major driving factor behind this growth of cryptocurrency market cap is the ongoing bull run of the top-ranked digital currency Bitcoin that has shown a remarkable performance throughout this whole month of December. The flagship digital currency has recorded it's fresh all-time high yesterday by surpassing above the figure of $29,000. It is the first time ever in the entire history of Bitcoin that the coin has jumped above this price mark.
Bitcoin is still continuously heading toward breaking above the price level of $30,000 and is only inches away from overtaking this mark. Many cryptocurrency analysts are even predicting that the leading cryptocurrency is set to reach $40,000 in price value in the coming weeks. At the press time, the price value of BTC is standing at around $29,300 with a change rate of 1.36% in the last 24 hours.