DBS, JPMorgan, And Temasek are Going to Develop A New Blockchain-based Interbank Platform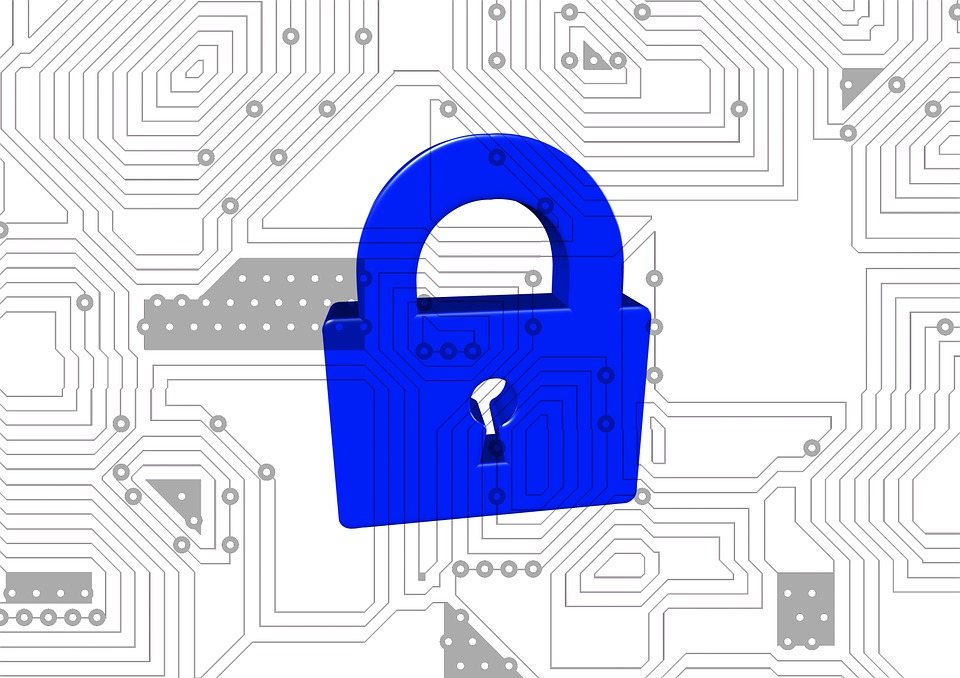 Two of the major banking institutions, including the American leading banking firm JP Morgan and the largest bank in Singapore, DBS, are going to roll out a new interbank platform that will be based on blockchain. Both of these banking giants are collaborating with the state investor Temasek for launching this blockchain-based cross-border payments company.
Partior: A Blockchain-based Platform
The blockchain-based interbank platform is called Partior. The main purpose of these banking giants behind introducing this blockchain platform is to improve the cross-border payments sector making it more efficient than it is currently. In order to improve efficiency in cross-border payments, the platform will utilize blockchain technology and will try to reduce friction existing in these payments as well as in settlements of foreign exchange and trade transactions.
In an announcement made on Wednesday, April 28, 2021, the banking giant JP Morgan stated that this new functionality is very beneficial as it will assist in overcoming challenges related to global payment in the financial system.
Not only this, using Partior, a wholesale payment infrastructure will also be formed where it will be easy for institutions from across the entire world to change hands at information and value in a frictionless way, and they will be given this facility 24/7, said Takis Georgakopoulos the global head of wholesale payments of JP Morgan.
As per the announcement, Partior's current focus is to accommodate payments only between the banks of Singapore, and there are only two fiat currencies supported for payments which are USD (United States Dollar) and SGD (Singaporean Dollar). However, as time goes on, the platform is expected to be expanded across the other markets around the globe, and also the number of supported fiat currencies will also increase. These firms also revealed the possibility of supporting centralized digital currencies (CBDCs) any time in the future.
It is important to note here that prior to working on this blockchain project, they jointly completed Project Ubin as well.