Russia's Space Agency Roscosmos To Use Blockchain Tech For the Protection Of Intellectual Property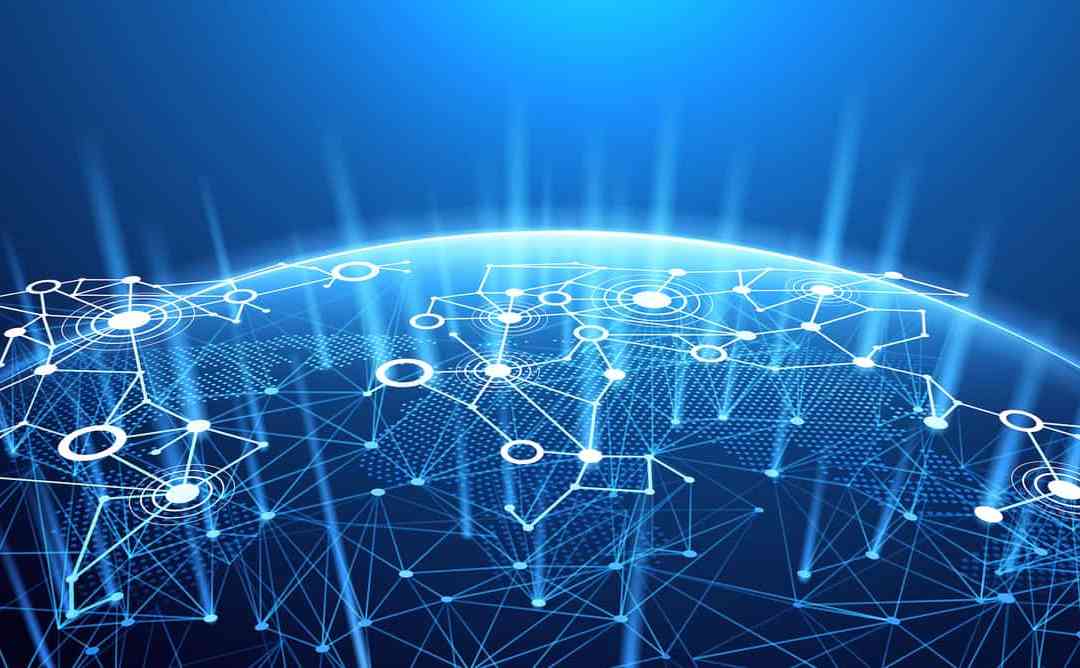 The importance and the potential of blockchain technology are being acknowledged all across the world. Blockchain technology is now utilized in various fields and industries all across the entire globe. Various government agencies have also started considering the usage of blockchain technology to do their task efficiently. The latest instance of this is that the space agency in Russia, Roscosmos, is going to use blockchain technology for the protection of intellectual property.
Blockchain technology will now be utilized in the space industry as Russian agency Roscosmos will use it for fighting the violation of intellectual property. This has already started as the agency has begun the testing of the Waves Enterprise blockchain platform-based IP (Intellectual Property) solution.
This solution is known as IP Guard, and its main purpose is the detection of IP violations related to the Roscosmos agency as well as various other organizations as well.
Using blockchain technology, the Russian agency can easily coordinate the experts of intellectual property, including auditors, patent specialists, and lawyers. Moreover, it will also be easy for the agency to verify and keep the maintenance of the IP data objects' database.
Igor Kuzmichev, the Chief Commercial Officer (CCO) at Waves Enterprises, commented on this and said:
"The most notable properties of blockchain are data immutability and the possibility of verification. Centralized registries cannot provide these properties."
As of now, this newly introduced tool is in the phase of beta testing. There has not been officially unveiled the launch date of this tool called IP Guard, but it is most likely to be rolled out in the coming few months.
The important thing to highlight here is that it is the first such organization, particularly in the republic of Russia, which is testing such kind of service.