Blockchain Technology Now to be Used For Tracking Carbon Emissions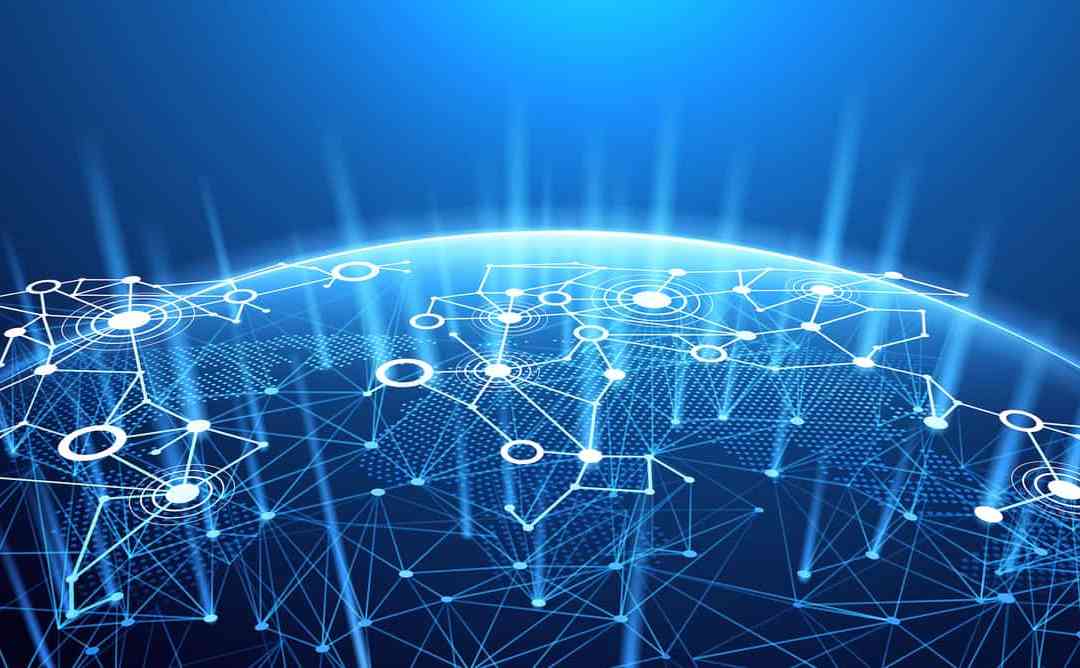 The independent international organization the World Economic Forum (WEF) is exclusively focused on its aim to promote the cooperation between public and private sectors. For this purpose, it has worked on various projects. Among these projects, one is called the Mining and Metal Blockchain Initiative (MMBI).
Completion of Proof of Concept name Carbon Tracing Platform
This project aims at using distributed ledger technology (DLT) for tracing carbon emissions across the value chain. According to an official press release of the World Economic Forum issued on the 15th of December, proof of concept has been released by the Mining and Metal Blockchain Initiative dubbed as Carbon Tracing Platform (COT).
Following the introduction of this platform in October 2019, the completion of COT is a significant achievement on the part of the World Economic Forum and other business firms that collaborated on this project. Moreover, Consortium Advisor Susan Joseph and Dutch blockchain champion Kryha also contributed to the development of this platform.
COT has been designed using blockchain technology and will help in tracing carbon emissions. The main purpose of this platform is to make sure that the emissions' traceability remains there from the process of mining to the final product.
Increasing demand for traceable supply chains
Commenting on this significant development, the Head of Mining and Metals Industry at World Economic Forum Jörgen Sandström said in a statement that the demand for traceable and sustainable supply chains is increasing now. As Sandstrom stated:
"There is an increasing demand for metals and minerals, and increasing demand for sustainable and responsible and traceable supply chains. There is a potential to create a full value chain view with downstream visibility, and in partnering with regulators and aligning our work with robust ESG standards, sustainability certification schemes, and assurance frameworks."