Cryptocurrency Exchanges Trading Volume Tops $2T For The First Time In History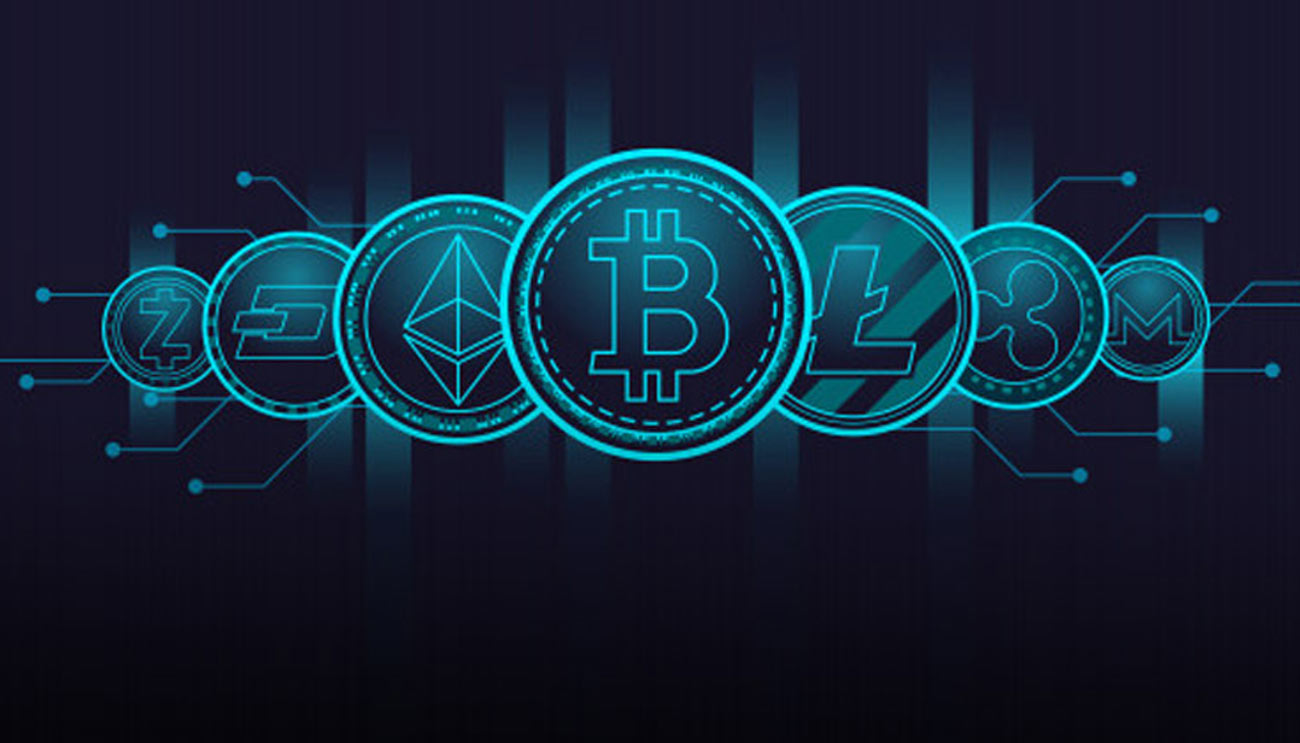 Where the cryptocurrency market has suffered throughout the month of May, digital currency exchanges have seen their trading volume touching high levels in the current month. As per the new data, the total trading volume of cryptocurrency exchanges in the month of May surged exponentially to register a new highest value.
$2 Trillion In Trading Volume – The Highest Ever
As per the Data Dashboard of The Block, the trading volume of the digital currency exchanges topped the figure of $2 trillion in the month of May while making a new record. This is the highest ever value seen by the cryptocurrency exchanges in monthly trading volume.
Moreover, the previous four consecutive months have been good for the cryptocurrency exchanges as they witnessed impressive growth in these four months. Each month saw crypto exchanges' trading volume going above the figure of $1 trillion. However, May is the month in which exchanges have set a new record.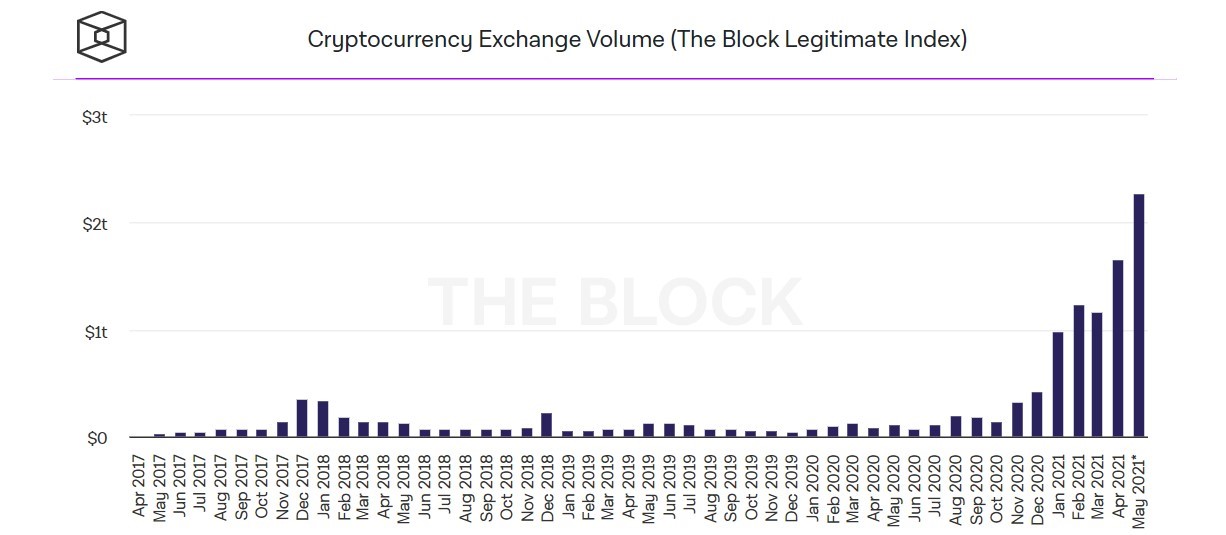 In the list of cryptocurrency to cryptocurrency exchanges, the leading digital currency exchange Binance still stands at the top spot. If we talk about the performance of the Binance cryptocurrency exchange in the current month, it has been able to record $1.5 trillion in monthly trading volume in May so far. While on the other hand, the San Francisco-based cryptocurrency exchange Coinbase is holding the top position in the list of top fiat to cryptocurrency exchanges. Data Dashboard of The Block reveals that the monthly trading volume of the Coinbase exchange has surged above the mark of $198 billion so far in May.
On the other hand, the cryptocurrency market is once again starting to turn greenish after going through some bad days in which it had to undergo some price crashes.