Ukraine to build nuclear energy-based mining farm as it sought proposals for the project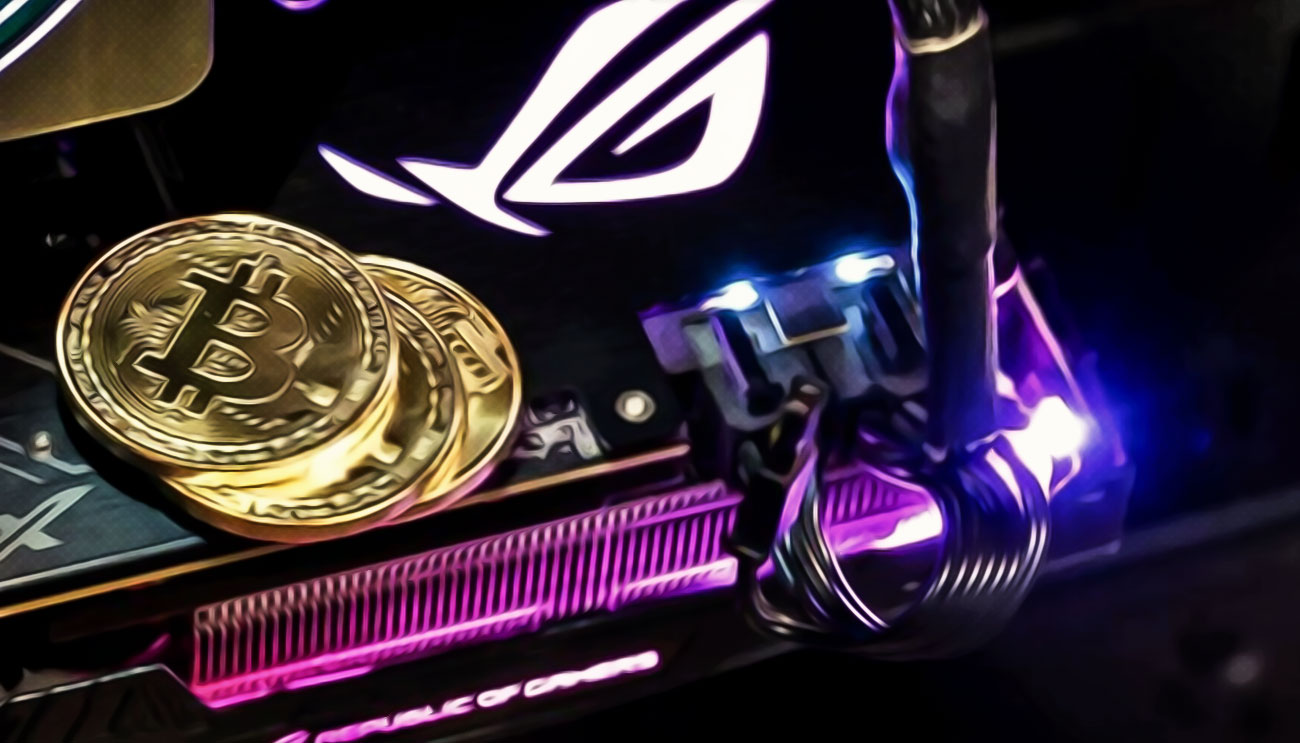 Soon Ukraine is, probably, going to be the home to one of the largest crypto mining projects as the Country's officials are acquiring proposals from companies relating to crypto mining.
Yevhen Vladimirov, Ukraine's deputy energy minister for digital development, has recently directed the Energoatom and bitcoin mining machine manufacturer, Hotmine to move a proposal that will be the first step towards the system that will enable Ukraine's crypto miners to use nuclear energy.
The announcement has followed the letter written by the then acting energy minister of Ukraine-Olha Buslavets, that proposed, Energoatom-state-owned nuclear energy company, to "provide additional markets for the electricity generated by nuclear power plants." to the crypto miners.
Though the technicalities of the project are yet to be decided, it is been estimated that the project could be of 200-500 megawatts, and on the higher end it can go up to 2 or 3 gigawatts (which will be equal to the Chinese mining project that in the last raining season reached the 3 gigawatts of hydropower electricity.
Citing the advantages of the project, Vladimirov stated:
"The constant load on nuclear power units could bring additional profit to the state-owned Energoatom and enable businesses to operate, which will also pay taxes to the domestic budget."
He also said that, because of the uniqueness of the nature of the project, as it will be running on excessive nuclear energy-produced by the Ukrainian unified energy system, it deserves attention.
Moreover, Ukraine's ministry of development recently partnered with the Stellar development foundation to build the country's digital asset ecosystem. The partnership will also assist Ukraine's central bank in the development and issuance of state-issued digital currency. Furthermore, last year, the ministry stated, sighting its self-governing nature and blockchain consensus rules, that the crypto mining in the country will not be regulated.
So, given all the factors remain stable and intact, Ukraine could be a haven for crypto enthusiasts.