The First Crypto Assets Fund Has Been Approved By The Swiss Market Regulator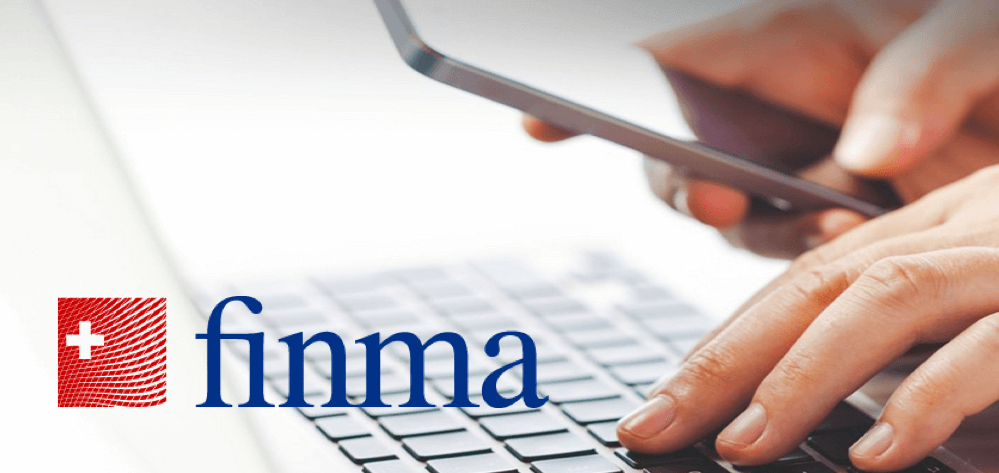 SEBA Bank AG has been given a CISA license by the Swiss Financial Market Authority (FINMA) to support an institutional-grade custodian service for nation-native collective investment schemes.
SEBA Bank AG is a Swiss-based, fully regulated organization that specializes in the sale of digital cryptocurrency assets. With this announcement, the bank becomes the first digital asset-centric bank in Switzerland to get a custody license, as well as one of the first in the globe. With the clearance, the institution will be able to offer professional clients in the emerging cryptocurrency markets greater investment options.
Approval of Crypto Assets Fund
The Swiss Financial Market Supervisory Authority certified the Crypto Market Index Fund as the first crypto fund under Swiss legislation on September 29, according to the regulator. The fund is managed by PvB Pernet von Ballmoos AG, with custody provided by SEBA Bank AG, which is a regulated custodian.
According to FINMA, the newly approved fund is restricted to eligible investors and invests primarily in cryptocurrencies or digital assets based on blockchain or distributed ledger technology.
FINMA noted that the investors would be required to invest only through established counterparties headquartered in a Financial Action Task Force member country and subject to anti-money laundering laws.
According to the regulator, the Crypto Market Index Fund can only invest in well-known cryptocurrencies with a large enough trading volume. The Crypto Market Index 10, a product regulated by the SIX Swiss Exchange, will be tracked by the fund, according to Crypto Finance.
Crypto finance further stated that the goal of the Crypto Market Index 10 is to offer an investable benchmark for this asset class by accurately measuring the performance of the largest, most liquid crypto assets and tokens.