Hong Kong Banning Cryptocurrency for Retail Traders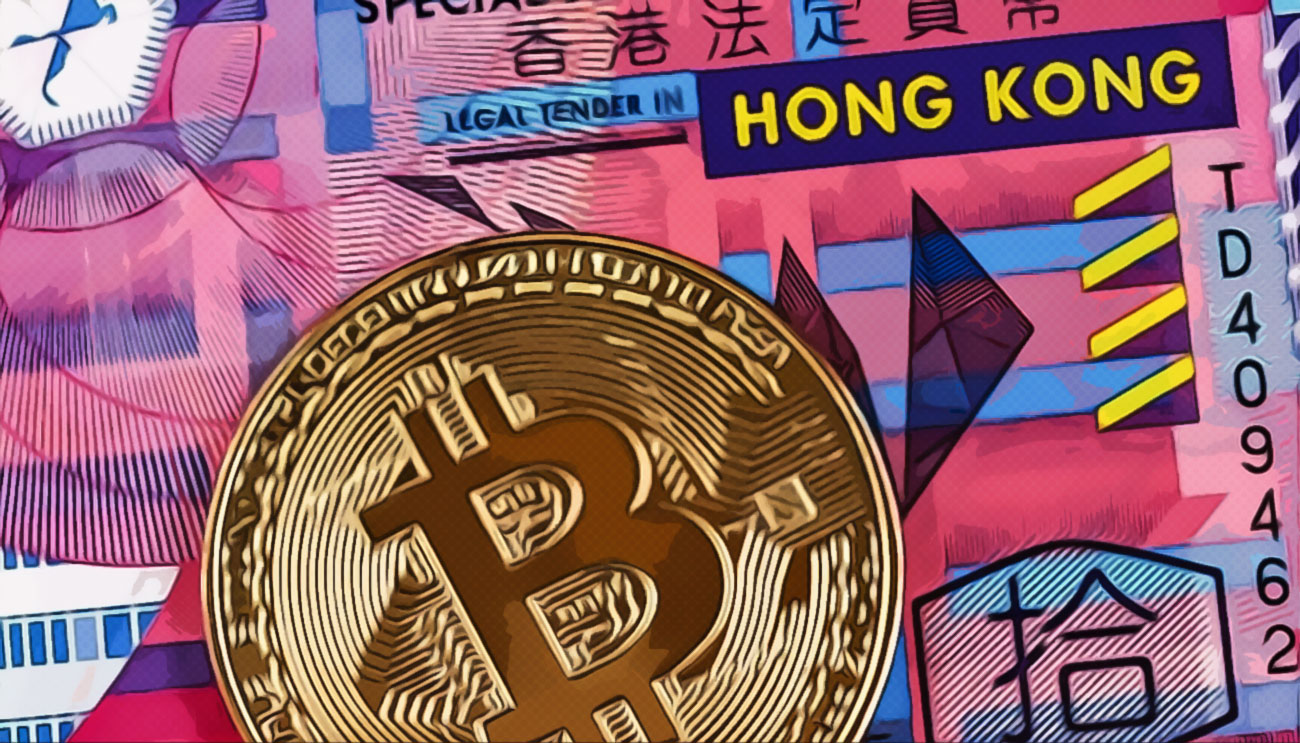 Hong Kong is banning crypto for retail traders, as the legislative bill, presented by the City's financial regulators and treasury bureau, completed the 3-months introductory period; during which the bill was presented before the relevant parties.
Bill was prepared by Hong Kong's Financial Services and Treasury Bureau last November. It will effectively ban crypto for retail traders and will also impel all the crypto-related platforms to attain a license from the City's financial regulatory body SFC-Securities and Futures Commission.
After the bill is passed, only the traders who will qualify as professional traders would be allowed to trade in crypto. Notably, as revealed by South China's morning post, only 7% of Hong Kong's population qualify as professional traders. As per law, only those with more than HK$8 million of assets could be perceived as professional traders.
According to a survey conducted by Citibank, last Sep, there were merely 504,000 total multimillionaires; with more than HK$10 million-which accounts for 1.3 million US dollars in the city with a population of 7,496,981 people.
Resultantly, if the bill is passed, 93% of Hong Kong's population would be deprived of crypto-trading.
Malcolm Wright, chair of Digital Finance's Advisory Council criticized the decision as he stated:
"Restricting cryptocurrency trading to professional investors only is different to what we have seen in other jurisdictions such as Singapore, the UK, and the US, where retail investors can buy and sell virtual assets,"
Global Digital Finance asserted that the bill goes beyond the FATF's recommendations to curtail illicit financing.
GDF asserted that the bill would, on the contrary, increase the prospects of money laundering because as the regulated crypto platforms would get banned for the retail traders, they will naturally move towards unregulated crypto platforms.
Moreover, Flex Yang, CEO at Babel Finance highlighted the harms of the bill as he stated:
"Limiting crypto trading opportunities only to professional investors risks losing market competitiveness for Hong Kong in comparison to other markets such as the U.S., U.K. and in particular Singapore."