Bank Of Japan Starts First Phase Of Its CBDC Pilots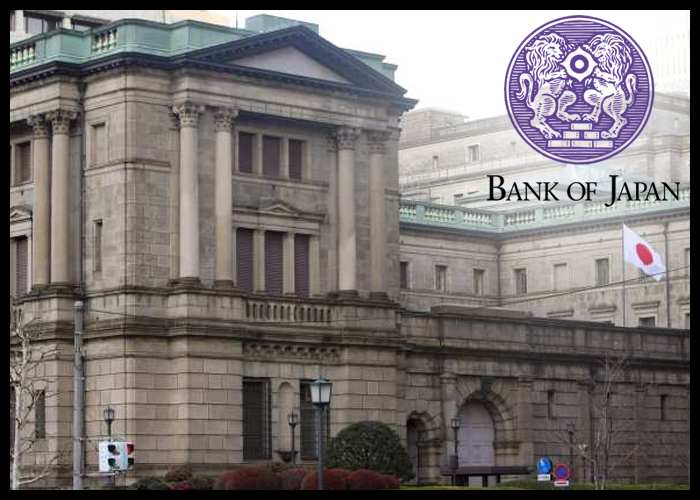 Digital currencies are becoming increasingly popular nowadays, with many countries joining in on the trend to digitize their respective national currencies. Japan is no different, and after announcing the introduction of a digital Yen some time ago, it had been announced earlier today by The Bank of Japan that Phase 1 of the CBDC (central bank digital currency) experiments is now underway.
Phase 1 & 2 details finally revealed
Phase 1 will include the testing of the various basic functions of utilizing CBDC as a form of payment. This will include tests for distribution, redemption, and issuance. Phase 1 is scheduled to be conducted through March of next year.
Assuming that the first phase is a success, Phase 2 will then be the next step. In this phase, the more detailed and elaborate CBDC functions will be tested. Phase 2 had been announced this past October, and as mentioned, is largely dependent on the success of Phase 1.
Lastly, there will be a third phase that will be initiated by the central bank should the other 2 phases be successful. In this 'Phase 3', end-users and private businesses alike will be participating in a sort of pilot program.
No plans to issue CBDC right now, but Japan wants to be prepared nevertheless
As of right now, The Bank of Japan does not have any plans for issuing a CBDC. However, it realizes the potential for future implementation and so wants to be prepared for such a need should it arise in the near future. These comments had come from Shinichi Uchida, an executive speaking on behalf of the central bank.
Uchida further stated that regardless of current plans, the initiation of these aforementioned experiments is nonetheless a vital step. He then added that taking the current various factors and elements at play into consideration, including but not limited to advancements in the development of technologies both locally and overseas. There is indeed a plausible possibility for central bank digital currencies to be utilized as a method of settlements and payments as well as allowing for such a system to become the standard worldwide.
All this just goes to show that central banks all over the world are viewing the possibility of digital currencies with renewed focus and perspective. This makes sense, too, as the world has become increasingly digital over the last decade, and cryptocurrencies alongside online trading are quickly becoming the norm. Right now, China is the one leading the charge for digital currencies as it moves ever closer to the launch of its digital Yuan following years of development and research.