Dubai Enabling People to Pay in Crypto, reports Khaleej Times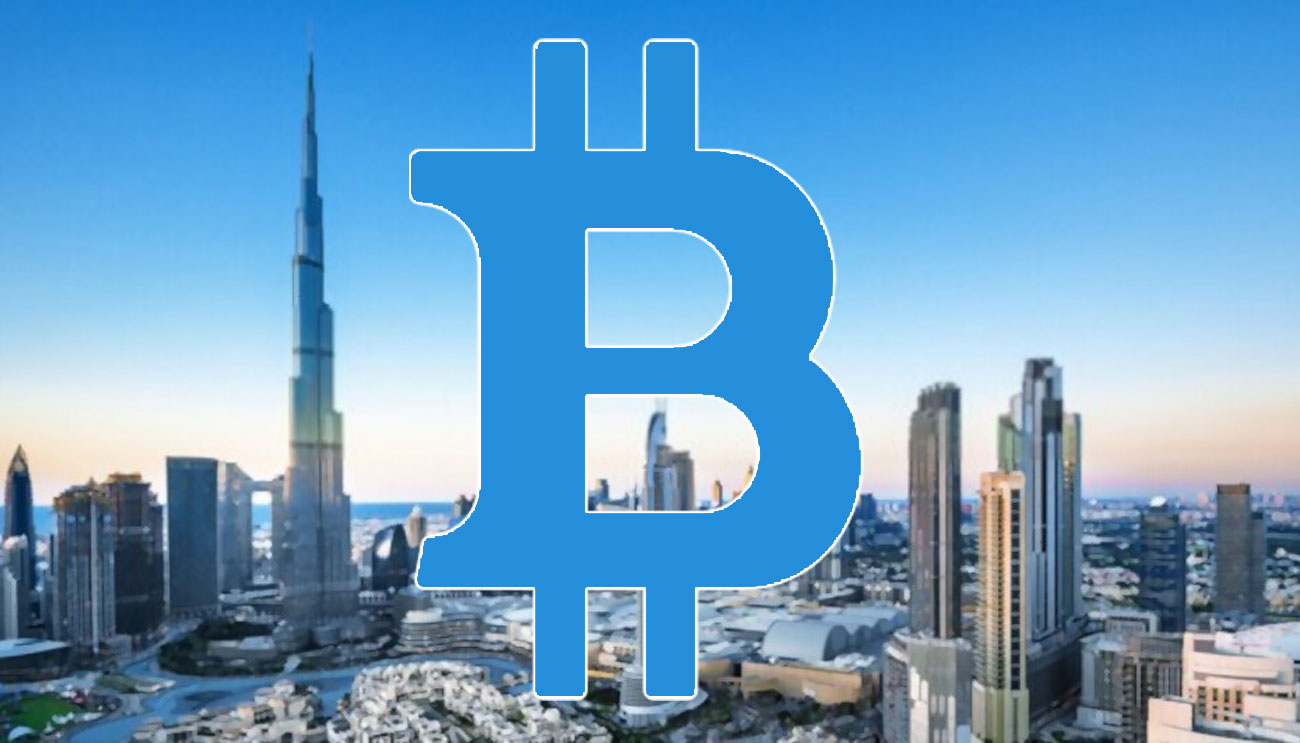 In Dubai, people can now pay for trade licenses and visa feeses via crypto.
As reported by the Khaleej Times, on Feb 16th, Dubai's Government-owned licensing solutions-Kiklaab- is now allowing people to pay for their trade licenses and visa feeses, simply by their smartphone; using cryptocurrencies.
Kiklaab has become the first licensing firm in Dubai to accept crypto as payment. As Tasawar Ulhaq, CEO of Kiklaab said that they are the first Government-owned licensing firm to "accept cryptocurrency payments, and certainly not the last" He added that as the technology is rapidly growing in the Kingdom; he is eager to see how it would affect the ways of doing business in the future.
Tasawar further stated:
"We've seen growing interest in cryptocurrency, with several customers in the blockchain and fintech sectors part of the Kiklabb community. So it really was just a matter of time before we recognized Bitcoin, Ethereum, and Tether. Cryptocurrencies are the payment method of the future,"
In Dubai, people are subject to attain a certified license, to do the business. Free zone or Onshore are the two kinds of licenses that can be attained by the businesses to scale-up in the kingdom.
A free zone license is typically issued to the more expatriate businesses.
Effectively, as a result of a free zone license, expatriate businesses are granted to do trade; without any customs duties.
However, an onshore license is mostly issued to those who are intended to do business in the local market.
The prospect that the people can now be able to pay in the crypto- either by BTC or ETH or by USTD; will make the process of attaining license much easier and smoother.
Moreover, many such breakthroughs are expected to occur all around the world because of the increasing acceptability of crypto.