Despite the exodus of miners, China still has over 46% of Bitcoin's overall hashrate.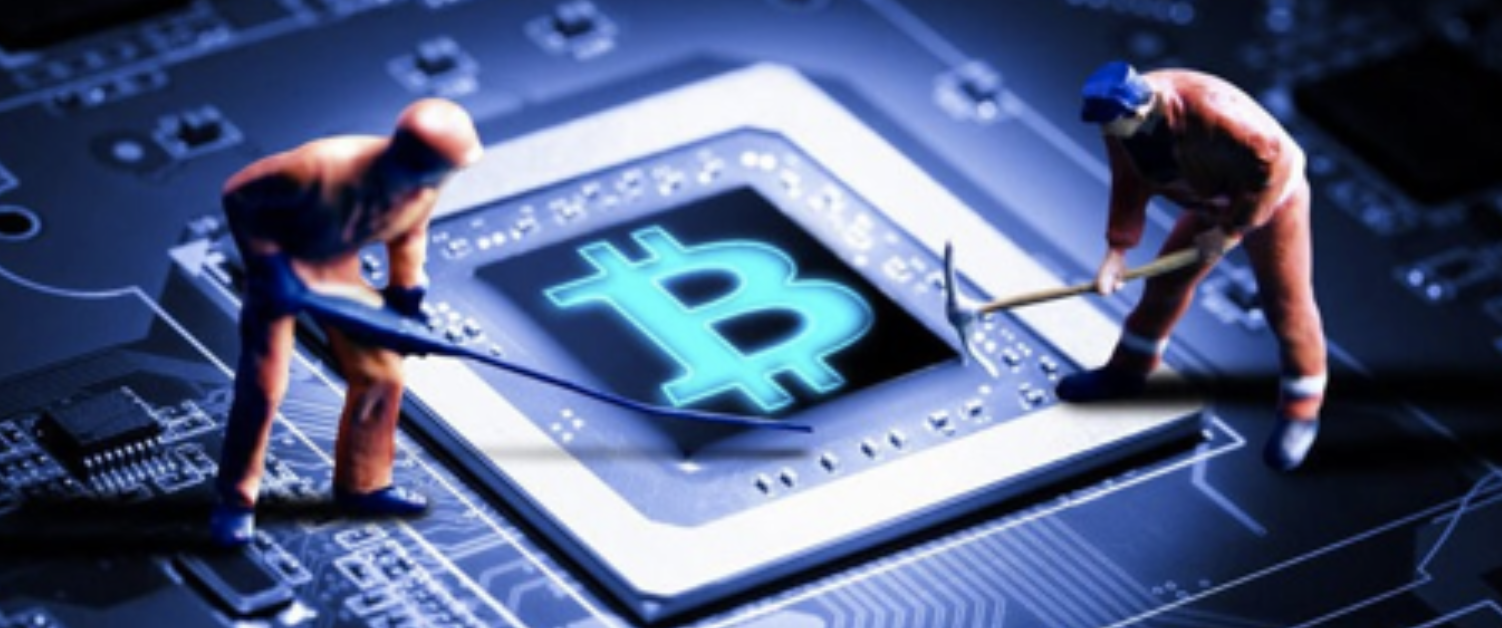 According to data from BTC.com, the difficulty of mining Bitcoin has dropped by 4.81 percent in its latest fortnightly adjustment, putting it to its lowest point since January last year.
In late May, China's State Council, or cabinet, promised to crack down on bitcoin trading and mining to avoid financial risks as the global bitcoin mania sparked speculative trade in cryptocurrencies in China.
China's central bank is currently experimenting with its own digital currency. Cryptocurrencies, according to Chinese officials, disturb economic order by facilitating unlawful asset transfers and money laundering.
Consecutive drops for the world's leading cryptocurrency
The decline is the longest in the history of the world's most popular cryptocurrency's difficulty rate. China's crypto mining exodus shows no signs of slowing down, as two U.S.-listed Chinese firms who only months ago rebranded themselves as cryptocurrency miners declared plans to "grow" overseas this week, despite the country's escalating crackdowns on the industry.
Following China's crackdown on mining, the stock market has plunged to 13.7 trillion points from an all-time high of 25 trillion points in mid-May. According to a June report by a Chinese Communist Party-owned news outlet, these regional bans have already shut down about 90% of China's Bitcoin mining capability.
The difficulty rate is updated every 2,016 blocks or roughly every two weeks and it refers to how difficult it is to validate transactions on the block. It's also strongly linked to Bitcoin's hashrate, which measures the amount of computer power needed to keep the network secure.
Bitcoin's hashrate plummeted to 58.7971 exa hashes per second on Sunday June 27, the lowest level since August 2019 but now as of press time, it had slightly recovered to 99.74 exa hashes per second.
According to data from the University of Cambridge's Center for Alternative Finance, despite the migration of miners from China, the country still accounts for more than 46% of Bitcoin's overall hashrate. Even though this is a large amount, it is down 20% from April's highs.
The drop in hashrate coincided with a drop in the price of Bitcoin in recent months, as the Chinese crackdown, combined with environmental concerns about the energy consumed in the mining process, has made many investors cautious about crypto.