Falling BTC Reserves on Crypto Exchanges Indicate a Bullish Signal for Bitcoin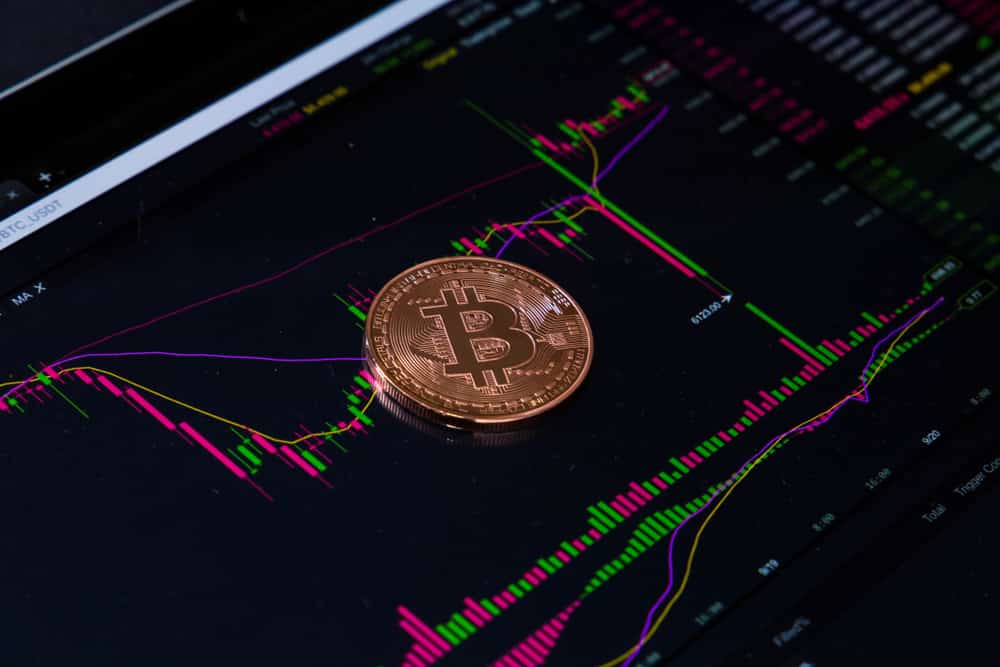 Bitcoin (BTC) is off to a negative start to the week, but it hasn't shattered investor faith in the bull market. The situation is delicate. The Evergrande implosion in China is having a negative impact on markets worldwide, not just Bitcoin.
BTC fell below $43,000 on Monday, but the outflow of BTC from exchanges has continued in a multi-month pattern. This is due to the fact that most traders only transfer their BTC assets to exchanges when they want to swap them for other assets, such as fiat currencies or altcoins. As a result, the exchange balance is used to gauge traders' attitudes toward the underlying asset.
Coinbase's bitcoin reserves indicate that its traders intend to keep BTC rather than sell it. At the same time, its main competitor, Binance, has been wrecking chaos.
BTC Price Stats
BTC is currently trading at $42,594.08, down 2.82 percent from its previous high. The coin's market capitalization is currently $802,104,411,596, with a 24-hour trading volume of $42,577,391,837.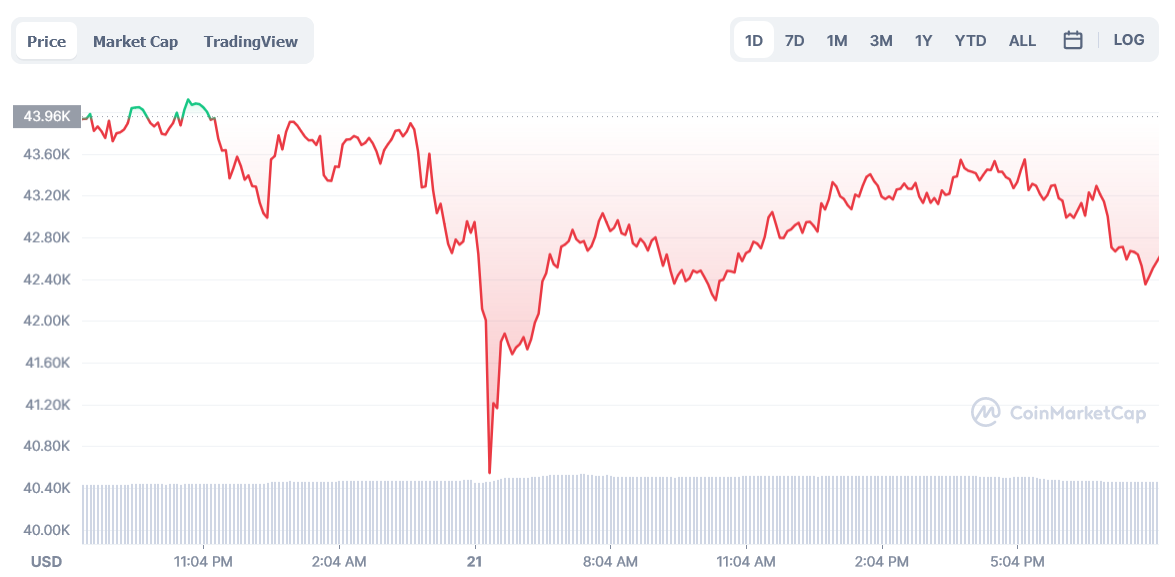 After a fresh plunge, BTC's price movement remained stable, with the $40,000 support level being tested for the first time since Aug. 6. In his latest update, popular trader Crypto Bullet noted, "I am not very euphoric about this bounce."
He also said that although it is encouraging to see Bitcoin gaining strength, I remain negative on the BTC. A $46,500 recapture, he added, would be a deal-breaker for him to revert to a positive outlook, a demand echoed others.
On the day, Filbfilb, an analyst at trading platform Decentrader, advised users of his Telegram channel that reclaiming 45k as support is a bullish target. Meanwhile, in an interview with The Washington Post on Tuesday evening, Chairman of the Securities and Exchange Commission, Gary Gensler who had previously made headlines for his comments on stablecoins, was set to reaffirm his opinion on cryptocurrency.
Binance's BTC balance is rising, indicating that China is selling. However, to put things in perspective, this has been a trend for several weeks, and total exchange flows have been neutral in recent days.