Famous Rapper Kanye West Says Bitcoiners "Have a Perspective on the True Liberation of America"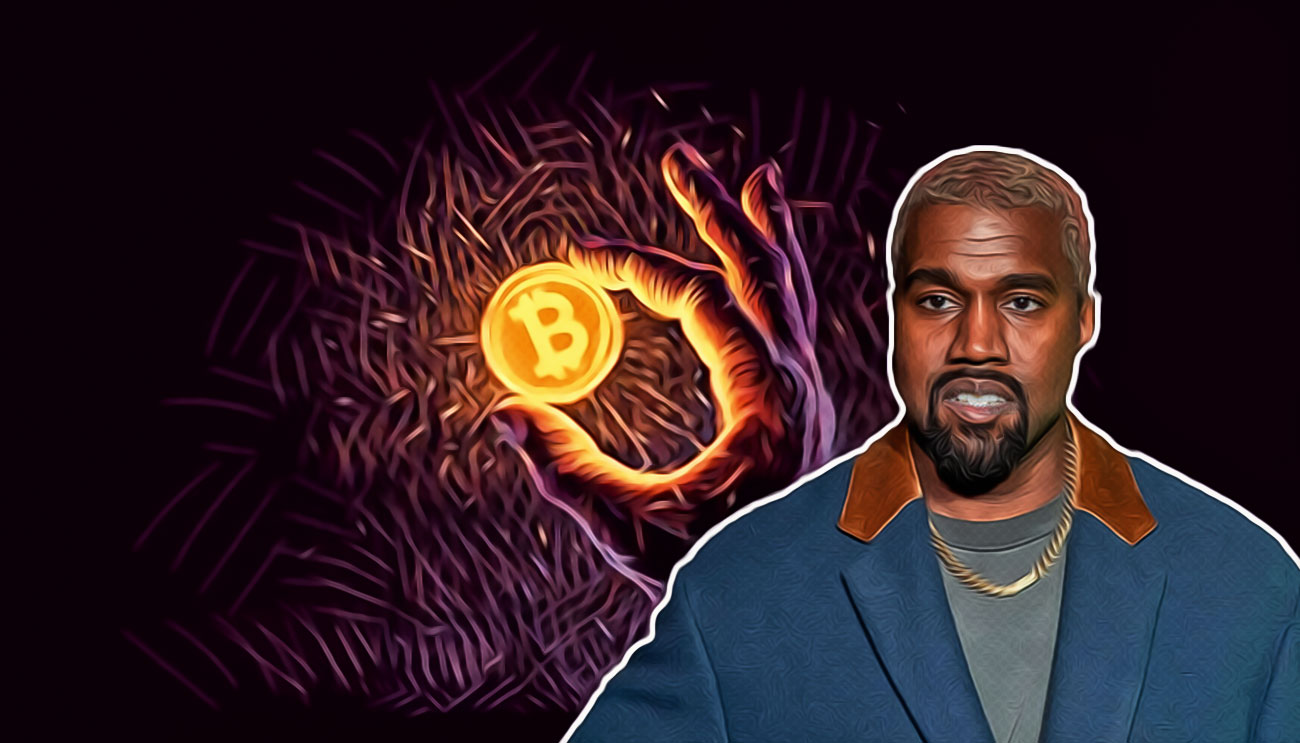 The popular American rapper Kanye West has said in a podcast interview that the true liberation of America might be the top-ranked digital currency Bitcoin (BTC).
China Reveals Plans for using Digital Yuan at the 2022 Winter Olympic Games in Beijing
Kanye West who is also a candidate for the United States President recently appeared in a podcast interview with Joe Rogan where he has disclosed his respect for the major digital currency Bitcoin. When the interviewer asked him about Bitcoin, he said that Bitcoiners really understand what the true liberation of America is. He called them "geniuses" saying these guys have got a perspective on this matter.
He said that there are many other guys but bitcoin guys specifically know the country's true liberation. This is what he stated in the interview:
"These guys really have a perspective on what the true liberation of America and humanity will be. A lot of the tech guys, but specifically [bitcoin] guys were able to use the new highways, the new information highways, and create the next frontier of our existence while the powers of our political system are still anchoring on the electoral college, which was based around slavery."
West also claimed in the interview that the current trend is now towards cryptocurrency especially Bitcoin. To support his claim, he mentioned the plans of the Chief Executive Officer (CEO) of the social media platform Twitter and payment giant Square, Jack Doresy who had recently made an investment of $50 million in Bitcoin. The interview remained to continue for over three hours.
Meanwhile, the largest cryptocurrency in the world by market capitalization Bitcoin has witnessed a significant increase in its price value as the coin surged as high as to reach $13,850 earlier today while registering a new 2020 high for it. The price of BTC is still up over three percent in the last 24 hours while standing at around $13,600, at the press time. Following this price surge of BTC, some altcoins also performed well such as ETH and XRP. The fourth-ranked digital currency has managed to reclaim $0.25 once again.