"Fiat is a Fraud" says Mexican Billionaire as he regards Bitcoin as "a new gold"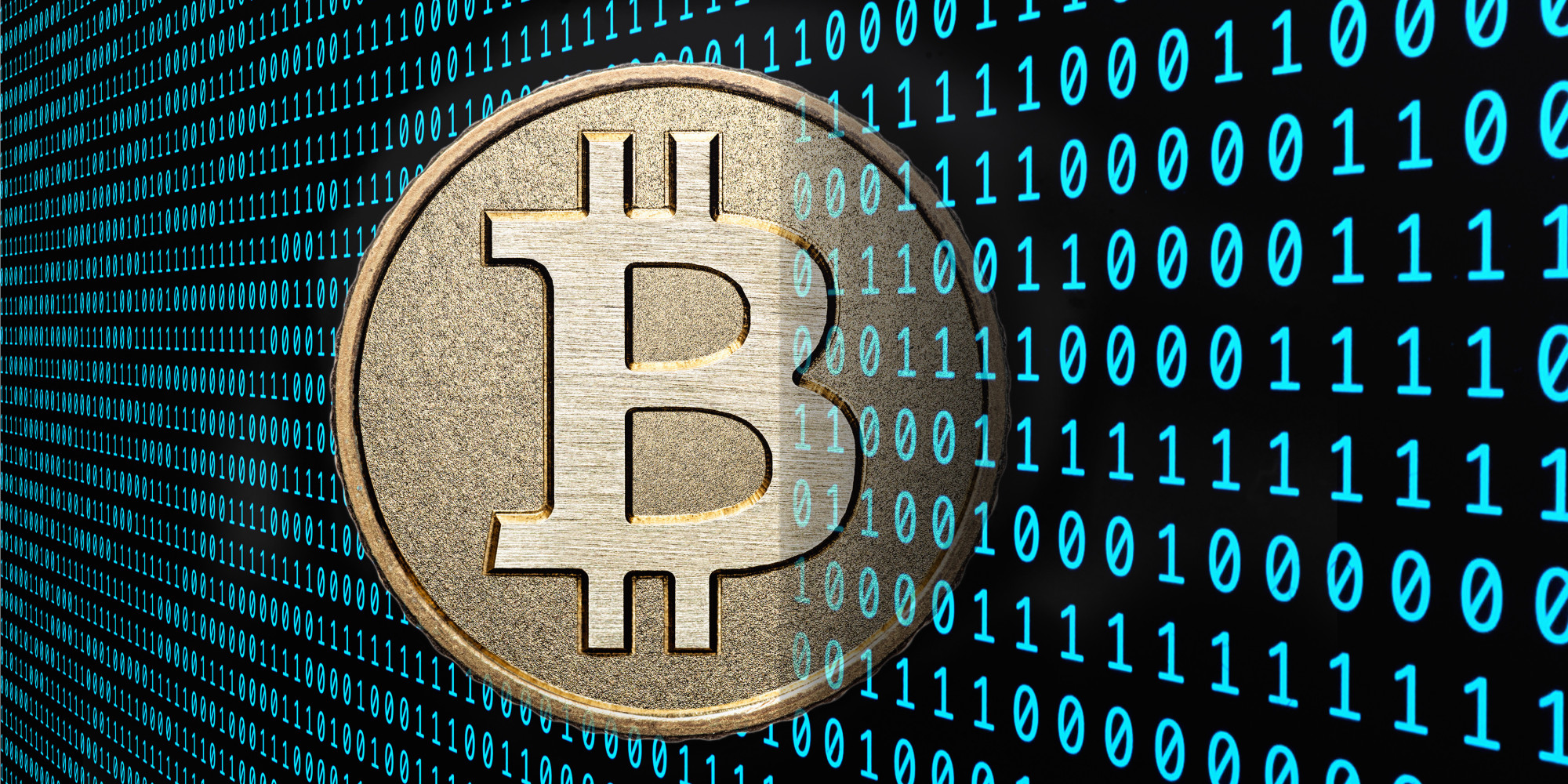 Banker and investor, Mexico's third wealthiest businessman, Ricardo Salinas Pliego, says that he would choose to take Bitcoin 30 years into the future as an asset as he dismisses the fiat currency as "fraud".
Bitcoin as an asset:
In a streak of numerous tweets, the billionaire severely criticized the fiat currency as he touted Bitcoin bullishly. It all started when one of the biggest investors in Bitcoin, the CEO of investment firm Microstrategy, Michael Saylor retweeted Salinas' video in which he illustrates his standing on Bitcoin.
If you are hoping to preserve your wealth for a generation, @RicardoBSalinas suggests you invest in #bitcoin. The strategy is simple – choose the highest quality asset you can find and #hodl. https://t.co/ScRubzNBuR

— Michael Saylor (@michael_saylor) June 27, 2021
In a video clip, he stated that he has invested a lot of his time studying Bitcoin and, he thinks, that as an asset every investor should have Bitcoin in his portfolio. While talking about the liquidity of the coin he asserted that Bitcoin is an international currency with global value that has been traded with immense liquidity all around the world.
He insisted that the above-mentioned feature of Bitcoin is enough for everyone to have it in the portfolio. He said that the finite supply that Bitcoin has is significant and this is what, according to Salinas, distinguishes it from Ethereum. That has an infinite supply which causes it to depreciates.
Fiat is a fraud:
Further, he bluntly stated that the "Fiat is a fraud" as he argued that since the days he has stepped into the business, in 1981, the Mexican peso has been depreciated from 20:1 USD to 20,000:1 USD. He further gave examples of Argentine and Zimbabwe whose currencies, Salinas said, are also gone down badly.
Lastly in response to a question that, if he has to, which is the single asset that he would take 30 years into the future? He replied "Not even a single peso, nothing, no paper bills" and on interviewer's insistence he stated: "I would take Bitcoin" 
Bitcoin, a new gold:
The Billionaire retweeted Saylor as he stated:
That's totally right, #Bitcoin is the new gold, but too much more portable, transport #Bitcoin is so much easier than having your in pockets gold bars … and i know that I'm going to be attacked by gold lovers .
Shortly after that, he made an announcement that his Bank, Banco Azteca, is working to "bring them[Bitcoin} to our clients and continue promoting freedom."
#Bitcoin es una buena forma de diversificar tu portafolio de inversión y creo que cualquier inversionista debería ponerse a estudiar sobre las cryptomonedas y su futuro.

En @BancoAzteca estamos trabajando para traerlas a nuestros clientes y seguir promoviendo la libertad 😌😎 pic.twitter.com/bZ51FB2vKw

— Ricardo Salinas Pliego (@RicardoBSalinas) June 27, 2021
According to a November tweet, Ricardo Salinas Pliego has 10% of his liquid portfolio in form of Bitcoin.
Hoy les recomiendo EL PATRÓN BITCOIN, este libro es el mejor y más importante para entender #Bitcoin.

El Bitcoin protege al ciudadano de la expropiación gubernamental.

Muchas personas me preguntan si tengo bitcoins, SÍ. Tengo el 10% de mi portafolio líquido invertido en el 😌💵 pic.twitter.com/6LtFVCXvuA

— Ricardo Salinas Pliego (@RicardoBSalinas) November 17, 2020